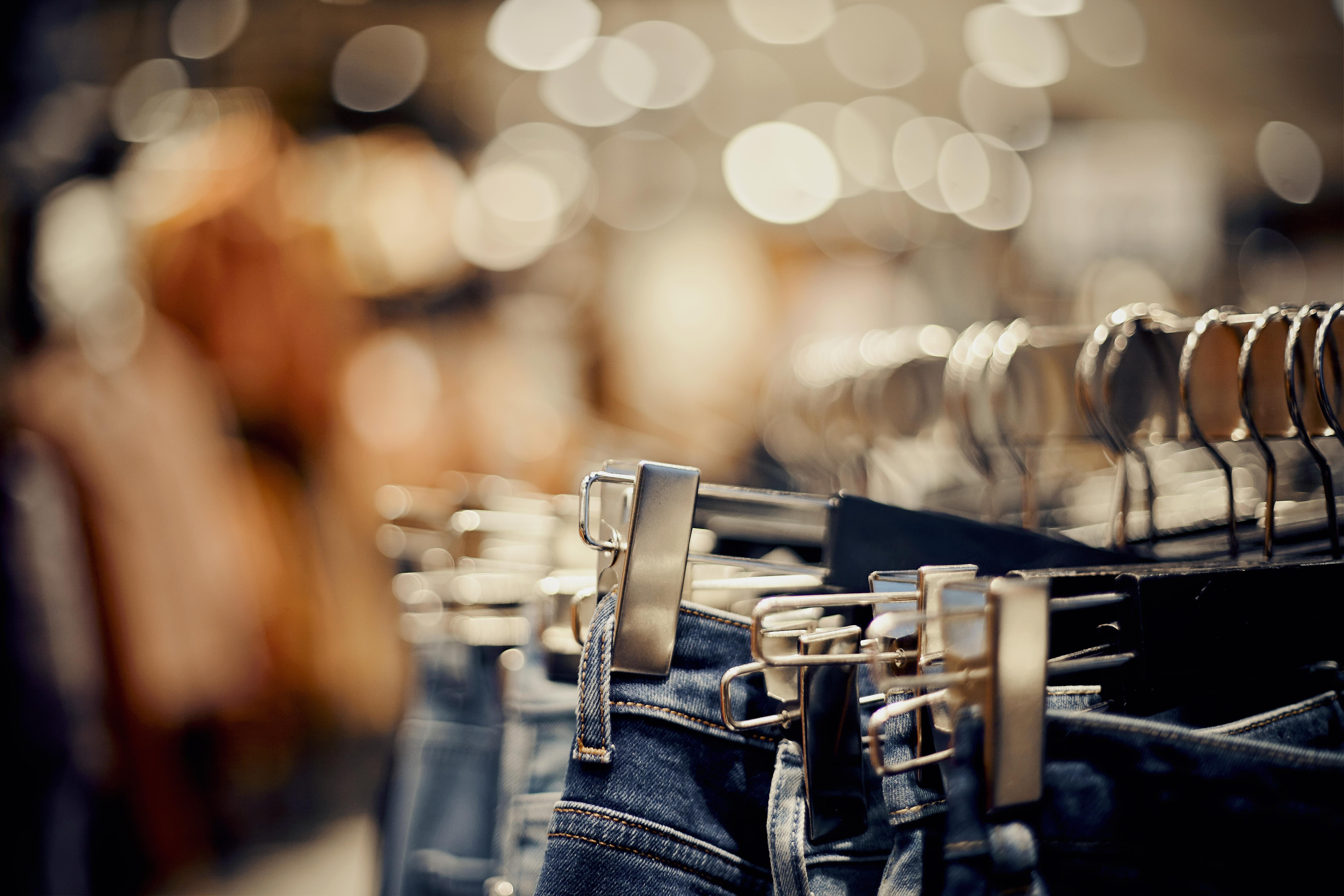 Will JCPenney Recover or Sink Further in 2020?
By Sirisha Bhogaraju

Dec. 29 2019, Updated 5:27 p.m. ET
JCPenney (JCP) stock rose 9.6% this year. Investors were relieved when the mid-tier department store chain announced better-than-expected third-quarter results in November. In contrast, stocks of major department stores are in the red. As of December 27, stocks of Macy's (M), Nordstrom (JWN), and Kohl's (KSS) were down 44.6%, 12.3%, and 23.2%, respectively.
The persistent decline in department stores' sales alarmed their investors about future growth prospects. All these department stores reported a fall in their top-line for the third quarter.
Article continues below advertisement
JCP's Q3 earnings: Good or bad news?
JCPenney's third-quarter adjusted loss per share shrunk 42.3% YoY (year-over-year) to $0.30. Analysts predicted adjusted loss per share of $0.55. Higher gross margin and decline in advertising and store controllable expenses helped the company in lowering its losses. Gross margin improved 350 basis points YoY to 35.4%. Higher selling margins, exit from the lower-margin major appliance and in-store furniture categories, and improved inventory shrinkage rate helped in gross margin.
However, the company's sales continued to disappoint and declined at a greater rate in the third quarter compared to the second quarter. JCPenney's third-quarter sales shrunk 10.1% YoY to $2.38 billion. In comparison, its second-quarter sales fell by 9.2%. Third-quarter overall revenue declined 8.5% to $2.50 billion as a 45% rise in credit income to $116 million partially offset the decline in the net sales.
Same-store sales fell 9.3% in the quarter. Excluding the loss of sales from discontinuation of major appliances and in-store furniture businesses, the same-store sales decline was 6.6%. A decline in the number of transactions impacted the company's same-store sales.
JCPenney's third-quarter performance was worse compared to its peers'. Sales of Macy's and Kohl's fell 4.3% and 0.3%, respectively, in the third quarter. Meanwhile, Nordstrom's overall revenue fell 2.0% YoY. Also, its sales went down by 2.2%.
Article continues below advertisement
Can JCPenney turn around?
None of the analysts currently has a "buy" recommendation for JCPenney stock. Five analysts have a "hold" rating while four have a "sell" rating. Analysts expect JCPenney stock to fall about 22% over the next one year to a target price of $0.89.
The growing strength of online retailers hit JCPenney and other brick-and-mortar retailers. But the company's current plight is also a result of some bad strategic decisions. JCPenney, under the leadership of CEO Jill Soltau, is trying to turn around the dismal situation with its Plan for Renewal strategy. Under this strategic plan, the company is focused on improving its traffic, attracting customers through compelling merchandise and enhancing the shopping experience.
Last month, the company opened its brand-defining store in Hurst, Texas. This store has several customer attractions like styling rooms for women and men. There is also an All-You zone, which showcases accessories and fashion jewelry. It includes Sephora beauty in-store, Salon by Instyle, a barbershop called The Barbary, and The Movement Studio, which offers instructor-led fitness classes.
Article continues below advertisement
JCP must boost sales to stay afloat
Despite these initiatives, analysts expect JCPenney's overall revenue to decline by 7.5% in fiscal 2019. Currently, they expect the company's revenue to fall by 2.7% in each of the next two fiscal years. JCPenney expects its same-store sales to decline by 7.0%—8.0% in fiscal 2019. The company expects positive free cash flow in fiscal 2019. Also, it predicts an adjusted EBITDA (earnings before interest, tax, depreciation, and amortization) of more than $475 million.
JCPenney is trying to improve its profitability through efficient inventory management and expense control. However, the company needs to boost its sales to cut down its losses and for long-term sustainability. With long-term debt of $4.0 billion and weak operating performance, JCPenney's position seems to be worrisome.