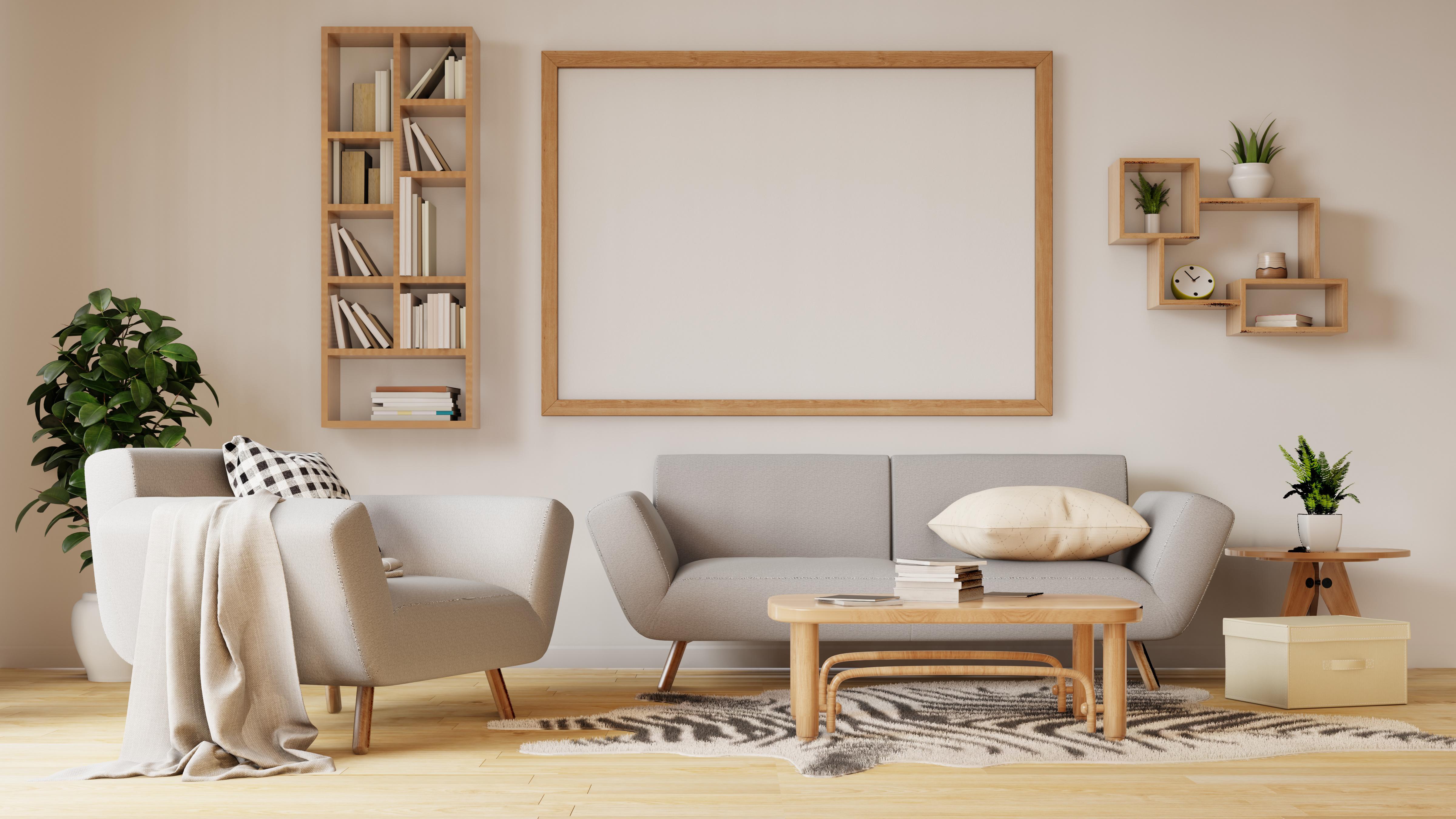 RH Earnings: Q3 Better than Home Depot and Lowe's
By Amit Singh

Dec. 5 2019, Updated 1:19 p.m. ET
For the third quarter, RH earnings were stronger-than-expected when the markets closed on December 4. Analysts expected RH's growth rate to show a sharp sequential deceleration in the third quarter. However, that didn't happen as RH posted healthy growth in sales and margins. Moreover, its earnings continued to increase at a breakneck pace with acceleration in growth rate.
Notably, RH stock was trading lower in the extended trading session despite beating analysts' estimates on the revenues front. Also, RH's bottom line came well ahead of analysts' forecast.
Article continues below advertisement
RH earnings in detail
RH posted revenues of $677.53 million in the third quarter, which grew by 6.4% YoY (year-over-year). Moreover, revenues beat analysts' estimate of $676.39 million. On an adjusted basis, the third-quarter revenues rose 6% YoY. The company's top line is benefitting from new galleries, higher outlet sales, and shipping efficiencies.
RH's adjusted gross margin expanded by 70 basis points to 41.7% in the third quarter. The pace of growth showed sequential improvement. Meanwhile, the adjusted operating margin expanded by 340 basis points to 13.0%.
Sustained momentum in sales growth and stellar margins drove RH earnings higher, which beat analysts' estimates by a wide margin. RH posted an adjusted EPS of $2.79, which surged about 74% YoY and beat analysts' estimate of $2.23.
Besides margin expansion, share repurchases and lower effective tax rate cushioned RH's bottom line in the third quarter. The tax rate was 13.7% compared to 21% last year. The sharp drop in the tax rate added $0.24 to the adjusted EPS.
Peer performance
RH earnings continue to outgrow its peers. However, the outperformance is due to RH's smaller base compared to The Home Depot Inc. (HD) and Lowe's Companies Inc. (LOW). Notably, Home Depot's third-quarter revenues of $27.22 billion rose by 3.5% YoY. However, revenues came short of analysts' estimate of $27.53 billion.
Home Depot cut its sales and comps growth outlook for the second time, indicating challenges ahead. Meanwhile, its margins remained weak. However, Home Depot's adjusted earnings of $2.53 per share beat analysts' estimate. This was thanks to the lower outstanding shares count.
Meanwhile, Lowe's top line fell short of analysts' expectations. During the third quarter, Lowe's posted revenues of $17.39 billion stayed flat YoY but missed the consensus estimate of $17.68 billion.
However, its adjusted EPS soared 35.6% YoY and beat analysts' estimates. Also, the company raised its full-year earnings guidance.
Article continues below advertisement
RH earnings raise FY19 outlook, reaffirms Q4 guidance
RH reaffirmed its earlier projection and expects fourth-quarter adjusted EPS to be $3.50—$3.62, reflecting the growth of 20%—24%. As for the full-year, RH expects adjusted earnings to be $11.58—$11.70, reflecting the growth of 48%—50%. Earlier, RH's adjusted EPS forecast was $10.78—$11.01.
Fourth-quarter sales are likely to be $703.0 million—$711.5 million, up 5%—6%. Meanwhile, full-year sales are likely to be $2.685 billion—$2.694 billion, up about 7%. Moreover, RH expects its 2020 operating margin to expand by 200 basis points.
Besides great RH earnings, the stock is up 71.6% on a year-to-date basis and has outperformed both HD and Lowe's stock. RH's stellar financial performance and Warren Buffet's stake in the company is driving the stock higher. Last month, Warren Buffet's Berkshire Hathaway disclosed a stake in RH stock.