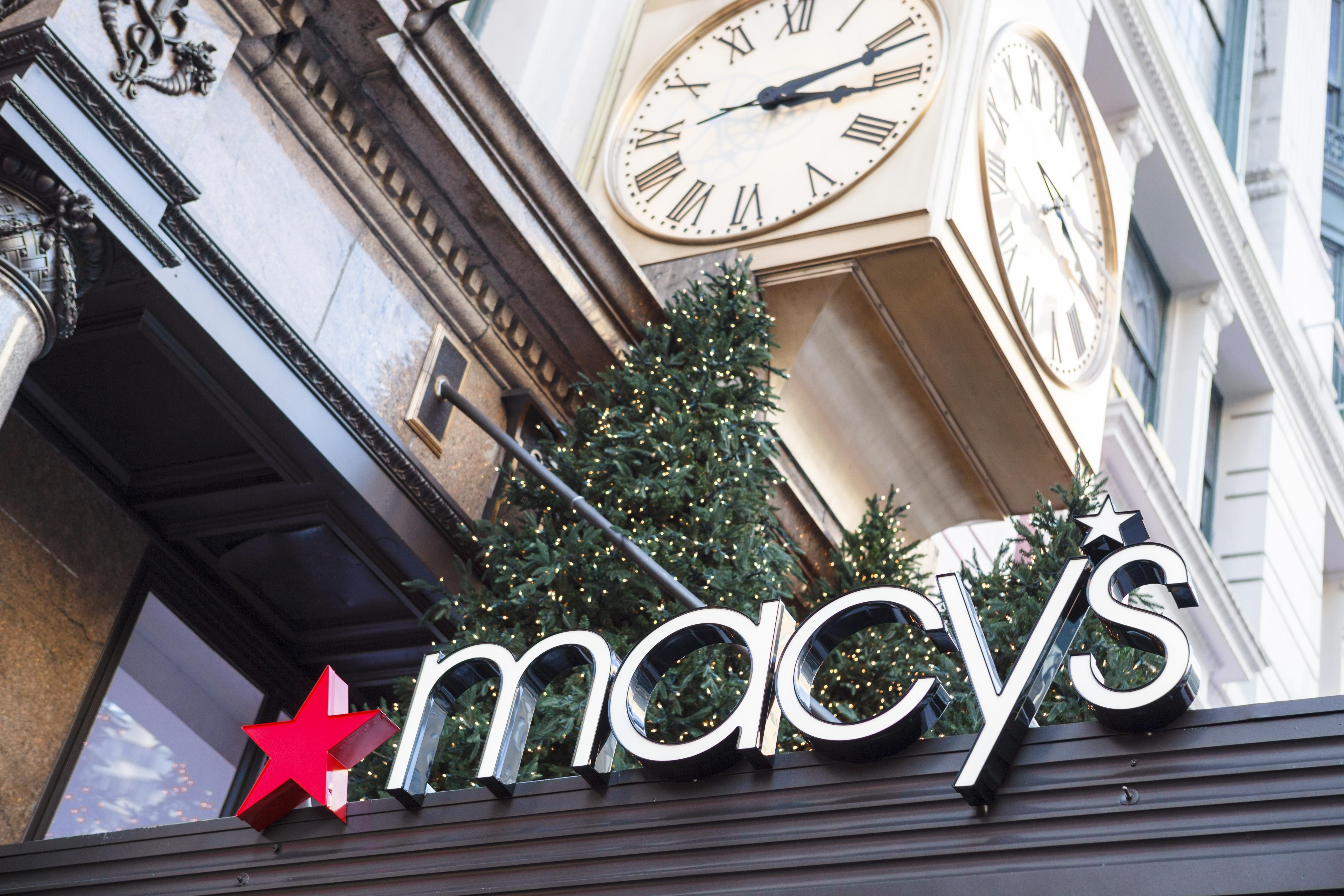 Macy's Stock: No Takers despite High Dividend Yield
Macy's stock has fallen 48.3% since the beginning of the year. The steep decline in the company's share price drove its dividend yield to record levels.
Macy's didn't attract investors despite its high dividend yield and low valuation.
Currently, Macy's (M) stock offers a stellar dividend yield of 9.8%. However, the company's dividend yield is high due to the sharp decline in its stock price. Notably, Macy's stock has fallen 48.3% since the beginning of the year, which drove its yield higher.
In comparison, other major department stores' dividend yields are also high, which reflects a considerable decline in their stock prices. Kohl's (KSS) stock has fallen 26.1% on a YTD (year-to-date) basis as of September 20. Meanwhile, Kohl's offers a dividend yield of 5.5%. Nordstrom (JWN) stock has fallen 31.0% YTD and offers a dividend yield of 4.6%.
Article continues below advertisement
Department store operators struggle to drive sales, which takes a toll on their stock prices. Increased competition from online and off-price retailers impact their sales. For instance, Kohl's revenues fell 3.3% YoY (year-over-year) during the second quarter and missed analysts estimate. Meanwhile, the comps fell 2.9%. Nordstrom's revenues, including net sales and credit card revenues, fell 4.8% YoY during the second quarter.
Macy's second-quarter sales also remained weak. The company's earnings fell 60% YoY. Management also reduced fiscal EPS outlook, which dragged its stock down.
Macy's valuation fell after the massive decline in its stock price. Macy's stock trades at a next 12-month PE ratio of 5.7x, which is significantly lower than the peer group average of 9.4x. In comparison, Kohl's and Nordstrom shares trade at forward PE ratios of 9.2x and 9.7x, respectively.
Macy's high yield didn't attract investors 
Despite the substantial decline in Macy's stock, it's far from a recovery. Macy's shares didn't attract investors' attention despite its cheap valuation and high dividend yield. The company's high dividend yield didn't lift its stock. Competitive headwinds and pressure on margins kept investors at bay. Management reduced the fiscal EPS guidance by $0.20, which indicates challenges ahead. Analysts expect Macy's top line to stay muted in the coming quarters and register a YoY decline. The company's bottom line will likely mark a strong double-digit decrease in the second half of the year.
To make matters worse, analysts don't expect Macy's problems to end soon. Based on the consensus estimates, analysts expect Macy's sales and earnings to continue to decline in 2020.
Notably, Macy's faces tough YoY comparisons in the third quarter, which will likely dent its growth. The company's comparable sales rose 3.1% on an owned basis and 3.3% on an owned-plus-licensed basis during the third quarter of fiscal 2018.
While Macy's attractive real estate assets provide a cushion, the lack of growth could continue to hurt. Most of the analysts remain on the sideline about Macy's stock. Among the 17 analysts covering Macy's stock, 11 recommend a "hold," five recommend a "sell," and one recommends a "buy."