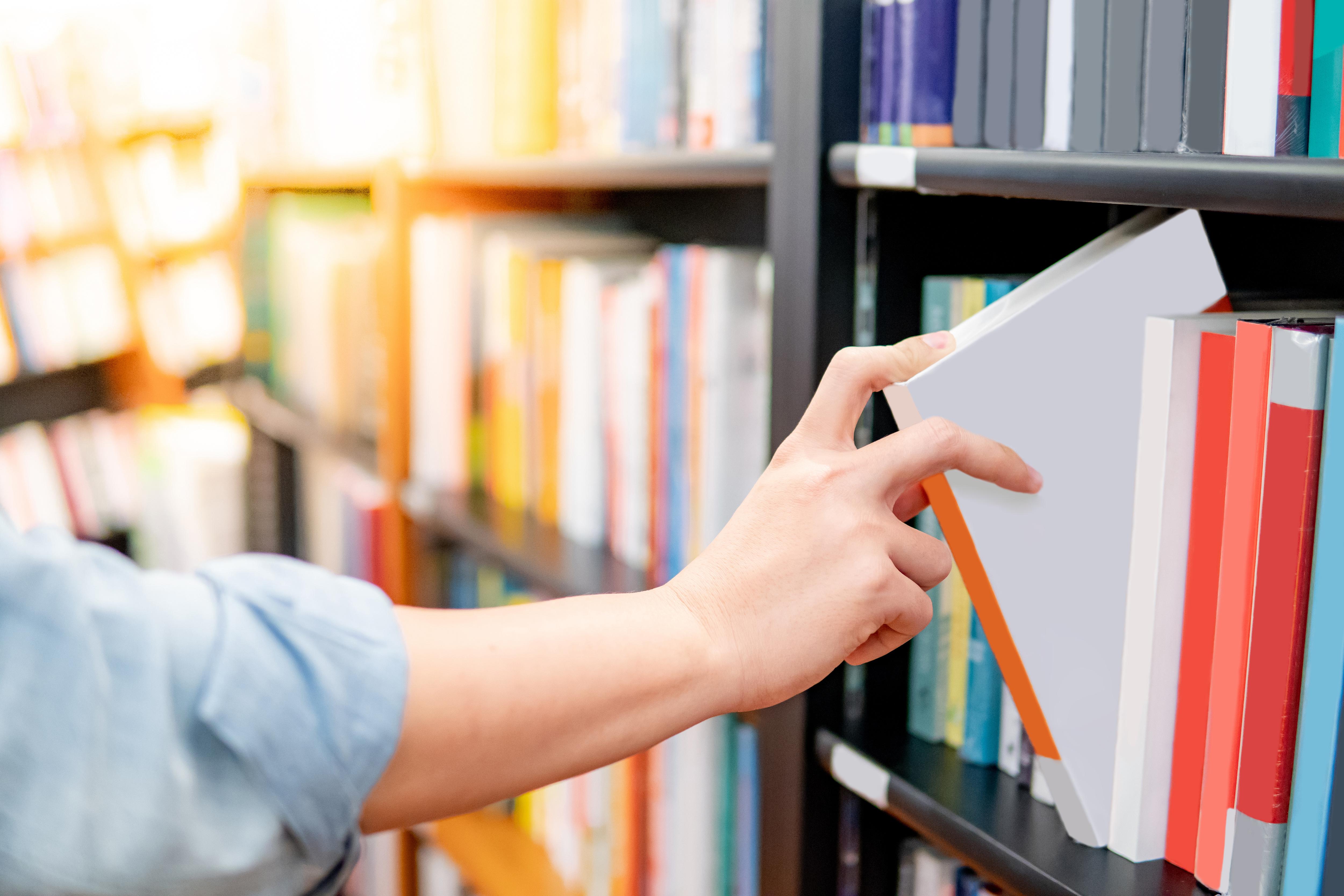 Can BNED's Strategies Revive Its Growth Prospects?
By Sirisha Bhogaraju

Sep. 5 2019, Updated 4:13 p.m. ET
Barnes & Noble Education (BNED) has been investing in technology significantly, but is that enough to warrant turning down acquisition offers from Bay Capital Finance? BNED has been shoring up its virtual bookstores and providing digital solutions for students. However, various factors, aside from online retailers' growing strength, have dragged BNED's performance down in recent years.
The company caters to a niche market—college and university campuses and K-12 institutions. The continued decline in college enrollment is a key factor the company frequently cites for its dismal performance. It's worth noting that BNED's fiscal 2020 first-quarter sales fell 5.3% to $319.7 million. 
Article continues below advertisement
Lower college enrollment and other concerns
According to the National Student Clearinghouse Research Center, postsecondary enrollments declined in the US by 1.7% to $17.5 million in the spring of 2019. This fall marked the eighth consecutive year of decline. Four-year for-profit institutions recorded a decline of 19.7% in enrollments. And enrollment at two-year public and four-year public institutions declined 3.4% and 0.9%, respectively, in the spring. The four-year private-nonprofit category was the only one to see growth in enrollments, with a 3.2% rise.
College enrollments are countercyclical. When the economy's good, most young people prefer to join the workforce instead of pursuing higher education.
Textbook prices also impact BNED's business. According to CampusBooks.com, college textbook prices have declined 26% since January 2017. This fall is mainly due to the rise in rental textbooks and e-books. Also, direct purchases from publishers like Pearson and McGraw Hill, as well as purchases from online retailers, are weighing on BNED's business.
Article continues below advertisement
Will BNED's strategies alone work for the company?
BNED is struggling to thrive in a very competitive market, and declining college enrollments are making things worse. It launched an inclusive access program called First Day to provide affordable solutions and increase volumes. Under the First Day program, the company provides course materials—including digital content—to students on or before the first day of class. In fiscal 2019, which ended in April, BNED's First Day program saw a 92% rise in its sales. BNED has collaborated with major publishers like Cengage Learning, Pearson, SAGE, and McGraw-Hill to distribute their content through First Day.
Also, the company's undertaking various initiatives to improve customer traffic at its stores. It partnered with Urban Outfitters to open concept shops within its stores. These shops offer trendy apparel and home decor for college customers. BNED also tested curated and pilot concept shops in four of its stores. And it plans to expand these concept shops to more locations. The company is also keen to expand its product assortment and increase sales from general merchandise. It operates 99 True Spirit e-commerce sites, which target alumni and sports fans.
Article continues below advertisement
BNED is optimistic about the prospects of its Digital Student Solutions business, especially its Bartleby products and solutions. However, the company competes with popular, well-established players like Chegg in this space. The Digital Student Solutions segment is growing rapidly. Nevertheless, it contributed only $21.3 million of BNED's overall revenue of $2.03 billion in fiscal 2019. Also, despite significant digital investments, Digital Student Solutions sales fell 5.3% to $5.4 million in Q1 of fiscal 2020. Sales of the Retail segment fell 4.3%. Meanwhile, Wholesale segment sales were down 19.6%.
It's worth noting that BNED has strong partnerships with educational institutions. Generally, BNED has contracts with colleges and universities for its physical bookstores for five years with renewal options. According to the fiscal 2019 annual report, BNED's campus bookstores have an average relationship tenure of 15 years. The company states that 90% of its contracts were renewed or extended from fiscal 2016 to fiscal 2019. Follett is BNED's closest competitor when it comes to contracts with educational institutions.
Article continues below advertisement
On the fourth-quarter conference call, BNED CEO Mike Huseby said, "While the public market appears the value of BNED as a traditional and perhaps even troubled retailer, the strength of our assets such as our store footprint, distribution capability and general merchandize business together with our investments in digital such as Bartleby, inclusive access and our adoption and insights portal are already beginning to yield positive momentum."
Despite strong partnerships with institutions, trends like the persistent decline in college enrollments and falling textbook prices are major concerns. BNED needs to aggressively optimize its business, reduce costs, and increase productivity to mitigate the impact of adverse macro trends and continued investments in its digital business.
Article continues below advertisement
Bay Capital Finance's acquisition proposal
Any further deterioration in BNED's operational performance could make Bay Capital Finance's rationale to acquire BNED even stronger. Bay Capital made three offers to purchase BNED—the first in February. But BNED rejected all three. It also rejected Bay Capital's nominations for election to its board of directors at the 2019 annual meeting. Bay Capital then filed a lawsuit against BNED and its directors for improperly rejecting director nominations.
Among other concerns, the Bay Capital lawsuit highlights that BNED's board of directors rewarded CEO Huseby with total compensation of about $5.77 million in fiscal 2018. Meanwhile, shareholders suffered because of a continued decline in the stock price. A proxy statement filed on August 15 disclosed that CEO compensation stood at about $4.50 million in fiscal 2019.
BNED's stock price has shed about 74% of its value since the company became a separate public entity in 2015. As of September 4, the year-to-date decline stood at 7.7%. The stock gained 11.2% on July 15 in reaction to the news that Bay Capital was seeking an acquisition BNED. Since then, amid the refusals and the lawsuit, BNED stock price has declined. Its closing price stood at $3.70 as at the end of September 4, compared to $3.96 on July 15.
In a press release issued on July 27, Bay Capital Finance stated that BNED still didn't respond to its June 27 offer to acquire the company for $4.50 per share. The private investment fund also said that it continues to pursue its lawsuit against the company. Meanwhile, BNED's growth strategies may not be enough.