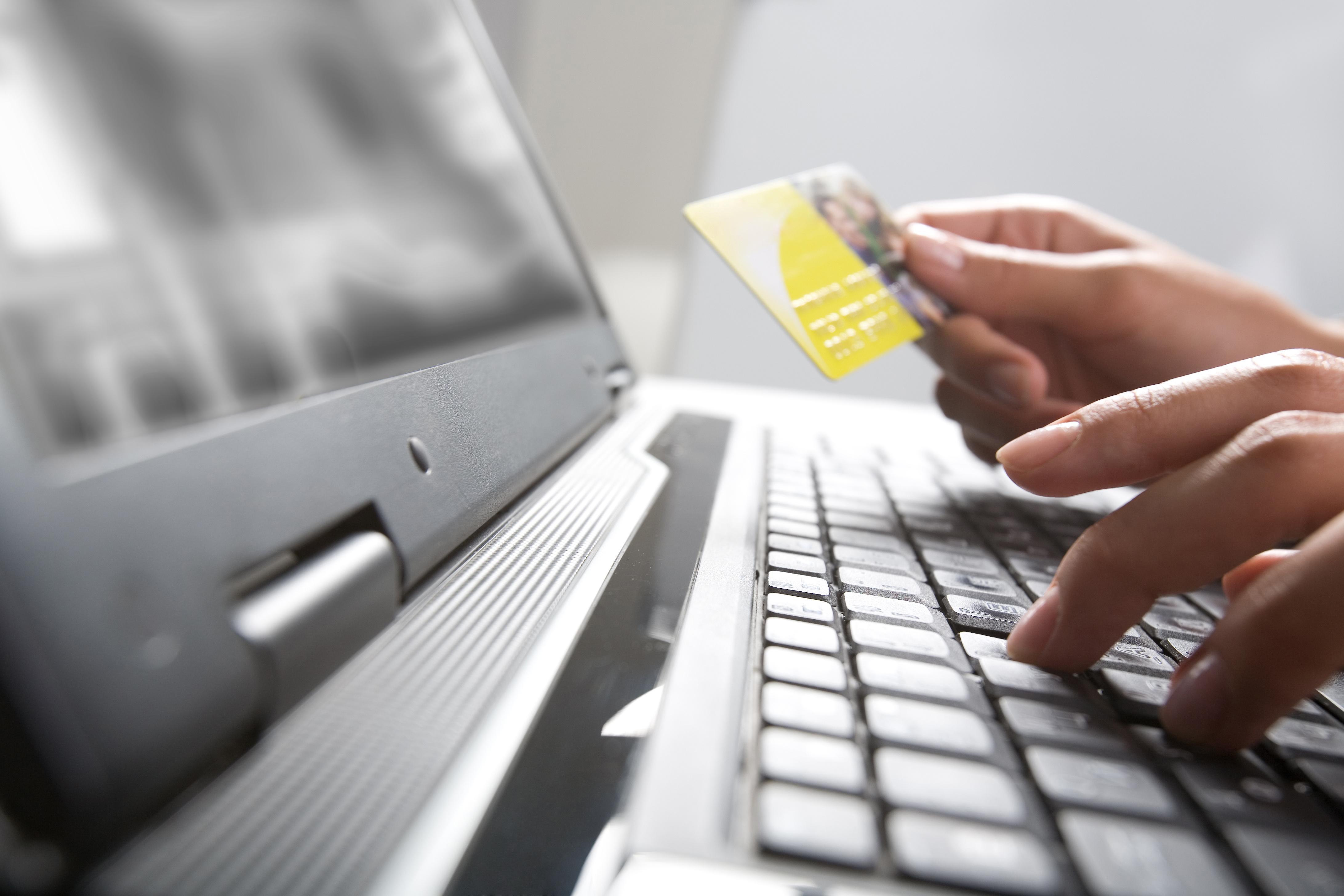 Will MercadoLibre Be PayPal's eBay Replacement?
By Neha Gupta

Aug. 12 2019, Updated 8:19 a.m. ET
eBay (EBAY) is phasing out PayPal (PYPL) as its primary payment processor. In other words, PayPal is losing much of eBay's marketplace payment-processing business. PayPal's existing contract with eBay will expire in July 2023. The contract was originally set to expire in 2020, but eBay agreed to extend it. eBay looks so determined to break ties with PayPal that it's even turned to Square as its marketplace lender. PayPal also provides merchant and consumer loans.
eBay is a large PayPal customer. What will fill the gap in PayPal's customer roster when eBay leaves? Right now, it's courting a potentially large new marketplace partner.
In March, PayPal announced that it was investing $750 million in MercadoLibre (MELI), a leading South African e-commerce company. PayPal called it a strategic investment.
Article continues below advertisement
"Digital commerce in Latin America is experiencing tremendous growth and MercadoLibre is well-positioned for continued leadership….We see great opportunities to integrate our respective capabilities to create unique and valuable payment experiences for our combined 500 million customers throughout the region and around the world," PayPal CEO Dan Schulman said of the company's strategic investment in MercadoLibre.
PayPal is cultivating MercadoLibre as a potential eBay replacement
Basically, PayPal is cultivating MercadoLibre is a large partner if not a customer. So how big is MercadoLibre, and can it move the needle for PayPal as far as finding an eBay replacement?
MercadoLibre is the leading e-commerce company in South America. It sold more than 334 million goods worth $12 billion in 2018. However, that's still small-time compared to what eBay is doing. eBay sold $22.6 billion worth of items in the second quarter alone—but its sales were down 4.0% year-over-year.
Article continues below advertisement
MercadoLibre is into not only e-commerce but also digital payments. It runs a payment unit called Mercado Pago, which processed 389 million transactions worth $18 billion in 2018. PayPal and MercadoLibre want to integrate their services so that Mercado Pago will be able to send money to PayPal users. Additionally, the integration will allow PayPal merchants to accept Mercado Pago payments.
MercadoLibre partnership to boost PayPal's network effect
The MercadoLibre partnership promises to benefit PayPal in many ways. Firstly, PayPal currently lacks a strong presence in South America. Therefore, tying up with MercadoLibre could help PayPal accelerate its penetration of South America. Secondly, MercadoLibre promises to boost PayPal's network effect. This means that more merchants on PayPal's network will attract more consumers to the network. As more consumers join the PayPal network, more merchants should become interested in becoming part of the PayPal ecosystem. PayPal has attempted to talk up its expanding consumer base to woo large merchants such as Amazon.