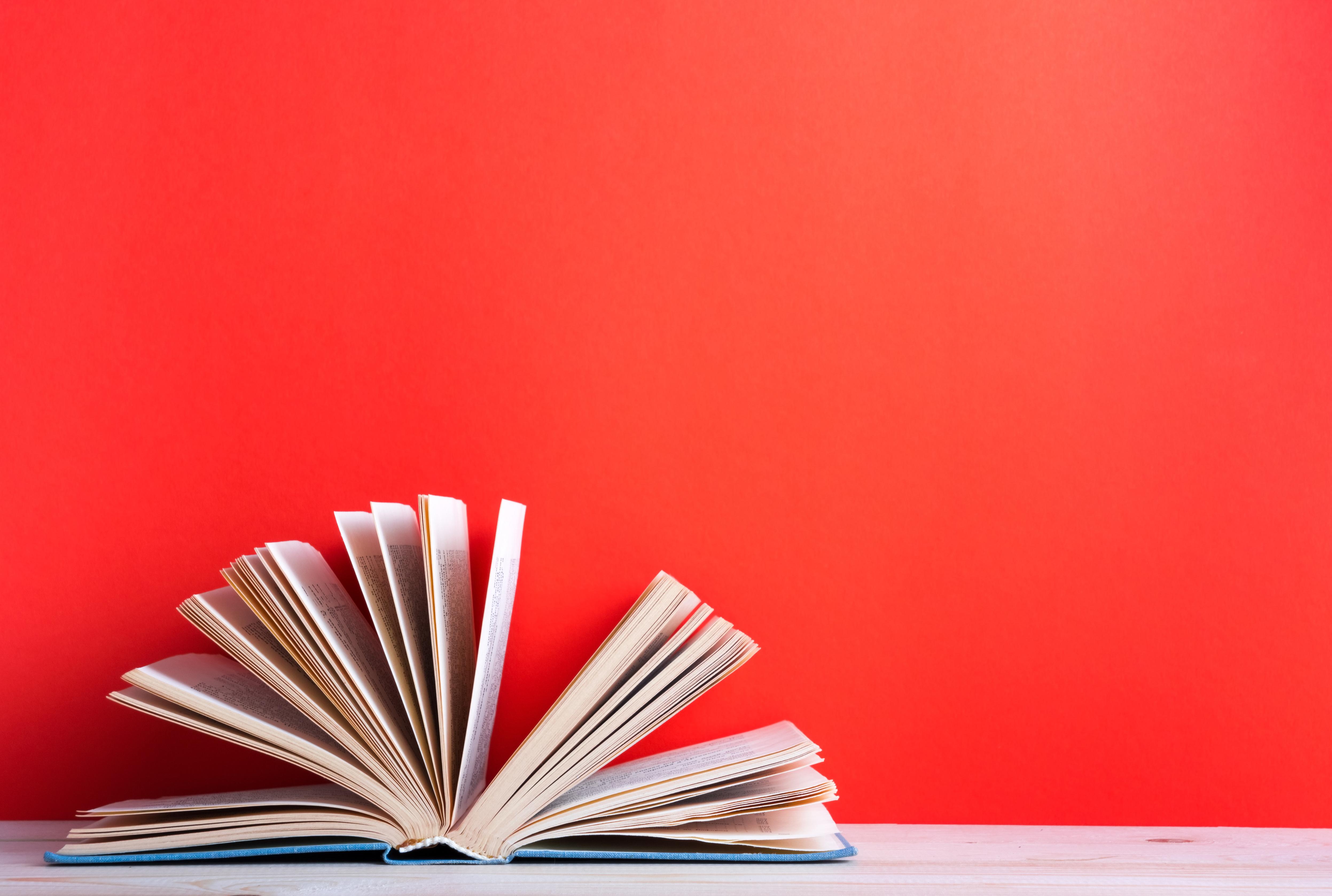 BNED Rejected Bay Capital's Offers despite Struggles
By Sirisha Bhogaraju

Aug. 26 2019, Updated 4:50 a.m. ET
Barnes & Noble Education (BNED) attracted market attention last month when private investment fund Bay Capital Finance disclosed that it made multiple efforts to acquire the company. However, BNED rejected these offers. Like several other retailers, BNED is struggling to thrive in an intensely competitive retail environment where online retailers are grabbing the market share of brick-and-mortar players.
BNED, the educational arm of Barnes & Noble, was spun off in 2015. It serves over 6 million students and faculty through 772 campus bookstores and 676 virtual bookstores. The company also offers digital products and solutions. In addition, it earns revenue through wholesale textbook distribution.
Article continues below advertisement
e-Commerce has put the retail sector under pressure. It's also led to several specialty retailers' bankruptcy. Circuit City, H.H. Gregg, and Toys R Us all bit the dust. Meanwhile, Elliot Management acquired BNED's erstwhile parent, Barnes & Noble, this month. So the books and publishing industry has shifted. e-Books, e-readers like Amazon's Kindle, audiobooks, and apps have changed the way people read.
Since its spin-off, Barnes & Noble Education has tried to tweak its business model and address customers' changing needs. In 2017, BNED acquired MBS Textbook Exchange, a leading operator of virtual bookstores. MBS was also a used textbook wholesaler. The company's other acquisitions included LoudCloud, Promoversity, Student Brands, and Paper Rater. These acquisitions aimed to enhance BNED's digital offerings and online learning tools. However, BNED continues to struggle despite its aggressive inorganic growth strategy.
Article continues below advertisement
Takeover battle
Bay Capital Finance first offered to acquire BNED in February for $6.75–$7.25. This offer implied a 20%–29% premium compared to the closing stock price on February 7. Bay Capital Finance then offered, on June, 7 to acquire BNED for $5.25–$5.75. On June 27 came another offer for $4.50. BNED stock rose 11.2% after Bay Capital Finance disclosed its takeover attempts on July 15.
Aside from rejecting three offers, BNED also declined Bay Capital Finance's proposal to nominate five candidates for its board at the 2019 shareholders' meeting. BNED said Bay Capital Finance's notice, dated June 27, for the nomination was invalid under the company's bylaws.
Also, BNED believes Bay Capital Finance isn't taking into account its digital transformation and strategic initiatives. In a press release, it stated the board's conclusion that offers from Bay Capital Finance "substantially undervalued BNED, were highly conditional and not credible."
After BNED rejected the nomination, Bay Capital Finance filed a lawsuit against BNED and its directors. Sunil Suri, managing partner and principal of Bay Capital, commented, "BNED has rejected Bay Capital's nominations on the grounds that Bay Capital was not a stockholder of record as of June 27, 2019, which BNED claims was the nomination deadline.  However, BNED's proxy statements for its past three Annual Meetings have included false and misleading information regarding the deadlines for shareholder proposals and nominations, as well as incorrect information regarding the voting standard for director elections."
Article continues below advertisement
BNED's recent performance concerns
In the above graph, the spike in the company's revenue growth in fiscal 2018 reflects its MBS and Student Brands acquisitions. In fiscal 2019, which ended in April, BNED's revenue declined 7.7% to $2.03 billion due to lower sales from the Retail and Wholesale segments. However, sales from the Digital Student Solutions segment rose 35.4% to $21.3 million due to the Student Brands and PaperRater acquisitions. However, this segment accounted for a very small proportion of overall revenue.
Lower demand caused a 13.5% drop in Wholesale segment revenue to $223.4 million in fiscal 2019. Sales for the Retail segment, Barnes & Noble Education's largest business, declined 6.7% to $1.90 billion. The segment's comparable same-store sales declined 5.1% in fiscal 2019. Why? Students are shifting to more affordable options, including digital offerings as well as direct purchases from publishers and online retailers. The ongoing drop in student enrollment also affected retail sales.
Adjusted EBITDA declined to $104.9 million in fiscal 2019 from $126.8 million in fiscal 2018. The company expects adjusted EBITDA between $90 million and $100 million in fiscal 2020. Continued investments in growth strategies are expected to drag on earnings this fiscal year.
Article continues below advertisement
Will the company's "Digital Pivot" help?
Barnes & Noble Education continues to invest in its "Digital Pivot." It's expanding its digital business through internally developed products and services as well as via strategic deals. The company's capital expenditure increased to $46.4 million in fiscal 2019, compared to $42.8 million in fiscal 2018.
The company's optimistic about its Bartleby offering, a subscription-based digital study tool. Bartleby attracted over 50,000 subscribers during the spring rush period. Barnes & Noble Education plans to further invest in its digital transformation. It expects its fiscal 2020 capex between $50 million and $60 million.
However, BNED faces stiff competition from the likes of Chegg and Quizlet in the digital services field. Also, competition in the e-book space from market leader Amazon, Walmart ebooks, and several other retailers and publishers doesn't make BNED's struggle any easier. Currently, Wall Street expects BNED's revenue to fall 2.7% to $1.98 billion in fiscal 2020. BNED's performance, especially its Retail segment, is a concern for investors.
Bay Capital Finance noted in its July 15 press release that BNED stock lost about 40% of its value since the first acquisition offer in February. BNED stock has also lost about 80% of its value since it started trading as an independent company in 2015. The stock was down 27.4% on a year-to-date basis as of August 13 and 17.2% as of August 22. So can BNED really afford to reject these offers?