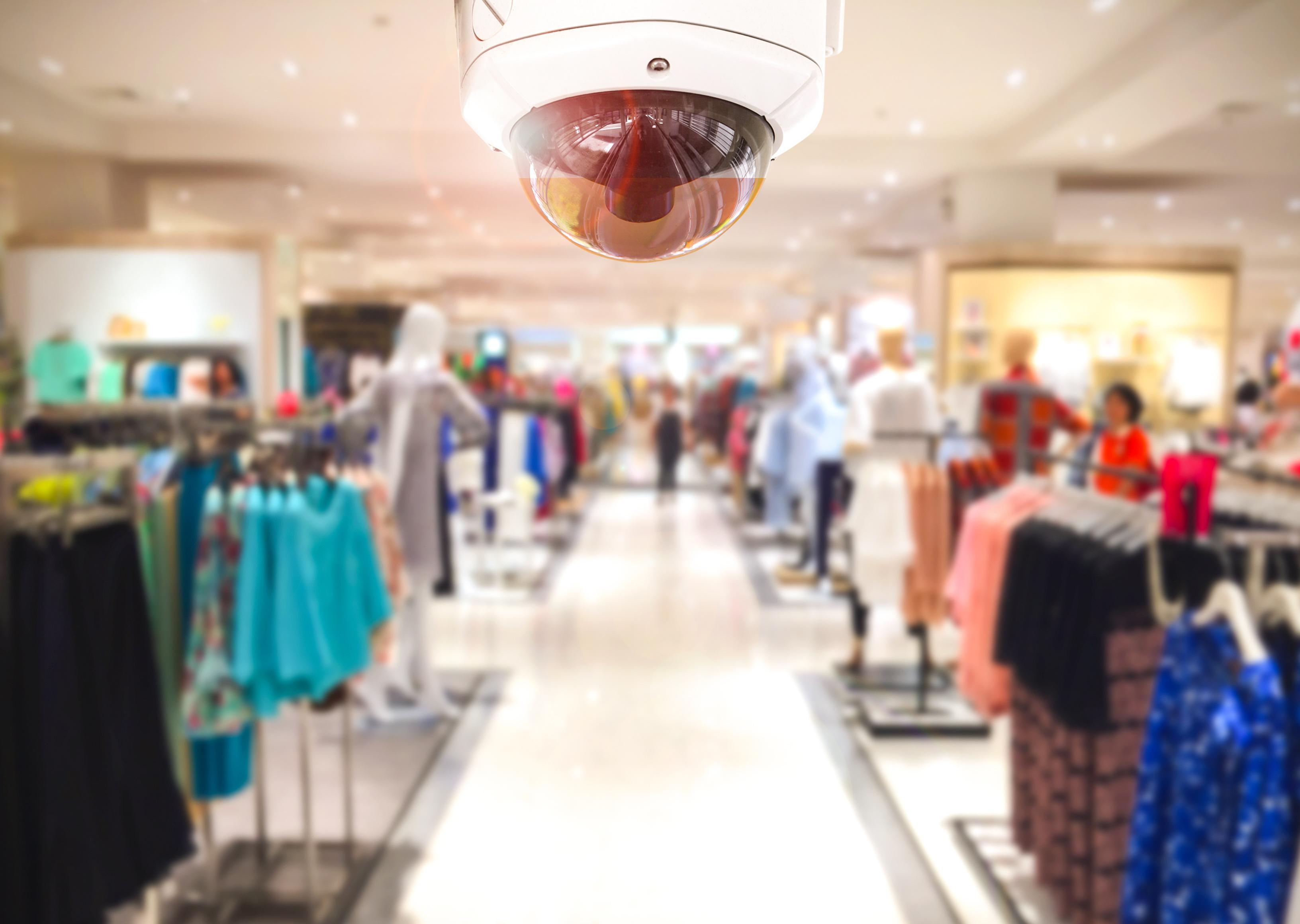 JCPenney Seeks Help from Advisors Amid Debt Struggles
By Sirisha Bhogaraju

Jul. 19 2019, Updated 1:18 p.m. ET
JCPenney (JCP) has hired advisors to evaluate its debt-restructuring options, as it needs more time to turn its struggling business around. According to a Reuters report, JCPenney has held discussions with lawyers and investment bankers in recent weeks to explore options to raise additional cash or negotiate with creditors to push its debt maturities back.
JCPenney has about $4 billion worth of debt on its balance sheet. Its stock was down about 10% in premarket trading today. The stock was down 11.2% as of 9:42 AM on Friday.
Article continues below advertisement
Challenging times
JCPenney's revenue has fallen for the last five consecutive quarters. The mid-tier department store has been struggling to grow in an intensely competitive retail environment. The growing dominance of online retailers such as Amazon has severely hit JCPenney and several other retailers. JCPenney's plight can also be blamed on various company-specific issues.
Last year, several top executives, including JCPenney's CEO and CFO, left the company. The company appointed Jill Soltau as its new CEO in October last year and brought Bill Wafford on as CFO in April this year.
The success of off-price retailers such as TJX Companies and Ross Stores has further affected JCPenney and its department store peers. These retailers are grabbing more market share by attracting customers through the sale of comparable merchandise at deep discounts.
The company is also concerned about the impact of higher tariffs on Chinese imports on its business.
JCPenney's recent performance
JCPenney's revenue fell 4.3% to $2.56 billion in the first quarter of fiscal 2019. The company's same-store sales fell a significant 5.5% in the first quarter. Its adjusted EPS fell to -$0.46 in the quarter from -$0.22 in the first quarter of fiscal 2018.
The company's first-quarter revenue was in line with analysts' expectations. Analysts expected adjusted EPS of -$0.38. Its gross margin contracted 50 basis points to 33.2% in the quarter. Markdowns it made to clear its slow-moving inventory adversely affected its gross margin. The company's decision to exit the major appliance and in-store furniture categories also dented its gross margin.
JCPenney's operating margin was -3.8% in the first quarter compared to 0.1% in the first quarter of fiscal 2018.
Article continues below advertisement
Improvement efforts
One of the first moves Soltau made was to exit the appliances business. Soltau made this decision so that the company can better focus on the apparel, soft home furnishings, and other higher-margin categories.
To improve its apparel business, JCPenney is focusing on categories such as activewear and women's dresses. The company is also offering special sizes to cater to a wider customer base.
JCPenney is also enhancing its omni-channel capabilities to improve the consumer shopping experience. The company is focusing on efficient inventory management to improve its profitability. JCPenney needs to bring down excess inventory levels to avoid higher markdowns.
Analysts' ratings
On Thursday, JCPenney stock was rated a "hold" by nine out of 13 analysts. The remaining four had "sell" recommendations. The average 12-month price target of $1.11 for JCPenney stock implies a potential upside of 2.0% as of Thursday.
On Thursday, JCPenney stock was up 3.9% YTD (year-to-date). However, today's fall is likely to erase the company's YTD rise.
Analysts expect JCPenney's revenue to fall 3.7% to $11.6 billion in fiscal 2019. They expect its adjusted EPS to fall to -$1.01 in fiscal 2019 from -$0.94 in fiscal 2018.
Despite JCPenney's strategic initiatives, its turnaround looks challenging given the intense rivalry in the retail space and an uncertain macro environment.