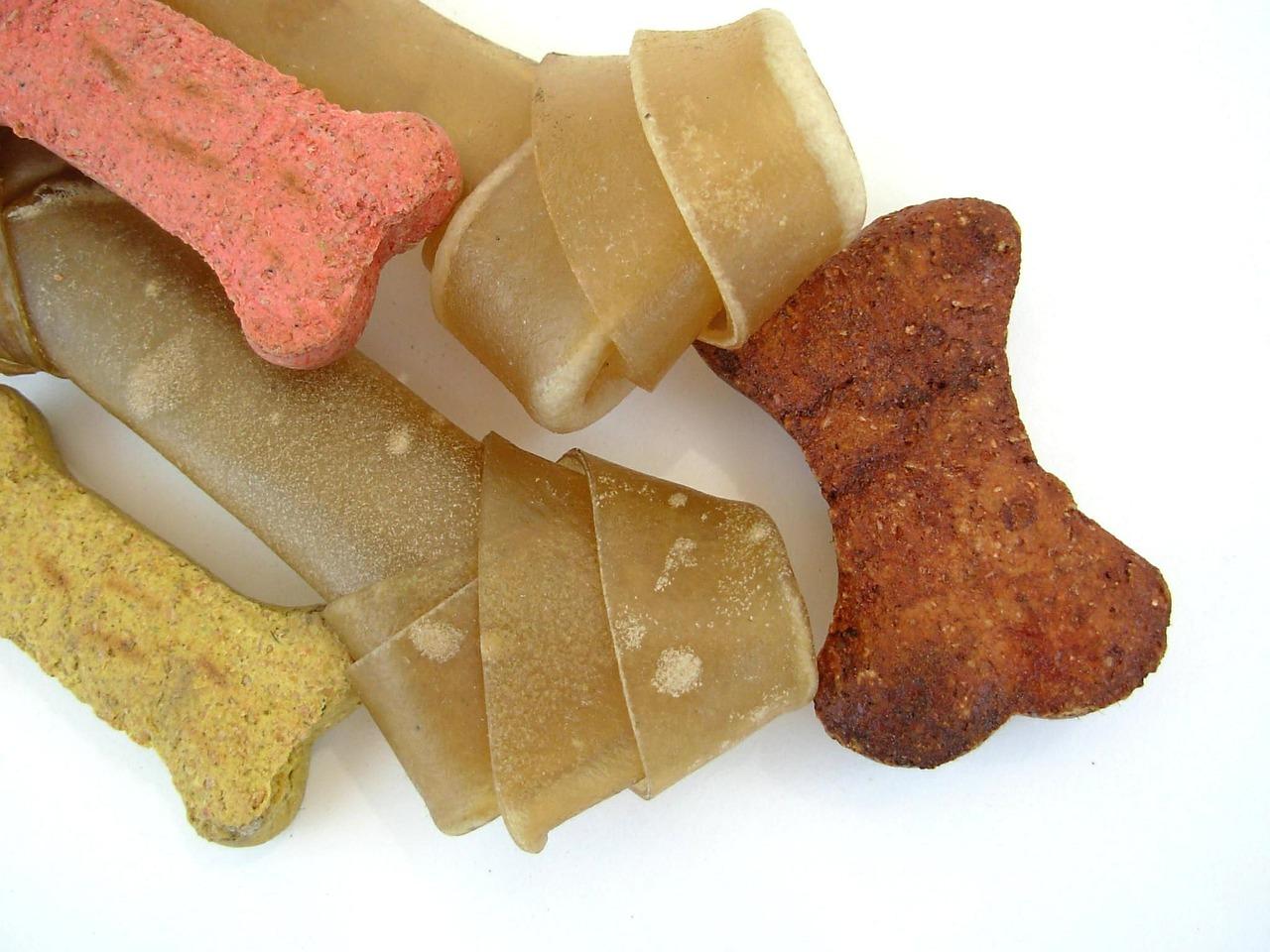 Chewy Reports Q1 Results, Gains Popularity Among Pet Owners
By Sushree Mohanty

Jul. 19 2019, Published 1:18 p.m. ET
On Thursday, pet retailer Chewy (CHWY) reported its first-quarter results after the market closed. The company reported its earnings for the first time. Chewy went public on June 14. On Thursday, the stock closed with a gain of 3.7%.
Chewy stock gained 1.2% in after-hours trading after its first-quarter results. Meanwhile, the S&P 500 Index closed with a slight gain of 0.36%.
Article continues below advertisement
First-quarter results
The company reported a huge jump in its revenues for the first quarter ending May 5. The revenues rose 45.2% YoY (year-over-year) to $1.1 billion—in line with the consensus forecast. CNBC reported that Chewy's higher sales reflect its growing popularity among pet owners. Chewy reported roughly 11.3 million active customers for the first quarter, which increased 45% YoY. The company also reported $343 in net sales per active customer, according to CNBC's report.
However, Chewy reported a loss of $0.08 per share compared to a loss of $0.15 in the same period last year. The company's first-quarter results were in line with the guidance issued in its prospectus during the IPO.
Chewy went public in June
Chewy was founded in 2011. On June 14. Chewy stock opened at $36 per share. The stock gained around 64.0% from its IPO price of $22 per share. In 2017, PetSmart and BC Capital acquired Chewy for $3 billion before it went public. As of Thursday, Chewy's market capitalization is $12.4 billion.
Article continues below advertisement
Second-quarter projections
Chewy expects its second-quarter revenues to be $1.12 billion–$1.14 billion. The projection shows 39%–42% growth YoY, which is in line with analysts' estimates. For fiscal 2019, the company expects its revenues to be $4.68 billion–$4.75 billion. Analysts expect the company's fiscal 2019 revenues to be around $4.67 billion.
Chewy's price coverage 
A week before Chewy's earnings results, many brokerage firms and banks initiated coverage and provided a target price for the stock. J.P. Morgan gave an "overweight" rating and a target price of $42. Bank of America Merrill Lynch gave a "buy" rating and a target price of $40. Morgan Stanley gave an "equal weight" rating and a target price of $33. Jefferies raised its target price from $36 from $35.
Market performance
Markets expect an earnings recession this quarter. Markets saw mixed results from big banks this week. The SPDR Dow Jones Industrial Average ETF tracks the Dow Industrial Average Index. DIA closed flat on Thursday. DIA has returned 16.8% YTD (year-to-date). The Invesco QQQ Trust tracks the NASDAQ Composite Index. QQQ has gained 24.7% YTD. The ETF closed with a gain of 0.11% on Thursday. The SPDR S&P 500 ETF tracks the S&P 500 Index. SPY closed with a gain of 0.37% on Thursday. SPY has returned 19.6% YTD.