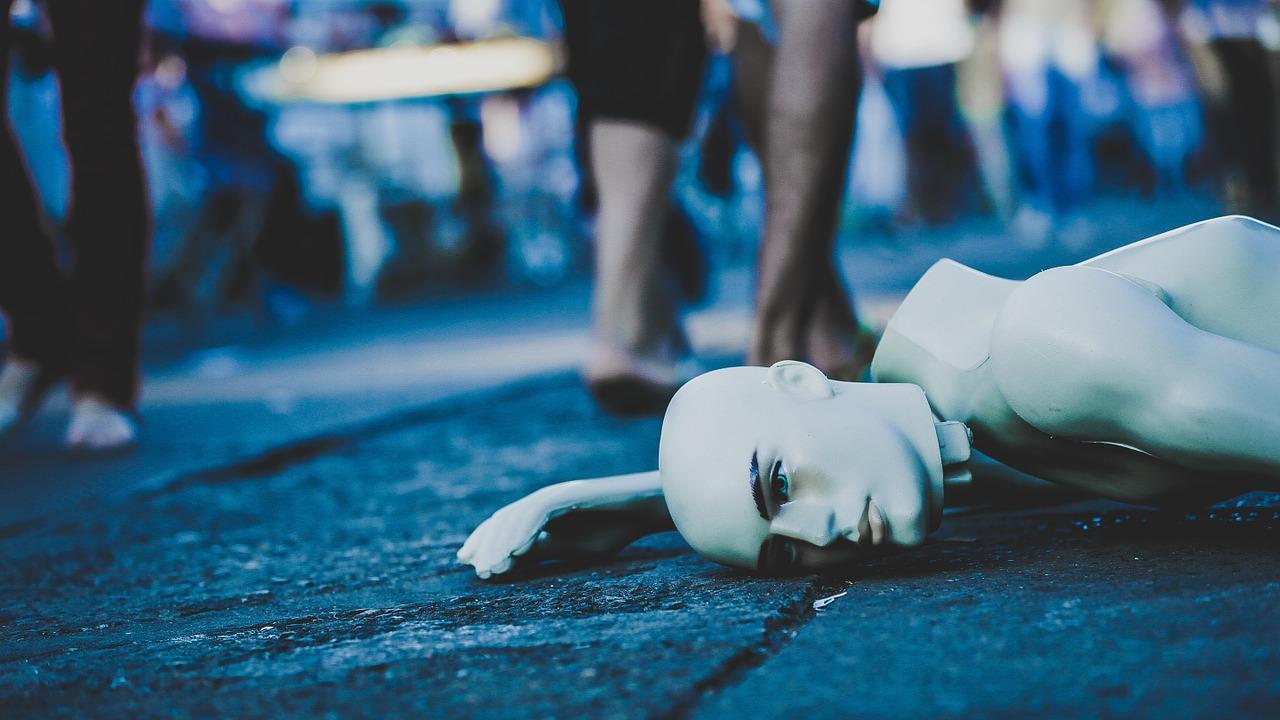 JCPenney: Trump's Tariffs Affect Women Customers Most
By Sirisha Bhogaraju

Jun. 21 2019, Published 4:30 p.m. ET
Tariffs to hit women customers the hardest
JCPenney (JCP) and several US companies continue to oppose President Trump's proposed fourth tranche of tariffs on Chinese imports. In a letter addressed to the United States Trade Representative, JCPenney indicated that Trump's latest round of proposed tariffs will hurt US consumers—and it looks like women will carry the brunt of the burden on items including apparel, footwear, and household items. The fourth round of tariffs is slated to impose tariffs of up to 25% on an additional $300 billion of Chinese imports.
Since Monday, several US companies have written letters or prepared to testify before the Office of the United States Trade Representative in Washington, DC, against Trump's proposed tariffs.
Article continues below advertisement
JCPenney indicated that it will be tough for the mid-tier department store chain to swiftly shift its product sourcing for apparel, footwear, and home goods away from China. This hurdle would ultimately translate into higher prices for US customers. And according to the company, of its 19 apparel categories that will face the most significant tariff impact, 13 fall under women's and girl's apparel.
Women customers would also take a particular hit since they tend to shop for their families and purchase household items from the home merchandise, kitchen appliance, and toy categories.
The trade war will punish US customers
According to a recent report by Trade Partnership Worldwide for the National Retail Federation, the proposed round of additional tariffs will make US customers pay an additional $4.4 billion for apparel, $2.5 billion for footwear, $3.7 billion for toys, and $1.6 billion for household appliances.
Walmart (WMT) and Dollar Tree (DLTR) have also warned that any additional tariffs would imply higher prices for US consumers.
The situation is quite worrisome for JCPenney, which is struggling to survive in a highly competitive retail environment where online retailers are wiping out traditional brick-and-mortar players. In the first quarter of fiscal 2019, JCPenney's same-store sales fell 5.5%, marking the third straight quarter of declines in the key retail metric.