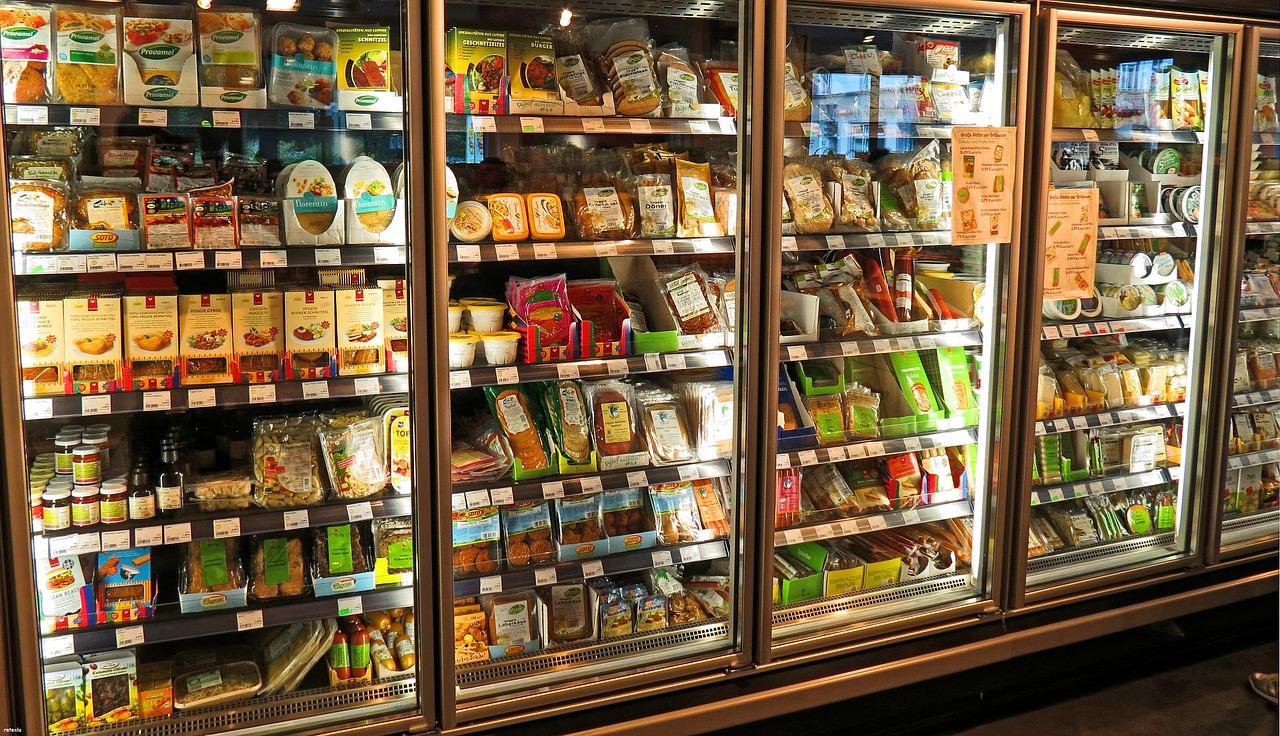 How Analysts Reacted to Dollar Tree's First-Quarter Results
By Sirisha Bhogaraju

Jun. 4 2019, Updated 7:00 a.m. ET
Improvement in Family Dollar sales
Dollar Tree (DLTR) reported better-than-expected sales growth of 4.6% in the first quarter of fiscal 2019, which ended on May 4. However, its adjusted EPS of $1.14 matched analysts' expectation and declined 4.2% on a year-over-year basis.
One of the positive aspects in the first quarter was the 1.9% same-store sales growth in the Family Dollar banner, which has been a challenging business for the company since it was acquired in 2015. Dollar Tree's overall same-store sales growth was 2.2% in the first quarter. The same-store sales growth of the company's Dollar Tree banner was 2.4% in the first quarter and marked the 45th consecutive quarter of higher same-store sales for the brand. Dollar Tree's transformational initiatives for its Family Dollar business are reaping positive top-line results but are weighing on the company's profitability.
Article continues below advertisement
Analysts' reaction to results
Following the first quarter results, RBC lowered its price target for Dollar Tree stock to $113 from $116. Credit Suisse cut its price target to $112 from $115, and BMO lowered its price target to $102 from $105. As of May 31, the 12-month price target for Dollar Tree stock was $110.84, which reflects an upside of about 9%. As of May 31, Dollar Tree stock had risen 12.5% on a year-to-date basis. As of May 31, Dollar Tree was rated a "buy" by 17 analysts and a "hold" by ten analysts.
Dollar Tree is addressing the concerns surrounding its Family Dollar business by improving its merchandise and store layout through a new format called H2. As of the end of the fiscal 2019's first quarter, Dollar Tree had 550 H2 stores compared to 200 at the beginning of this year. The company plans to renovate at least 1,000 stores to the H2 model in fiscal 2019.
Dollar Tree also plans to re-banner 200 Family Dollar stores to the Dollar Tree brand in fiscal 2019, including the 45 re-bannered in the first quarter. The company also plans to close 390 underperforming Family Dollar stores in fiscal 2019. To improve the performance of the Family Dollar stores, Dollar Tree is also introducing adult beverage products in about 1,000 stores and expanding freezers and coolers in about 400 stores.
To boost its sales from the Dollar Tree brand, the company continues to add frozen and refrigerated merchandise to additional stores. The company also plans to have a Snack Zone in 2,000 Dollar Tree stores by the end of fiscal 2019 compared to 1,300 stores as at the end of the first quarter. After being under pressure earlier this year from activist investor Starboard Value, the company is now testing merchandise priced greater than $1 (mainly at $3, $4 and $5) under a new label Dollar Tree Plus! at its Dollar Tree stores.