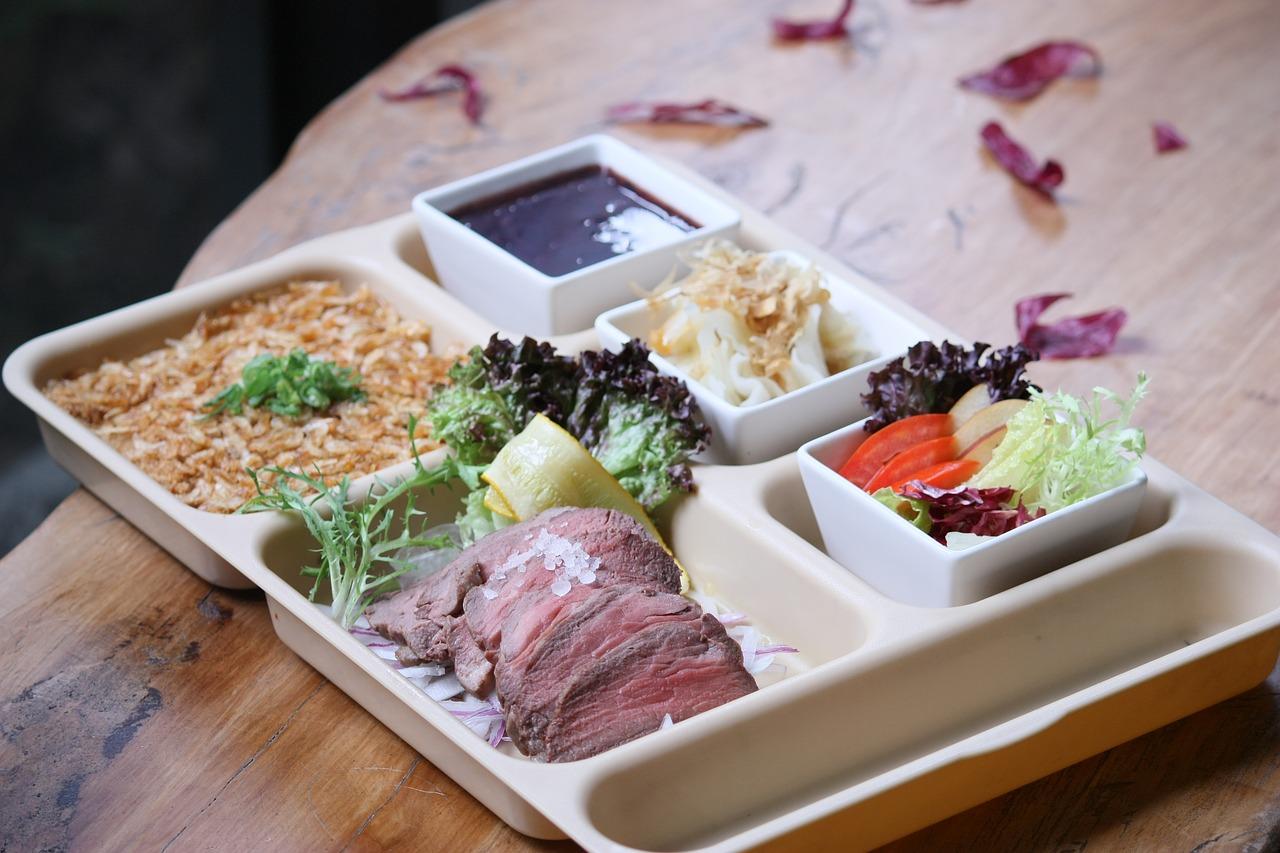 Blue Apron's Better-than-Expected Results in the Fourth Quarter
By Sirisha Bhogaraju

Nov. 4 2019, Updated 5:13 p.m. ET
Better-than-expected results
Blue Apron (APRN) announced better-than-expected results for the fourth quarter of 2018 after the financial markets closed yesterday. The meal-kit delivery company held a conference call for discussing its results and strategy today. Blue Apron stock rose 2.1% in after-market trading yesterday but was down 2.8% as of 3:33 PM ET today.
Blue Apron's fourth-quarter revenue declined 25% on a year-over-year basis to $140.73 million but came in ahead of analysts' expectation of $137.43 million. The lower revenue reflected a decline in the number of consumers as the company intentionally reduced its marketing spend to avoid less profitable consumers and focus on high-value consumers. The average revenue per customer increased to $252 in 2018's fourth quarter, compared to $248 in 2017's fourth quarter. The number of customers declined 25.3% to 557,000.
Article continues below advertisement
Blue Apron reported a loss per share of $0.12 in Q4 2018, compared to a loss per share of $0.20 in Q4 2017. Analysts were expecting the company's fourth-quarter loss per share to come in at $0.17. Blue Apron reported lower-than-expected losses due to efficient expense management and cost structure optimization.
The company's revenue for full-year 2018 declined 24.2% to $667.6 million. Its 2018 loss per share was $0.63, compared to a loss per share of $1.64 in 2017.
Optimistic about 2019
Blue Apron reaffirmed its goal to achieve profitability on an adjusted EBITDA basis in the first quarter of 2019 and full-year 2019. The company expects its Q1 2019 adjusted EBITDA in the range of $2 million–$5 million, which would be an improvement compared to an adjusted EBITDA loss of $17 million Q1 2018.
Blue Apron has been entering into several strategic deals to expand its reach and boost its revenue. The company disclosed that it achieved a favorable response to its partnership with WW (WTW), formerly known as Weight Watchers. Blue Apron and WW announced their partnership in December. Blue Apron will offer a weekly rotating meal to customers on the WW Freestyle plan.
The company also stated that on February 1, it would launch a new version of its Blue Apron Knick Knacks meal kit on Walmart's (WMT) Jet.com. This meal kit is designed to serve two people and priced at $7.99.
Blue Apron is optimistic about improving its business by focusing on innovation, strategic collaborations, and operational efficiency.