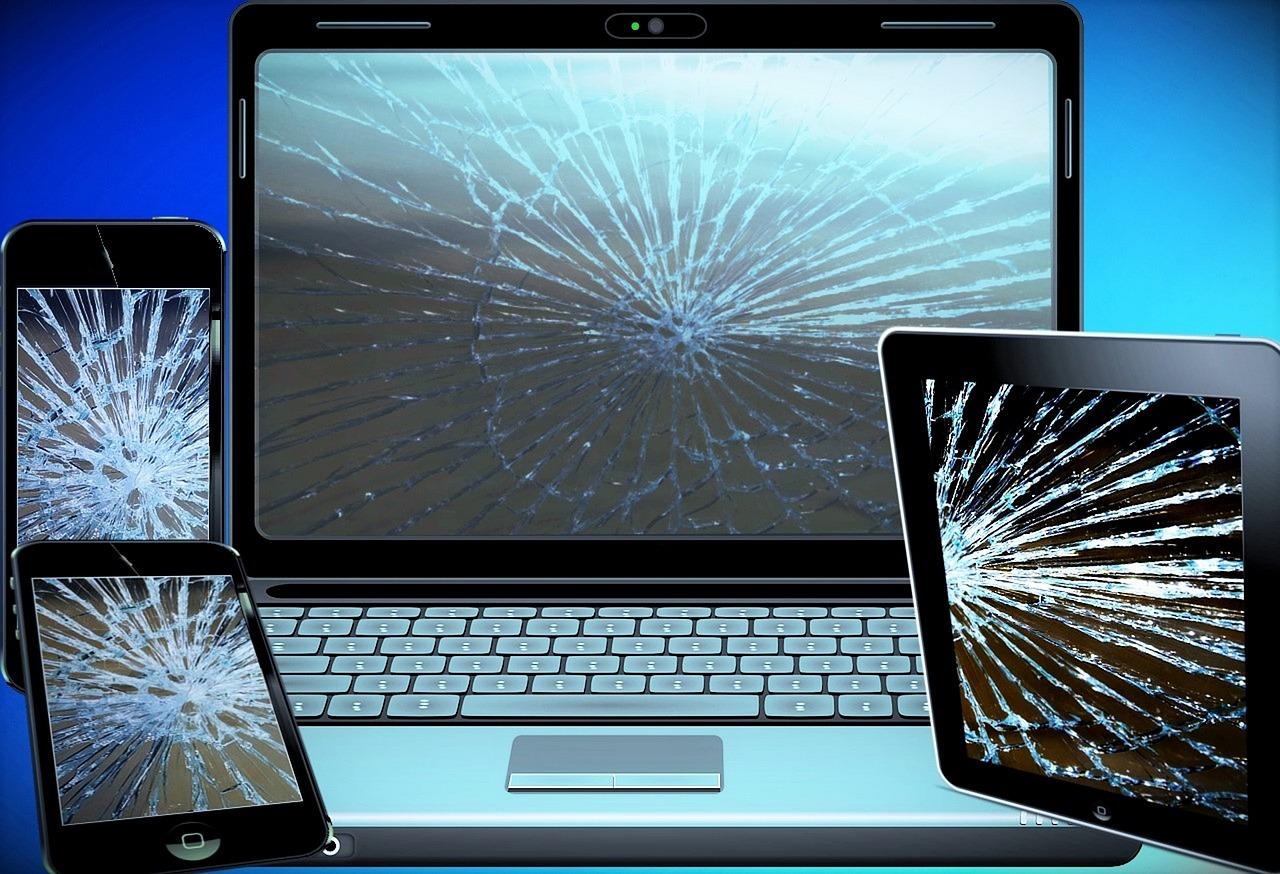 Why Best Buy Stock Fell 5.7% Yesterday
By Sirisha Bhogaraju

Dec. 18 2018, Published 9:22 a.m. ET
Stock fell on rating downgrade
Best Buy (BBY) stock fell 5.7% on December 17 in reaction to a downgrade by Bank of America Merrill Lynch to "underperform" from "neutral." Bank of America Merrill Lynch also lowered its price target for Best Buy stock to $50 from $70. The downgrade reflected a likely deceleration in sales for some consumer electronics product categories, like TVs, gaming, and Apple's (AAPL) iPhones.
Article continues below advertisement
Will Best Buy's Q4 sales impress?
Best Buy's third quarter of fiscal 2019 results[1. Q3 of fiscal 2019 ended on November 3], announced on November 20, beat analysts' expectations. However, some analysts lowered their price targets for the stock following the results, expecting a stronger outlook for the fiscal fourth quarter, which includes the holiday season.
Bank of America Merrill Lynch cautioned investors that Best Buy might lag behind analysts' same-store sales estimates for the fourth quarter.
Based on the guidance issued in November, Best Buy expects Q4 of fiscal 2019 same-store sales growth in the range of 0.0%–3.0%. For fiscal 2019 as a whole, Best Buy expects same-store sales growth in the 4.0%–5.0% range.
Best Buy has been implementing several measures to improve its top line amid a challenging retail environment, where Amazon (AMZN) and other online retailers continue to attract more consumers by providing a convenient shopping experience and competitive pricing. Best Buy has been focusing on growth categories like smart home. Best Buy is also strengthening its services business through its in-home Advisor program and its Total Tech Support offering.
Currently, analysts expect Best Buy's Q4 of fiscal 2019[2. Q4 of fiscal 2019 ends on February 2, 2019] overall revenue to fall 4.3% to $14.7 billion, reflecting comparisons with solid numbers in Q4 of fiscal 2018. Analysts expect Best Buy's fourth-quarter adjusted EPS to rise 6.2% to $2.57.
Best Buy stock was down 23.7% year-to-date as of December 17. Specialty retail peer GameStop (GME) has fallen 29.5% while Aaron's (AAN) has risen 1.7%. As of December 17, Best Buy stock was rated a "hold" by 17 out of 25 analysts. The stock was rated a "buy" by five analysts and a "sell" by three analysts. As of December 17, Best Buy stock had an average 12-month price target of $72.74, reflecting 39% upside potential.