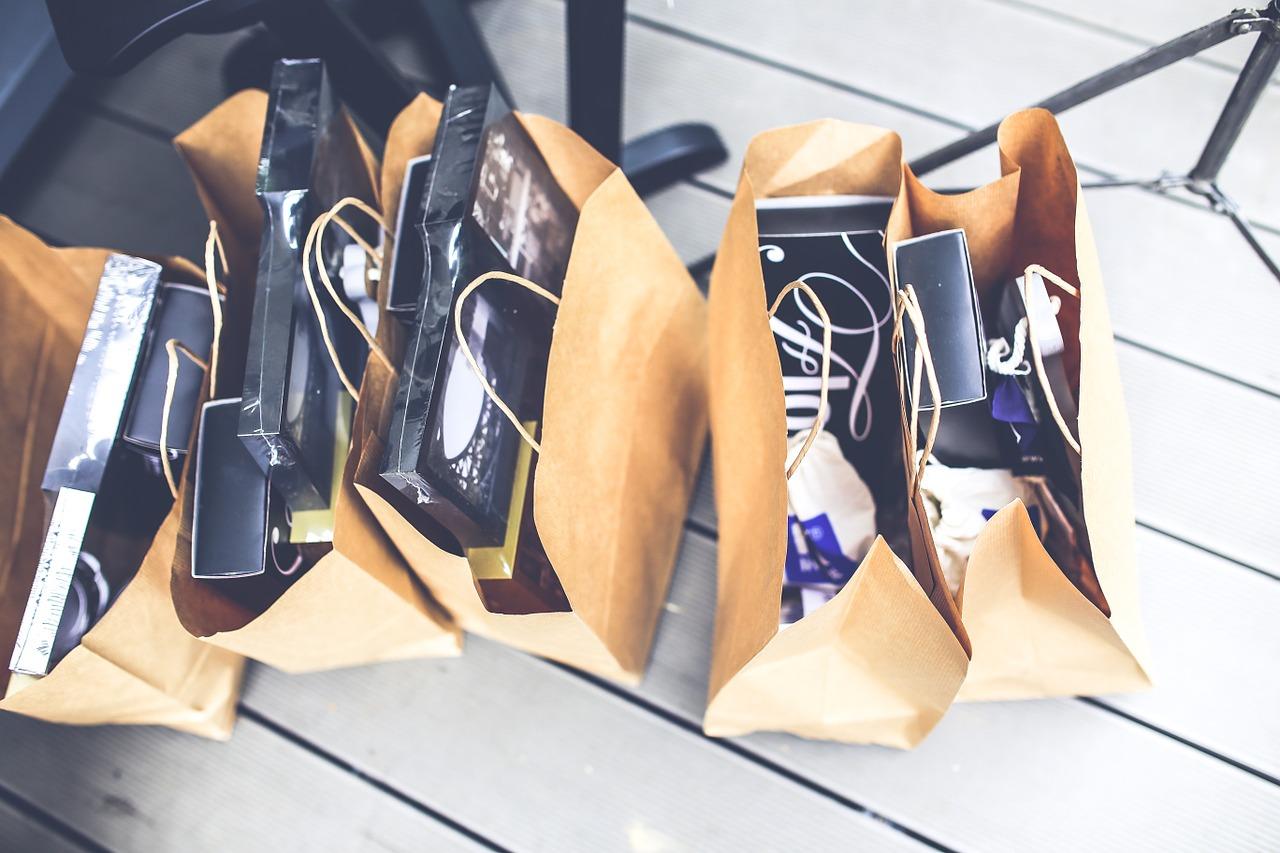 Ollie's Bargain Outlet Rises an Impressive 75.8% Year-to-Date
Can OLLI stock sustain its momentum?
On October 2, Ollie's Bargain Outlet Holdings (OLLI) stock gained 75.8% year-to-date. In comparison, the S&P 500 Index has gained 9.3%. Ollie's Bargain Outlet Holdings stock is expected to continue its good run going forward.
Ollie's Bargain Outlet is a closeout merchandise retailer, and its unique business model is its biggest strength. The company buys branded and non-branded goods from manufacturers at low prices when retailers look to shed excess inventory. These low-cost, high-value deals are attractive for shoppers.
Article continues below advertisement
Store expansion bucks the industry trend
Ollie's Bargain Outlet (OLLI) has been reversing one major retail trend. While other retailers are trimming their store footprints, Ollie's is on a store expansion drive. As a result, new stores have been driving the company's sales. According to the company's last 10-K, new stores that were opened from 2012 to 2016 have generated $4.0 million in sales in their first 12 months of operations.
The company expects to open 36–38 stores in fiscal 2018. As of August 4, Ollie's Bargain Outlet had opened 14 stores. In fiscal 2017 and fiscal 2016, the company had opened 31 and 34 stores, respectively. Ollie's Bargain Outlet has a long-term estimate of operating 950 stores across the United States.
Ollie's Bargain Outlet acquired 17 former Toys "R" Us locations. Ollie's typically seeks low-value second-generation real estate for store locations. Due to the disruption in the retail sector, there has been an abundant supply of second-generation real estate.
Ollie's Army, the company's loyalty program, is also boosting its top-line growth. Loyalty members represent 70.0% of the company's total sales.
Peers' stock price trends