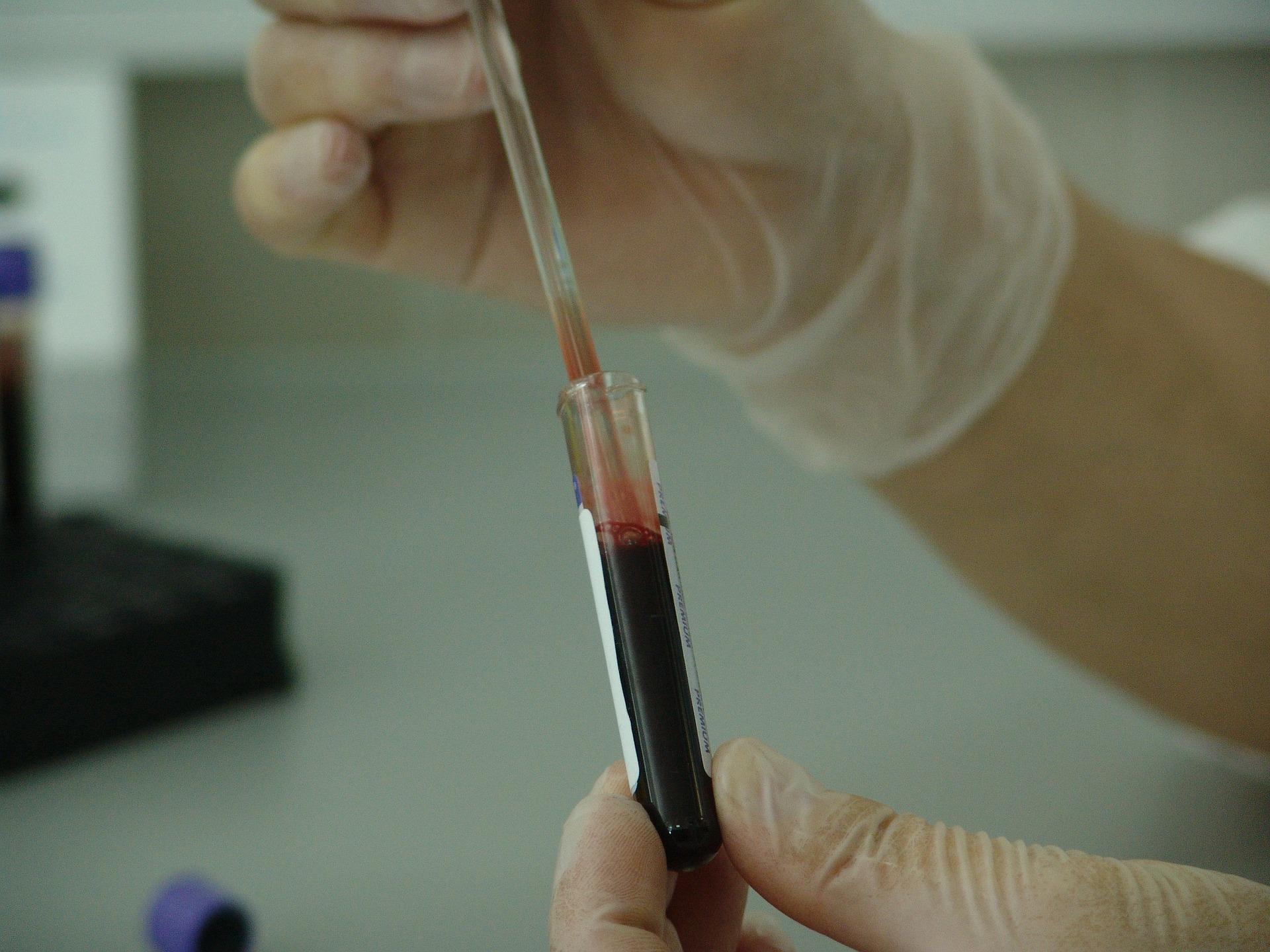 Novartis's SOLAR-1 Trial Met Primary Endpoint
By Mike Benson

Aug. 24 2018, Published 8:12 a.m. ET
Update on SOLAR-1 trial
Novartis (NVS) announced on August 23 that its SOLAR-1 trial, a Phase 3 trial evaluating investigational drug BYL719 (alpelisib) in combination with fulvestrant, has met its primary endpoint.
The above chart gives more detail about alpelisib and the SOLAR-1 trial.
Article continues below advertisement
About BYL719 (alpelisib)
BYL719 (alpelisib) is an investigational alpha-specific PI3K inhibitor. It's being evaluated in combination with fulvestrant for the treatment of HR+/HER2- PIK3CA-mutant advanced or metastatic breast cancer in patients who have reported disease progression following aromatase inhibitor treatment.
About the SOLAR-1 trial
The SOLAR-1 trial is a Phase 3, double-blind, randomized, placebo-controlled study evaluating the use of investigational drug BYL719 (alpelisib) in combination with fulvestrant.
The trial randomized 572 patients who were treated with either a BYL719 300 mg (milligram) dosage once daily or a placebo once daily, in combination with a fulvestrant 500 mg dosage through intramuscular injections on days 1 and 15 during the first cycle, followed by a dosage on day 1 of the subsequent 28-day cycle. The ratio of patients was 1:1. The allocation considered the tumor tissue assessment to either a PIK3CA-mutant cohort or PIK3CA-mutant non-cohort.
The primary endpoint for the trial was progression-free survival, while the secondary endpoints included overall survival, overall response rate, health-related quality of life, clinical benefit rate, efficacy, safety, and tolerability for BYL719 compared to a placebo.
On August 23, Novartis announced data from the SOLAR-1 trial showing an improvement in progression-free survival in patients treated with BYL719 in combination with fulvestrant compared to fulvestrant alone.
The Invesco BLDRS Europe Select ADR ETF (ADRU) holds 6.4% of its total investments in Novartis AG ADR (NVS), 3% in GlaxoSmithKline ADR (GSK), 2.9% in Sanofi ADR (SNY), and 2.9% in AstraZeneca ADR (AZN).