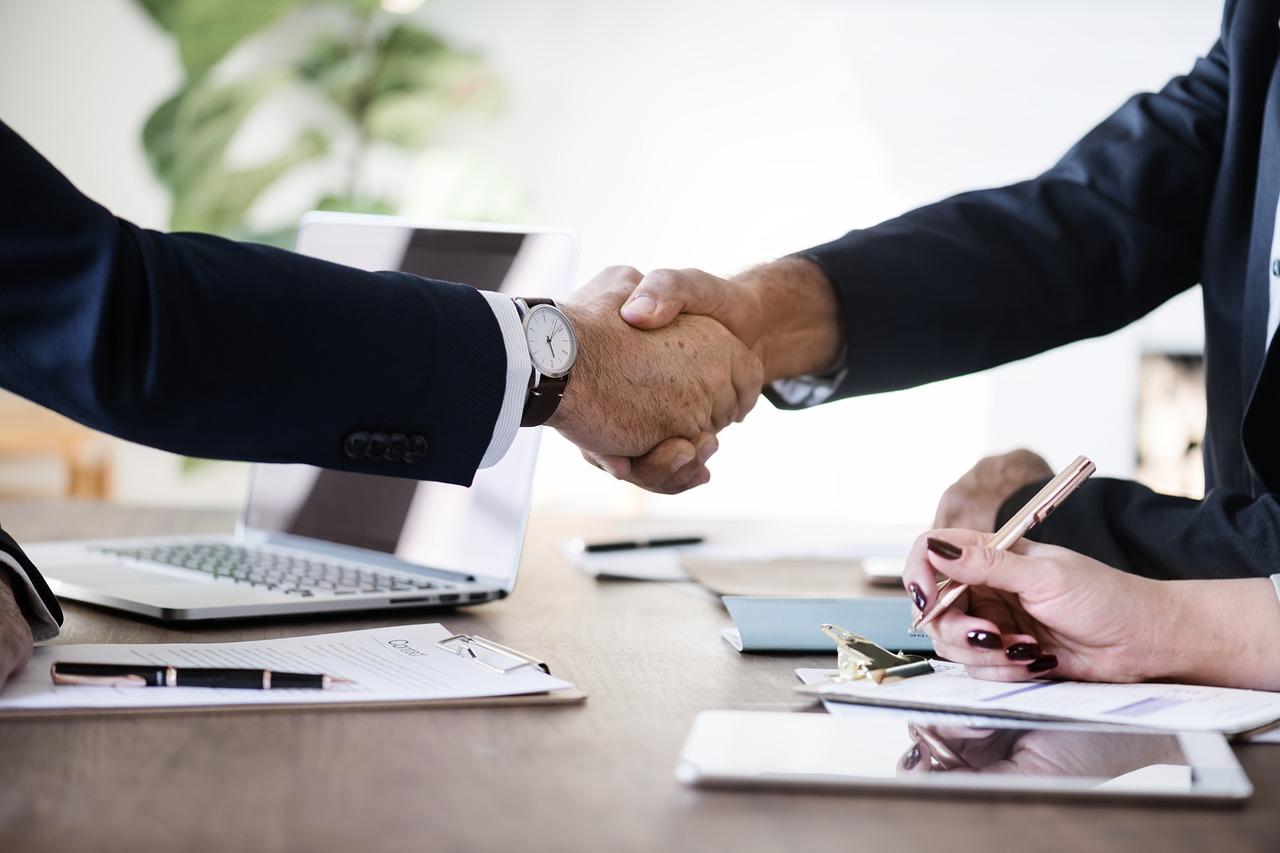 Will President Trump's Pressure Tactics Work Out?
Pressure tactics
In March 2018, President Donald Trump imposed a tariff of 25% on steel imports, acting on the recommendations of the US Commerce Department's Section 232 probe.
To start with, Trump exempted Canada and Mexico from the stringent tariffs amid ongoing NAFTA (North American Free Trade Agreement) talks. Subsequently, the European Union, Brazil, South Korea, Argentina, and Australia were also temporarily exempted from the tariffs.
Article continues below advertisement
The temporary exemptions, which were valid until May 1, were extended by another month yesterday, April 30. When President Trump initially granted these exemptions in March, we saw a selling spree in steel names, including U.S. Steel Corporation (X), AK Steel (AKS), Nucor (NUE), and Cleveland-Cliffs (CLF).
Furthermore, as President Trump raised the pitch in the trade war with China, it negatively impacted broader markets and further fueled the sell-off in steel stocks. The broader markets are still trading much lower than their 2018 highs. Based on its April 30 closing price, the SPDR S&P 500 ETF (SPY) is running into the negative territory for the year, having shed 0.48% in value.
Bargaining chip
President Trump likely intends to use the Section 232 tariffs as a bargaining chip. While Trump has tried to link the Section 232 exemptions for Canada and Mexico to NAFTA talks, other NAFTA countries have tried to delink the two.
So far, only South Korea has managed to get a long-term exemption from the steel tariffs. However, the country has agreed to a quota that would limit its tariff-free steel exports to the United States. Furthermore, the country has also agreed to grant some concessions for US automotive imports.
In the next article, we'll see whether President Trump can get similar favorable deals with other exempted countries.
Check out all the data we have added to our quote pages. Now you can get a valuation snapshot, earnings and revenue estimates, and historical data as well as dividend info. Take a look!