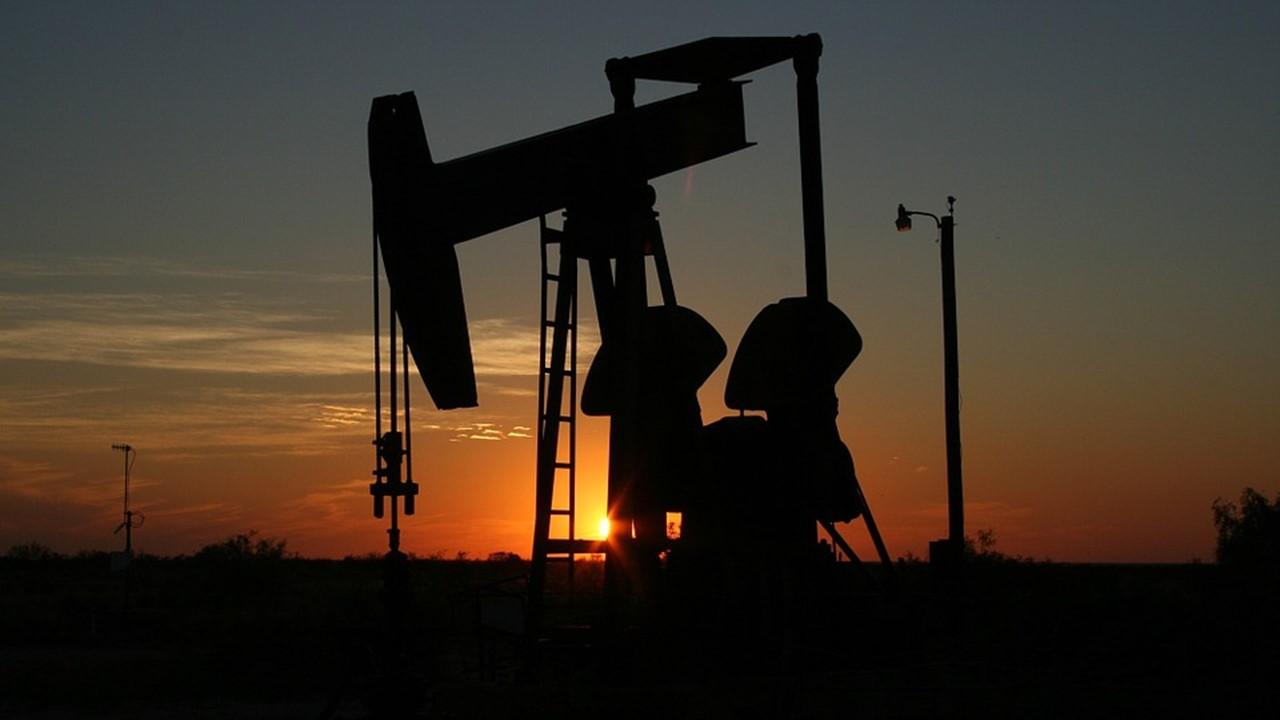 Natural Gas Prices: What Could Happen on January 24?
Natural gas
On January 23, natural gas March futures fell 1.7% and settled at $2.92 per million British thermal units. On January 24, at 5:39 AM EST, natural gas prices have risen 1.7% from the last closing level.
Article continues below advertisement
Natural gas prices
In the trailing week, natural gas prices fell 7.1%. Earlier this week, the weather forecast dragged natural gas prices. With the fall in the rig count, which we'll discuss in the next part, natural gas prices might recover from this level. The U.S. Energy Information Administration's inventory data on January 24 might not induce a large downside in natural gas prices, which we'll discuss in Part 3.
In the last trading session, the S&P 500 Index (SPY), the S&P 400 Mid-Cap Index (IVOO), and the Dow Jones Industrial Average Index (DIA) returned 0.2%, -0.2%, and 0.7%, respectively. The oil and gas constituents of these equity indexes could be impacted by movements in energy commodities.
Natural gas prices could be important for integrated energy stocks like ExxonMobil (XOM) and Chevron (CVX). Their upstream businesses operate with a production mix of ~39% in natural gas.
Important price points
On January 23, the natural gas active futures were 10.1%, 23.7%, 15.6%, and 7.4% below their 20-day, 50-day, 100-day, and 200-day moving averages, respectively. When natural gas is below these key moving averages, it indicates weakness in the prices. On the upside, the closing level of $3.81 would be important for natural gas prices until January 25.