Which Dollar Down ETFs to Play During Inflation
You might know what to do when the U.S. dollar is up, but what about when it's down? That's where dollar down ETFs come in.
Article continues below advertisement
In an era of inflation from a stimulated economy, shorting the U.S. dollar could be a good move (good for those invested, at least).
What are dollar ETFs?
The consumer price index rose 0.6 percent from March to April 2021—effectively leading to a 2.6 percent 12-month boost. The dollar value isn't experiencing the same fate. By the end of 2020, the euro pulled out ahead of the dollar at a value of $1.22. The fusion of these two facts means that the average American will have a harder time buying staples and discretionary items alike.
U.S. dollar ETFs can track the currency (short dollar ETFs) or bet against it (dollar bull ETFs).
Article continues below advertisement
For the former, investing when the dollar is low and waiting until it regains strength can make for meaningful returns. In the latter, you're betting on the dollar's demise. It's like shorting a stock, but with currency rather than a company. Investors who take this route might be better off investing when the dollar is high and betting on a decrease in value. If you think about it, shorting an already-low dollar isn't the wisest move.
Short dollar ETFs to consider
The Invesco CurrencyShares Euro Trust ETF (FXE) bets on the euro, which is currently strengthened against the dollar. In the same family of funds, there's also the Invesco CurrencyShares Swiss Franc Trust (FXF), the Invesco CurrencyShares Canadian Dollar Trust (FXC), and the Invesco CurrencyShares Japanese Yen Trest (FXY) worth considering.
Article continues below advertisement
If you want to bet directly against the dollar by shorting, consider the Invesco DB U.S. Dollar Index Bearish Fund (UDN). This fund is particularly interesting. In the trailing 12-month period, UDN has gained a 6.5 percent value amid a suppressed U.S. dollar valuation. Overall, it's based on the Deutsche Bank Short U.S. Dollar Index Futures Index. It takes into consideration the euro, Swiss franc, Japanese yen, British pound, Swedish krona, and Canadian dollar in relation to the U.S. dollar, which makes it a cohesive ETF.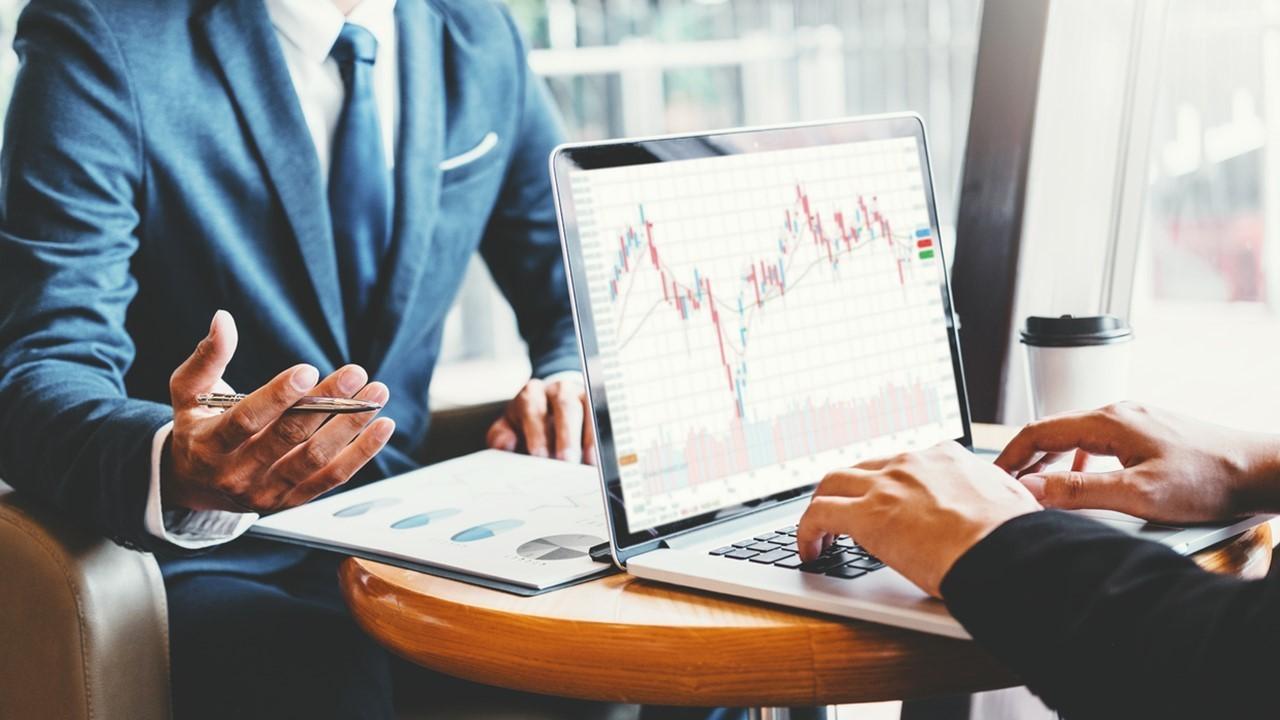 Article continues below advertisement
ProShares also has their own line of currency short ETFs for the dollar, yen, Australian dollar, euro, and more.
Inflation is most likely on its way for the U.S. given the trillions injected into the economy since the start of the COVID-19 pandemic. Dollar down ETFs could be a bet worth taking, but one that's definitely risky given the historic volatility of global currency.
Article continues below advertisement
Considering dollar bull ETFs instead
If you think the U.S. dollar is going up, dollar bull ETFs would be the way to go. In this case, funds like the Invesco DB U.S. Dollar Index Bullish Fund (UUP) and the WisdomTree Bloomberg U.S. Dollar Bullish Fund (USDU) are key options.
Overall, any dollar ETF tends to have a high expense ratio (at least 0.50 percent or 0.75 percent), so that's something to take into consideration when weighing potential returns.