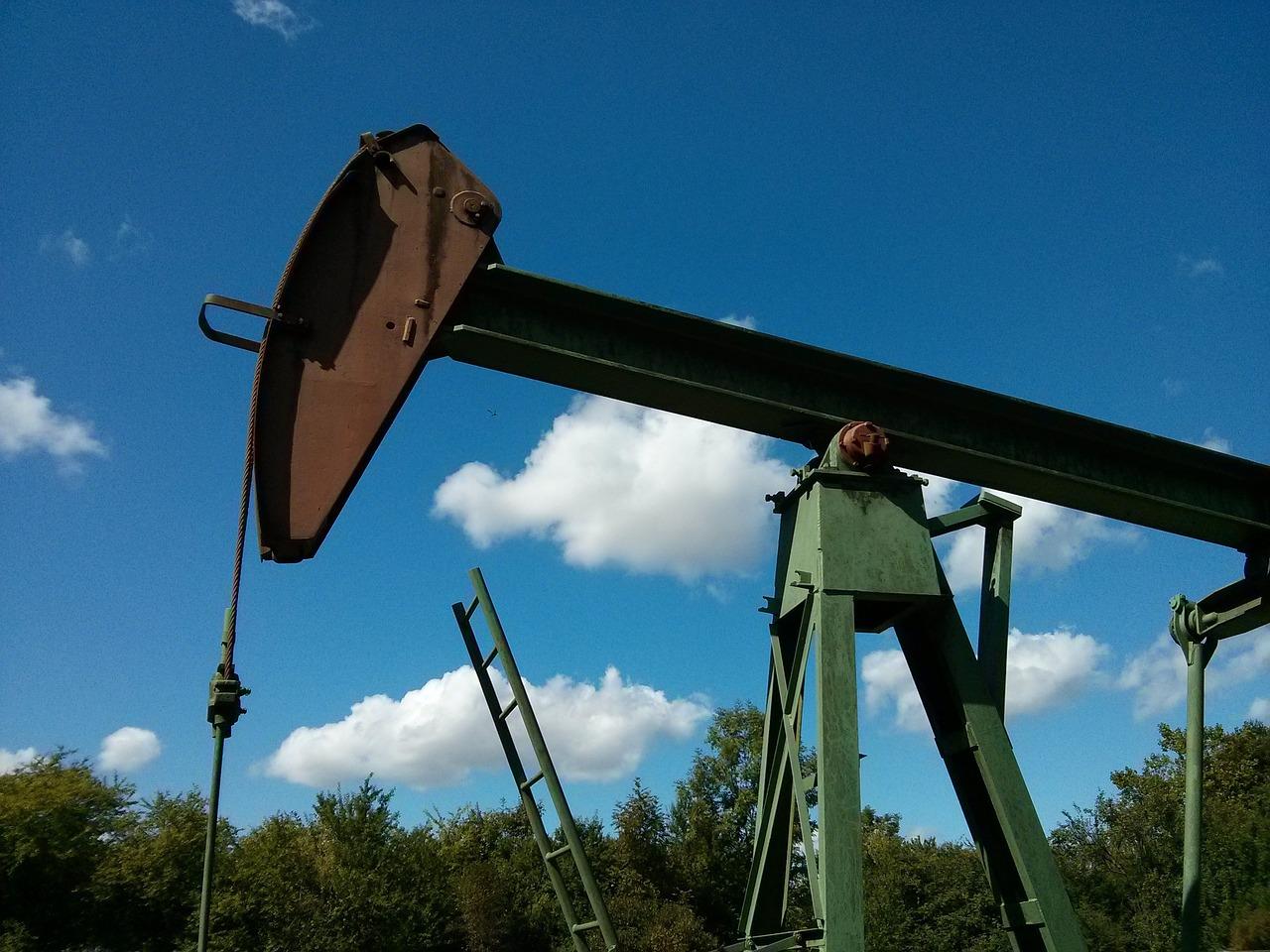 China's Economic Data Might Drag Oil Prices
China's economic data
On December 14, China reported the November industrial output growth at 5.4% on a year-over-year basis—the lowest growth since early 2016. The industrial output growth was below the expectation. China's retail sales growth rate was also at a multiyear low. China was the second-largest oil consumer in the world. Any slowdown in China's economy would be a negative development for crude oil prices. At 7:43 AM EST, US crude oil prices have lost $0.34 from the last closing level.
Article continues below advertisement
Another problem for oil prices
Investors can't ignore the risk from the US oil industry. Oil production was still near the record level of 11.7 MMbpd in the week ending December 7. The oil market wasn't impacted much by OPEC's cuts. However, the International Energy Agency expects the oil market to fall into a supply shortage by the second quarter of 2019.
Oil prices
On December 13, US crude oil January futures rose 2.1% and settled at $52.58 per barrel. In the trailing week, US crude oil prices rose 2.8%. The Energy Select Sector SPDR ETF (XLE) rose 0.3% on December 13. The S&P 500 Index (SPY) was flat, while the Dow Jones Industrial Average Index (DIA) rose 0.3%. In Part 3 of this series, we'll analyze US crude oil's relationship with these equity indexes. Integrated energy stocks like ExxonMobil (XOM) and Chevron (CVX) are also sensitive to oil prices.