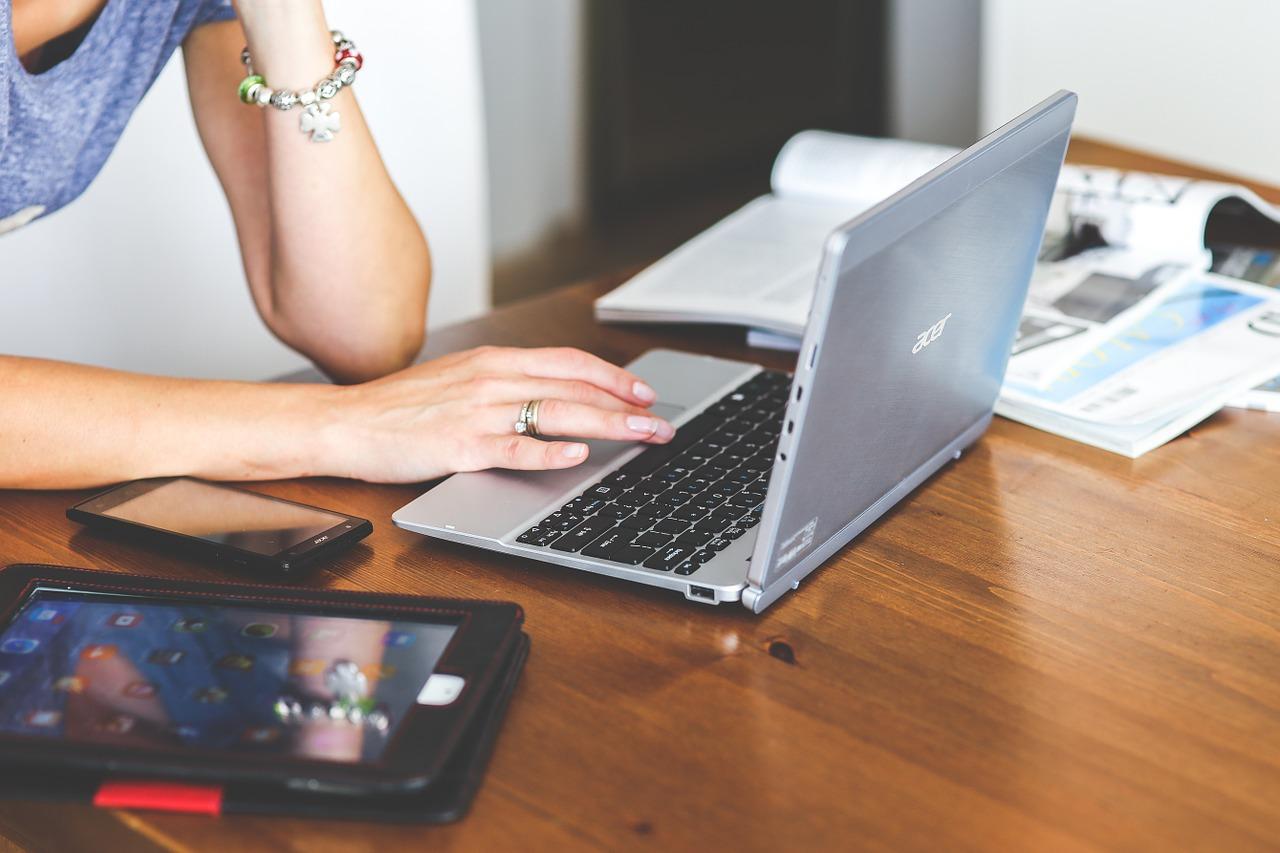 Is Best Buy Stock Poised to Grow More in 2018?
Stock up 10% so far
Best Buy (BBY) stock has risen 10% YTD (year-to-date) as of July 25. It fell 6.6% on May 24, the day the company declared its results for the first quarter of fiscal 2019, which ended on May 5. As of July 25, Best Buy stock has fallen 0.8% since it announced its fiscal first-quarter results.
Best Buy surpassed analysts' expectations and delivered strong revenue and earnings growth in its fiscal first quarter. However, it kept its guidance unchanged for fiscal 2019 despite a strong beginning to the fiscal year. Investors were concerned about the decline in margins and the slowdown in the company's online sales growth rate in the fiscal first quarter.
Article continues below advertisement
Notable turnaround
After declining for three consecutive years, Best Buy's revenue grew 7% in fiscal 2018 to $42.2 billion. Its Renew Blue transformation strategy helped it sail through very challenging times in which several traditional retailers were weakened by the growing strength of Amazon (AMZN) and other online retailers.
The Renew Blue strategy is aimed to address the company's declining same-store sales and operating margin. Under the program, Best Buy strengthened its online channel, deepened its relationship with customers by enhancing their shopping experience, and collaborated with its major vendors to open attractive stores-within-stores.
In March 2017, the company announced the completion of its Renew Blue transformation strategy and the start of its new strategic program called Best Buy 2020: Building the New Blue. The new strategic program aims to address customers' evolving technological needs.
We'll look at some of Best Buy's key focus areas under the new strategic program in the next part of this series.