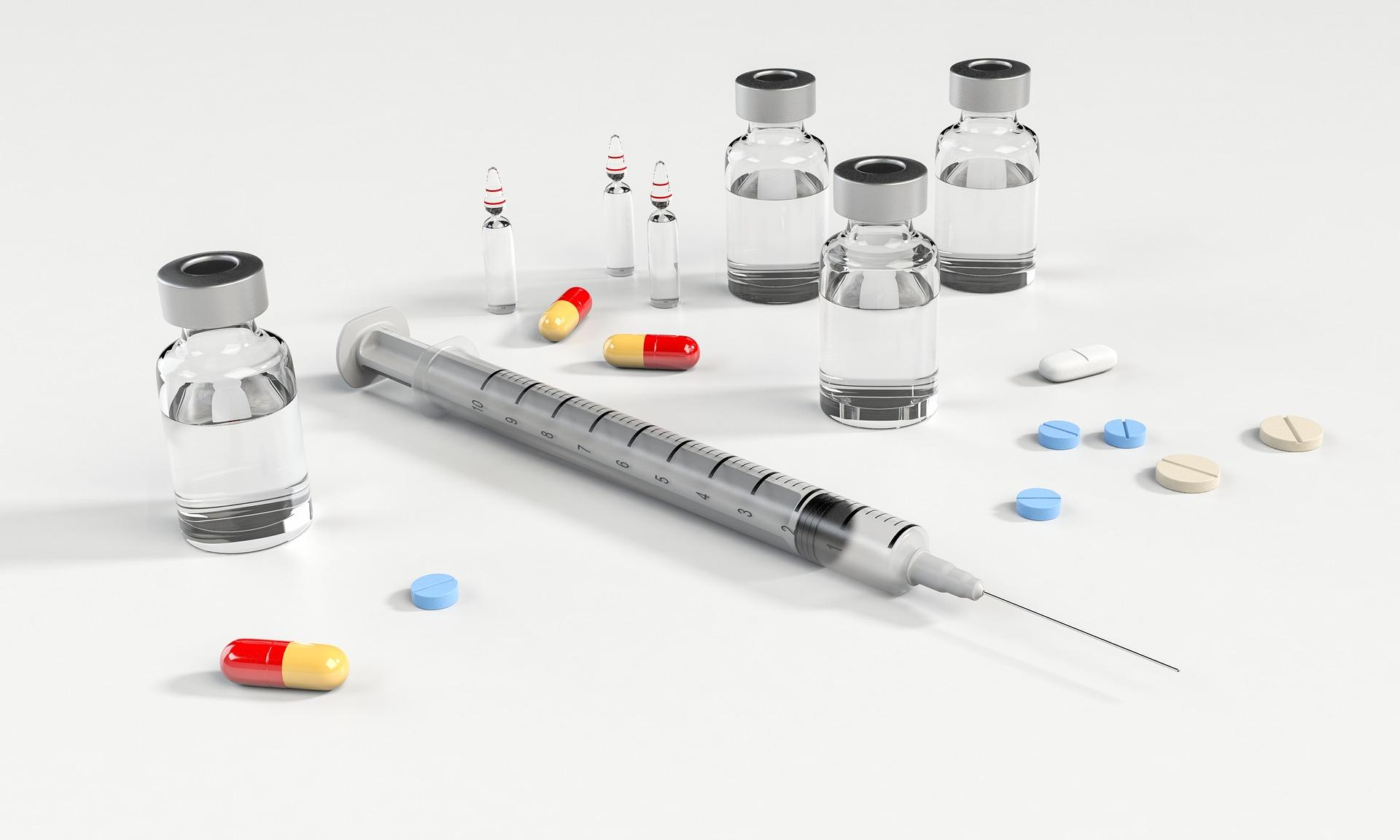 GlaxoSmithKline's Q2 2018 Earnings: Analysts' Estimates
A look at GSK's earnings
GlaxoSmithKline (GSK) is one of the leading British multinational pharmaceutical companies. It reports its financial results in British pounds. It's set to release its Q2 2018 earnings on July 25.
The above chart compares EPS and revenues for GlaxoSmithKline since Q1 2017, as well as estimates for Q2 2018. Wall Street analysts are estimating EPS of 26.09 pence with revenues of 7.2 billion pounds for the second quarter.
Article continues below advertisement
Q2 2018 revenue estimates
Analysts are estimating that GSK's revenues will decrease 1.5% to 7.2 billion pounds in Q2 2018. That compares to 7.3 billion pounds in Q2 2017. Analysts also estimate growth in operating revenues across all segments, although it will be more than offset by the negative impact of foreign exchange.
Here are the key revenue drivers for GlaxoSmithKline:
HIV[1. human immunodeficiency virus] products and new respiratory products in the Pharmaceuticals segment
shingles vaccine in the Vaccines segment
oral health and wellness products in the Consumer Healthcare segment
Profitability estimates
Analysts estimate GSK's gross profit margin at 71.3% for Q2 2018, a 7% growth compared to 64.2% in Q2 2017. Due to the decrease in research and development expenses and lower selling, general, and administrative expenses, its EBITDA margin is expected to be ~35.2%. Its net adjusted income is expected to be ~1.3 billion pounds.
The Invesco BLDRS Developed Markets 100 ADR ETF (ADRD) holds 2.4% of its total investments in GlaxoSmithKline ADR (GSK), 4.8% in Novartis AG ADR (NVS), 2.2% in AstraZeneca ADR (AZN), and 2.2% in Sanofi ADR (SNY).