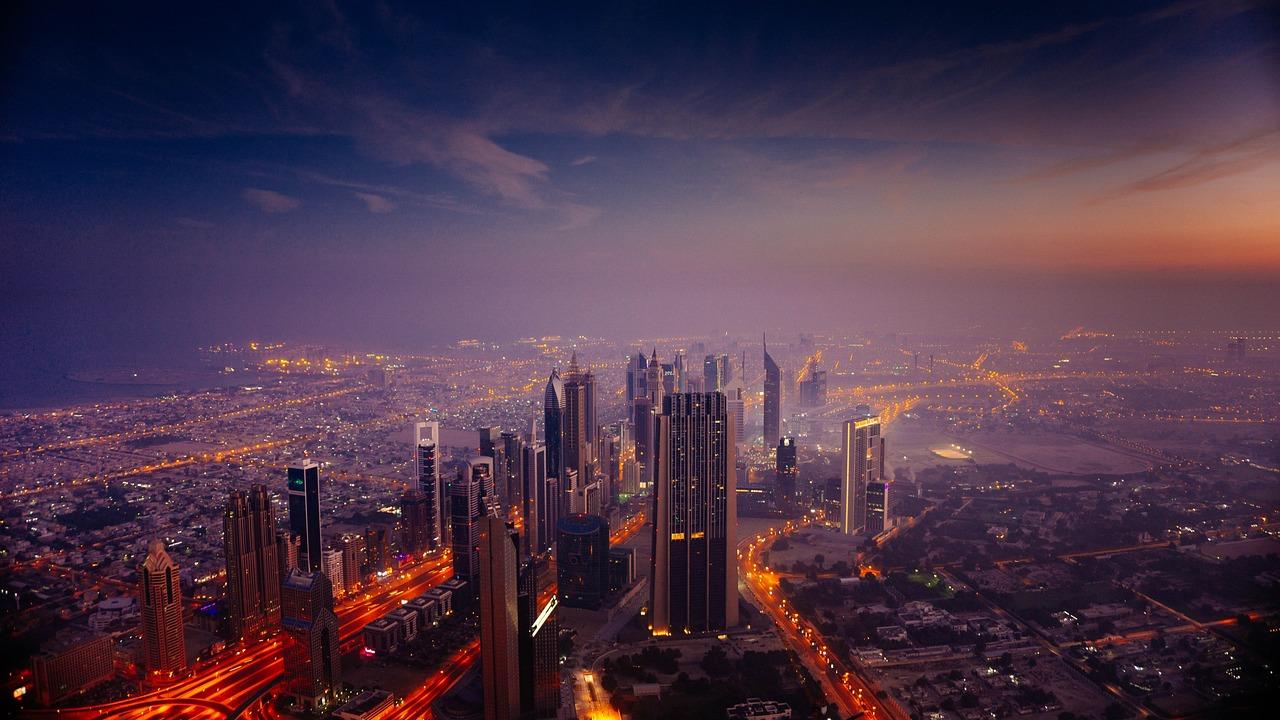 Are Real Assets in the Goldilocks Zone?
By VanEck

Aug. 7 2018, Updated 9:23 a.m. ET
VanEck
To many market observers, the first quarter of 2016 marked the low point for sectors commonly associated with real assets. Stagnant global growth, oversupplied commodities markets, a strong U.S. dollar, and natural resource companies with bloated balance sheets overridden by enormous debt all combined to create tremendous headwinds that obscured the potential benefits of adding real assets to an investment portfolio.
Article continues below advertisement
But in recognizing the bottom in a cycle, the key now is to appreciate that a recovery across these sectors has occurred. The recent environment, characterized by economic growth and heightened inflation expectations, provides an ideal backdrop for investors to consider real assets and their potential benefits. Although global growth has slowed over the last several weeks, now could be a good opportunity given that markets have likely already priced in this onslaught of negative news without any concrete indications of a long-term, detrimental impact.
Market Realist
Strong global growth
According to the IMF (International Monetary Fund), the world economy grew 3.8% in 2017, the fastest since 2011. Global trade surged 4.9% in 2018, also the highest since 2011. Going into 2018, the global economic upswing had become broader and stronger. Despite softening in the first half of the year, IMF predicts that global economic growth in 2018 will remain robust at 3.9%.
Developed countries are projected to grow by 2.4% in 2018, even as major central banks are likely to gradually withdraw monetary stimuli. Emerging markets are likely to grow 4.5% in 2018 as commodity prices are likely to strengthen further.
Tailwinds augur well for real assets
After moving sideways for many years, global inflation has been firming up gradually this year. Strengthening economies, together with firming inflation, could mean that the period of economic exuberance is still not over. The scenario augurs well for investments in real assets such as commodities (GSG), real estate (VNQ) (SCHH), infrastructure (IGF), and natural resources (GUNR).