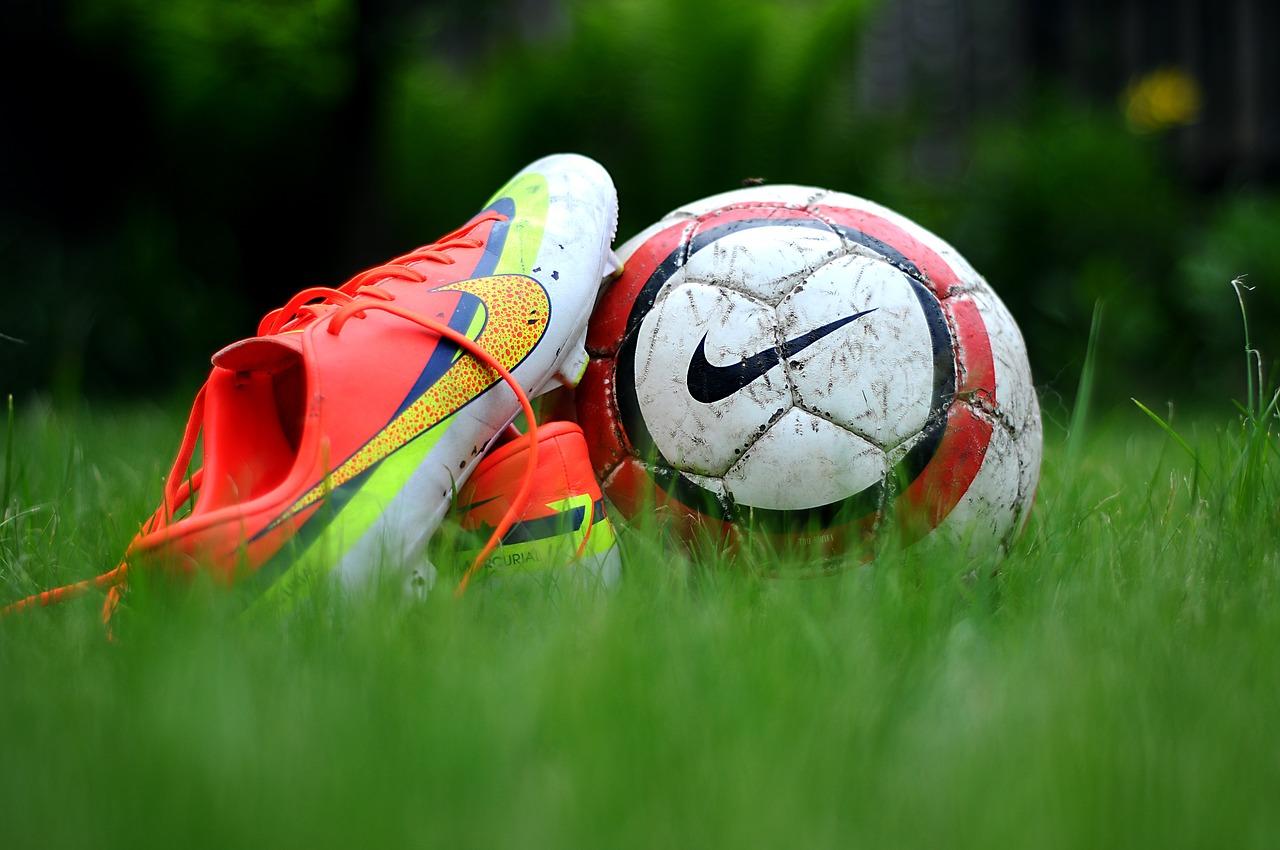 Management Shake-Up: Nike Sees a Pair of Top-Level Exits
By Sonya Bells

Nov. 20 2020, Updated 5:25 p.m. ET
Nike brand president resigns
Two of Nike's (NKE) top-level executives parted ways with the company last week amid reports of inappropriate workplace behavior, reported the Wall Street Journal.
It was first reported that Trevor Edwards, Nike brand president and heir apparent to CEO Mark Parker, has resigned from the company and is expected to retire in August. Nike circulated an internal memo announcing his departure.
The memo also discussed recent allegations of inappropriate workplace behavior, particularly, "behavior occurring within our organization that do not reflect our core values of inclusivity, respect and empowerment."
However, the details about the nature of the complaints and the individuals against whom the accusations are made were not revealed. So, it's not clear whether these allegations drove Edwards' departure.
Parker also announced that he plans to continue his tenure as Nike's CEO beyond 2020. Nike is the world's largest apparel company and is slated to report its quarterly results on March 22.
Article continues below advertisement
Nike's vice president also exits
A day after Edwards' departure, the Wall Street Journal reported that Nike vice president Jayme Martin was also forced to leave the company.
According to the report, "Martin and Edwards protected male subordinates who engaged in behavior that was demeaning to female colleagues, according to another person. Their lieutenants bullied people who weren't in their group, this person said, such as women and individuals from foreign countries."
According to those familiar with the situation, a group of female employees circulated an informal survey related to inappropriate behavior by men at Nike last year. This document came to Parker's attention in the last few months and triggered the ousters of Martin and Edwards.
The departures are the latest additions to recent allegations that have led to high-profile exits in the apparel industry. Among Nike's rivals, Lululemon Athletica's (LULU) CEO, Laurent Potdevin, resigned in early February after the company's board of directors stated that he fell short of following the company's "standards of conduct."
Model and actress Kate Upton accused Guess's (GES) co-founder, Paul Marciano, of sexually and emotionally harassing women as she tweeted #MeToo to indicate that she was also a victim.