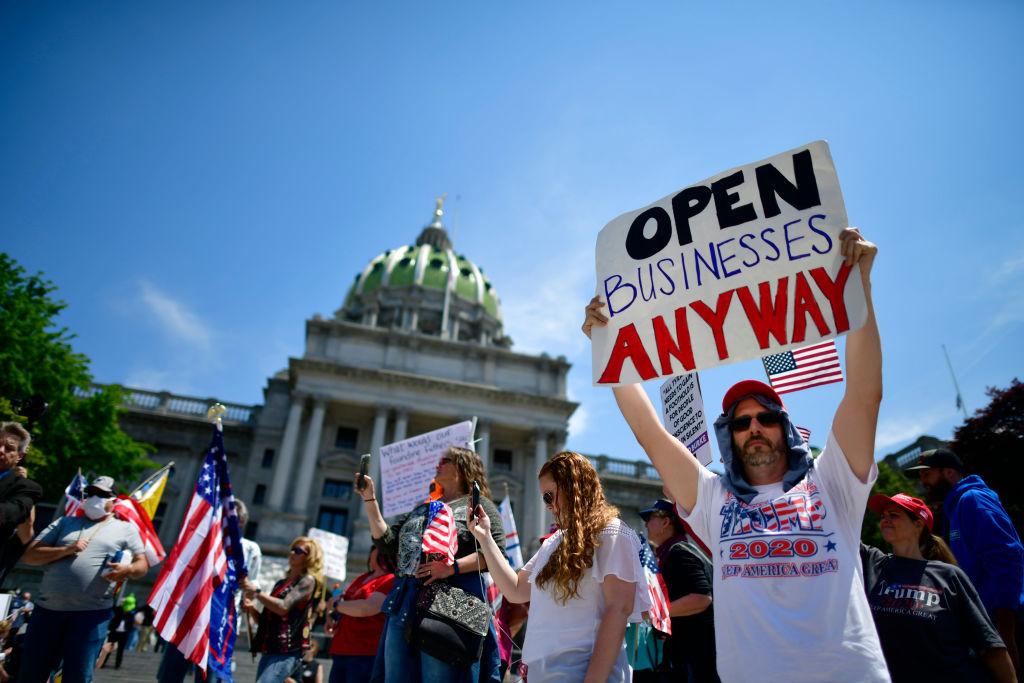 Which States Are 100 Percent Open and Which Still Are Under Lockdown?
After months of social distancing and intermittent lockdowns, things are finally starting to return to normal. Although the Centers for Disease Control and Prevention has warned that people should still stay at home as much as possible, most states seem to be content to let businesses open up once again.
Article continues below advertisement
Restaurants and bars have more or less reopened across the country, albeit with some limits. Some schools have returned to in-person classes once again. However, there still are some key differences between states that you should know about.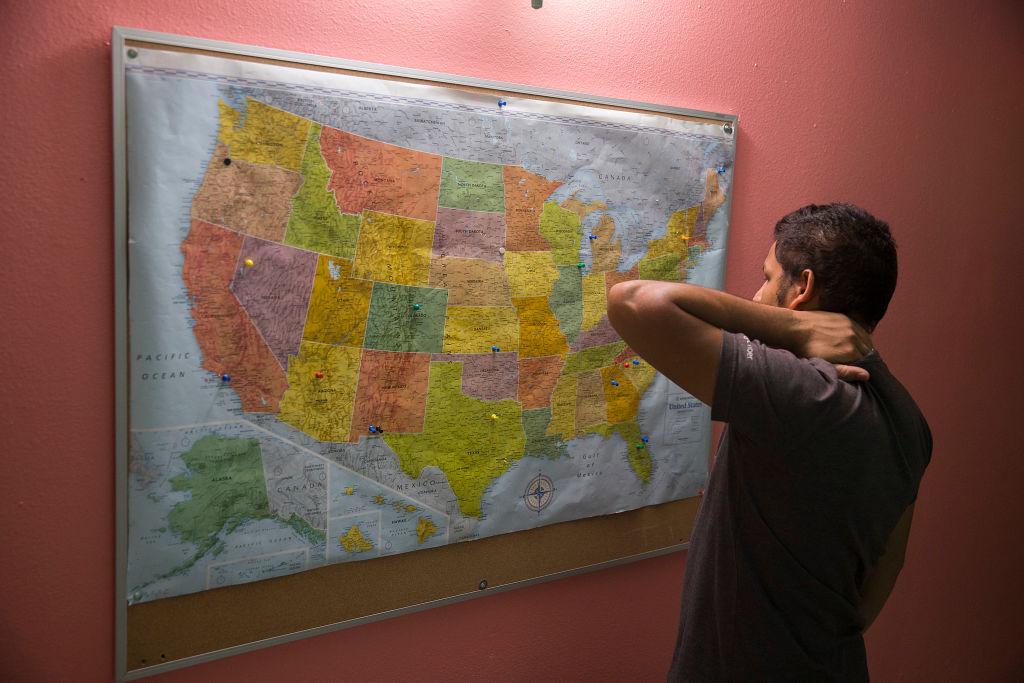 Article continues below advertisement
Which states are open 100 percent?
Although most of the states have opened back up, there are still some restrictions here and there for certain industries. There are 22 states that are still in a partial lockdown, including Florida, California, New York, and several others in the northeastern U.S. Meanwhile, 30 states aren't under any type of lockdown. Around half of these states don't have any curfews or restrictions on businesses. Most commonly, the restrictions are for restaurants and bars, like curfews and limited seating. However, some states have completely lifted these restrictions as well—for example, Texas.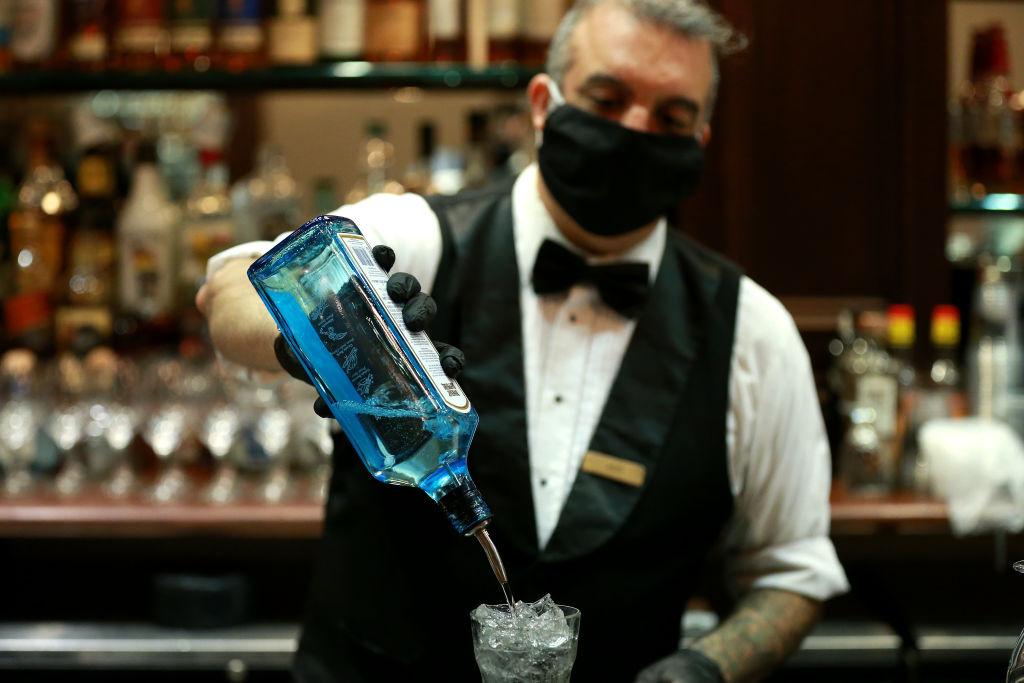 Article continues below advertisement
The latter group includes Oregon, Idaho, Utah, Wyoming, Montano, South Dakota, Arkansas, Iowa, Missouri, Mississippi, Alabama, Georgia, Tennessee, Kentucky, Indiana, West Virginia, and Maryland.
Why certain states are dropping mandates and restrictions
Most states that are 100 percent open now tend to have low population densities. Largely rural states like Montana, Idaho, and Wyoming near the Northern Rockies fit this description, as do some Midwest and Bible Belt states as well. With fewer people concentrated together in comparison to states on the East Coast, it isn't surprising that they are opening up. However, people across the country are still strongly encouraged to practice social distancing, wear facial masks, and sanitize their hands as needed.
Article continues below advertisement
How open states will impact businesses and the economy
The first expected change is that unemployment should improve. Currently, the unemployment rate is sitting at 6.2 percent, while unemployment claims are still hovering around 745,000, more than triple the normal rate before the COVID-19 pandemic. While some economists expected a more rapid recovery, it's easier for someone to lose their job than to find a new one. That's one explanation for why unemployment figures haven't been improving at a faster rate, especially since most businesses are now open once again.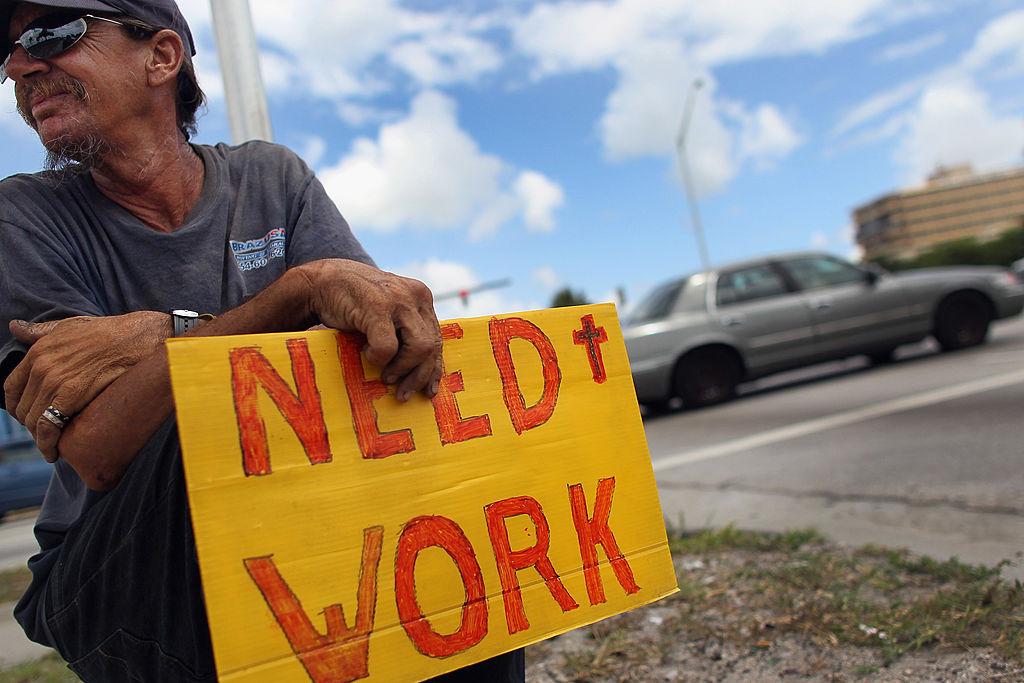 Article continues below advertisement
The economy is also expected to improve as well. According to Kiplinger, the U.S. GDP should grow by 6.2 percent this year. Part of that is due to businesses reopening. The upcoming $1.9 trillion stimulus package is also expected to play a big part in this bump in GDP growth.
Despite this, the stock market could report some losses in the coming months. This past earnings quarter has been one of the best in recent memory. Most S&P 500 companies managed to beat Wall Street expectations. However, the markets have been tumbling this past week due to concerns about rising yield rates, especially the 10-year Treasury note, as a potential sign of inflation. Putting in another $1.9 trillion in cash into the economy could also have an inflationary effect, despite reassurances from Fed Chair Jerome Powell.