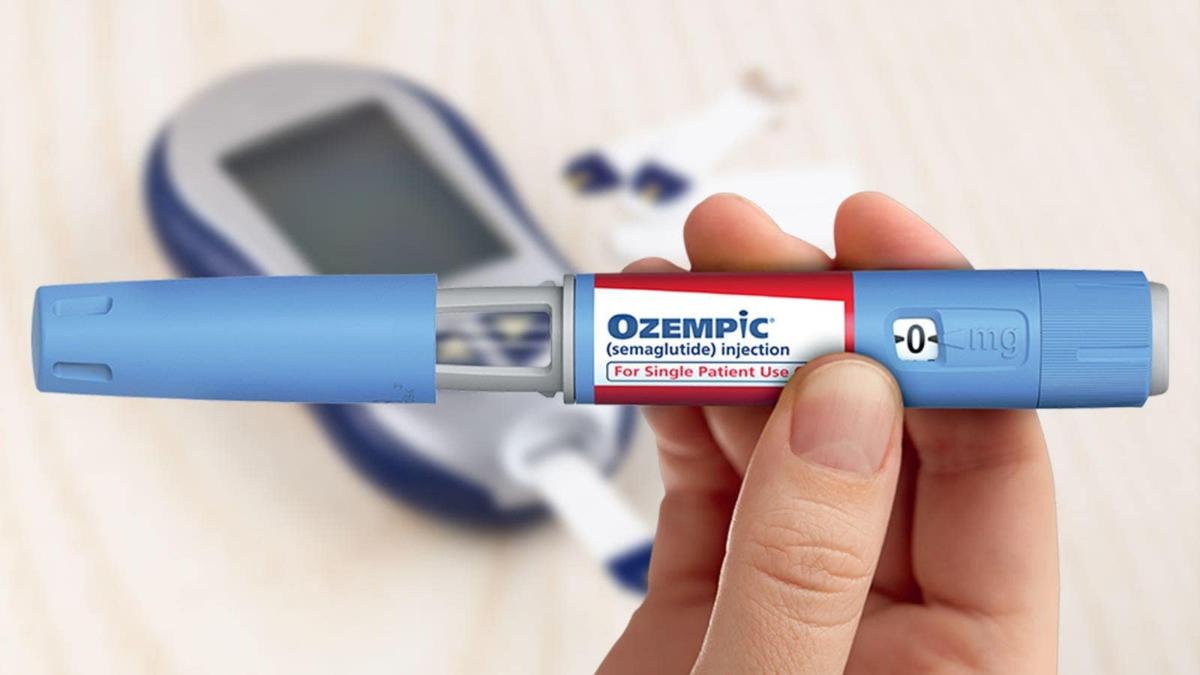 Hype Builds Around Using Diabetes Drug Ozempic for Weight Loss
Whether you've used the drug to treat diabetes or to enhance weight loss (or merely heard the catchy tune in its commercial advertisements), you may have heard of Ozempic. It's the brand name of a drug manufactured for the treatment of Type 2 diabetes. There have been Ozempic shortages in recent months. Who owns Ozempic?
Article continues below advertisement
Ozempic has made headlines in the past several months for not only the shortage but one of the primary causes of the said shortage. The drug is intended for patients with Type 2 diabetes, and it's a once-a-week injection. The manufacturer says that proper use of Ozempic, along with diet and exercise, "may help lower blood sugar for adults with type 2 diabetes."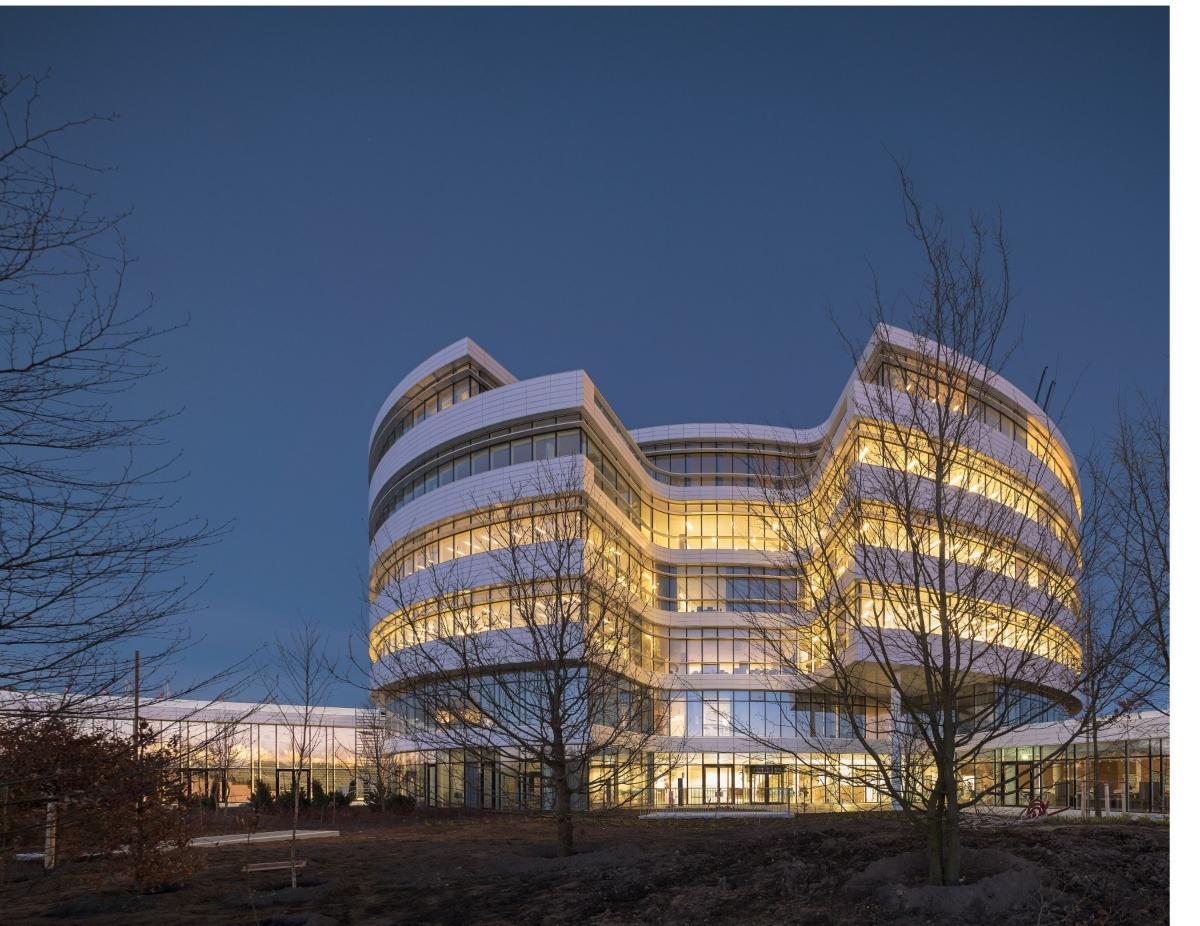 Article continues below advertisement
Who manufactures and owns Ozempic?
The popular Type 2 diabetes drug is made by Novo Nordisk. Based in Denmark, Novo Nordisk makes both Ozempic and its sister drug, Wegovy. Wegovy is also approved as a weight-loss drug for those battling obesity. Wegovy and Ozempic both contain semaglutide, which helps with blood sugar management.
As NBC News medical contributor Dr. Natalie Azar explained of Ozempic, "It regulates your blood sugar, but it also targets that area in the brain that sends the signal of feeling full or not, so it's definitely helpful for weight loss."
Some people are obtaining off-label versions of these drugs, which has cut into the supply since they use the same active ingredient.
Article continues below advertisement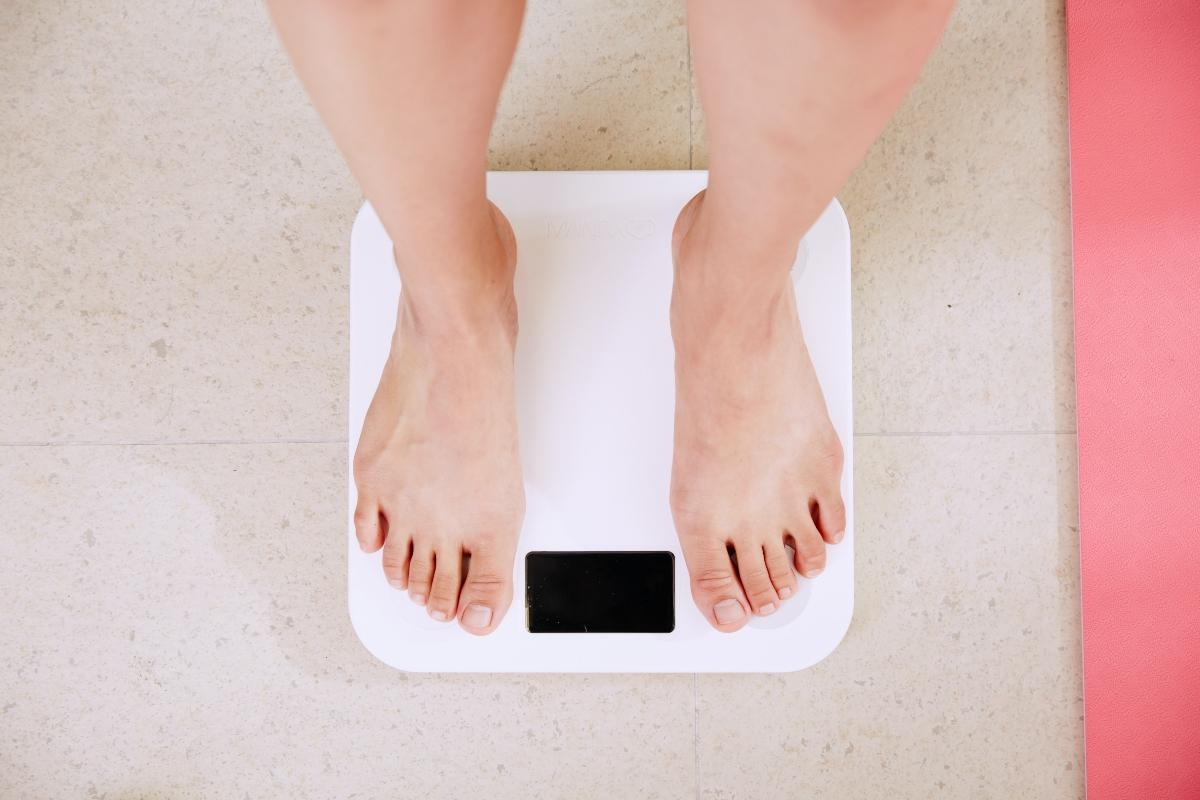 Why is Ozempic out of stock?
Some places faced Ozempic shortages, particularly near the end of 2022. As of Jan. 10, 2023, the American Society of Health-System Pharmacists lists "Semaglutide Injection" among its drugs currently in a shortage. This includes Ozempic in 0.5 mg and 0.25 mg doses.
Article continues below advertisement
Wegovy is the version of semaglutide that's intended more for weight loss. Novo Nordisk reported at the end of December that there was full availability of all doses of Wegovy for pharmacies nationwide. This was after months of "unprecented" demand for Wegovy as TODAY reported.
A shortage of Ozempic has been ongoing for months, driven largely by the number of users who aren't Type 2 diabetes patients, but only seeking to lose weight. Ozempic availability has improved, but not to the level of demand.
Article continues below advertisement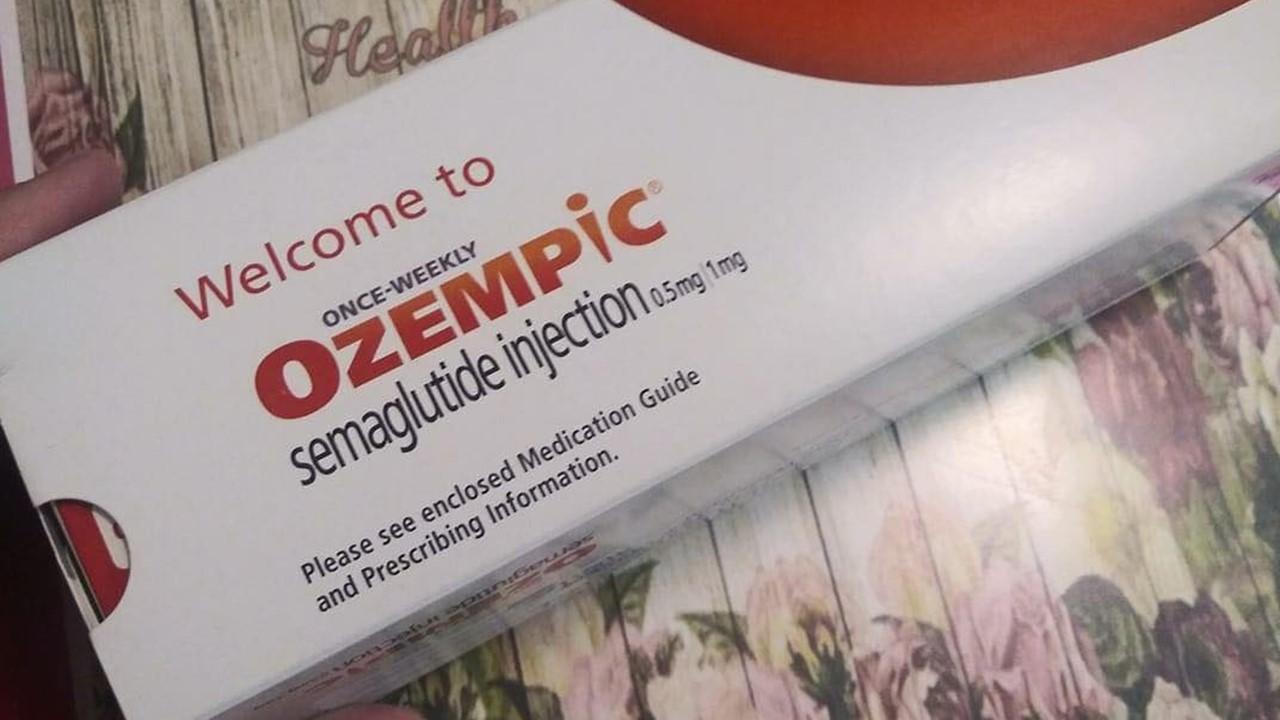 In a press release, the company said, "Ensuring supply is available is a top priority. We are increasing our production capacity in 2023, closely monitoring prescribing trends and assessing demand."
Article continues below advertisement
Shortages of both Wegovy and Ozempic appear to testify to the drugs' effectiveness in helping patients lose weight. However, Ozempic isn't intended for non-diabetics seeking weight loss assistance, which is part of the cause of the shortage.
Where is Ozempic made?
Ozempic is manufactured at Novo Nordisk's headquarters in Bagsvaerd, Denmark. In fact, in November 2022, the company announced that it planned to invest about 5.4 billion Danish crowns, or the equivalent of $744 million, into expanding its manufacturing facilities, Reuters reported.
Article continues below advertisement
According to Novo Nordisk, this building and facility expansion will create around 160 new jobs and be completed in 2024. The expansion is expected to increase capacity in research and development for manufacturing active pharmaceutical ingredients (API). API are the primary "biologically active components of medicines" and they provide the supplies for clinical trials of drugs.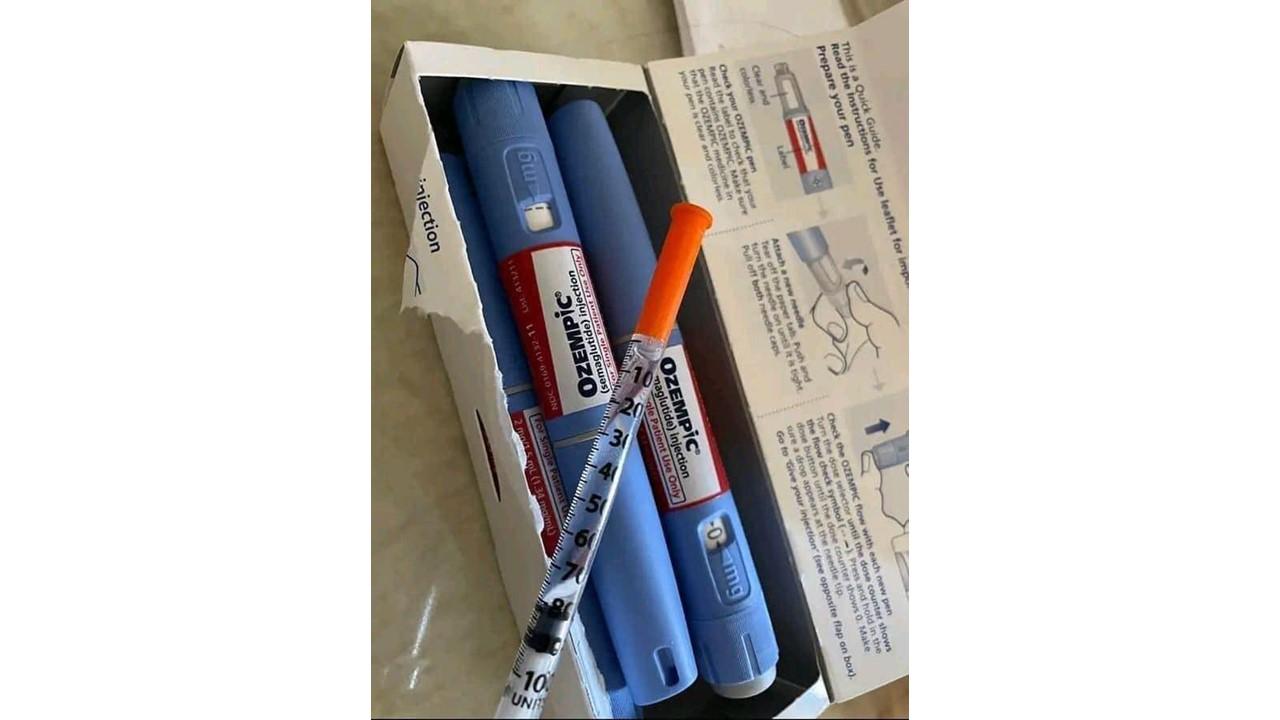 Article continues below advertisement
The company also makes API at another facility in Denmark and one in Clayton, N.C.
Novo Nordisk's net worth has increased nearly every year in the past 13 years.
Novo Nordisk's net worth has boomed. According to MacroTrends.net, the company has grown from a $38.93 billion net worth in 2010 to $308.49 billion as of Jan. 16, 2023.
Article continues below advertisement
Here's the company's estimated net worth over the years:
2011: $65.25B
2012: $64.84B
2013: $94.63B
2014: $100.68B
2015: $115.01B
2016: $135.15B
2017: $89.17B
2018: $134.15B
2019: $114.85
2020: $144B
2021: $166.22B
2022: $231.12B
2023: $308.49B
Novo Nordisk operates in two main segments: diabetes and obesity care, and pharmaceuticals. The company is considered a leader in the treatment of diabetes and also makes drugs to treat hemophilia.