Lensa AI Owner: Unmasking the Masterminds Behind the AI Portrait App
The Lensa AI app lets you edit photos and turn yourself into an artistic avatar. But there's some controversy behind it. Who owns the Lensa AI?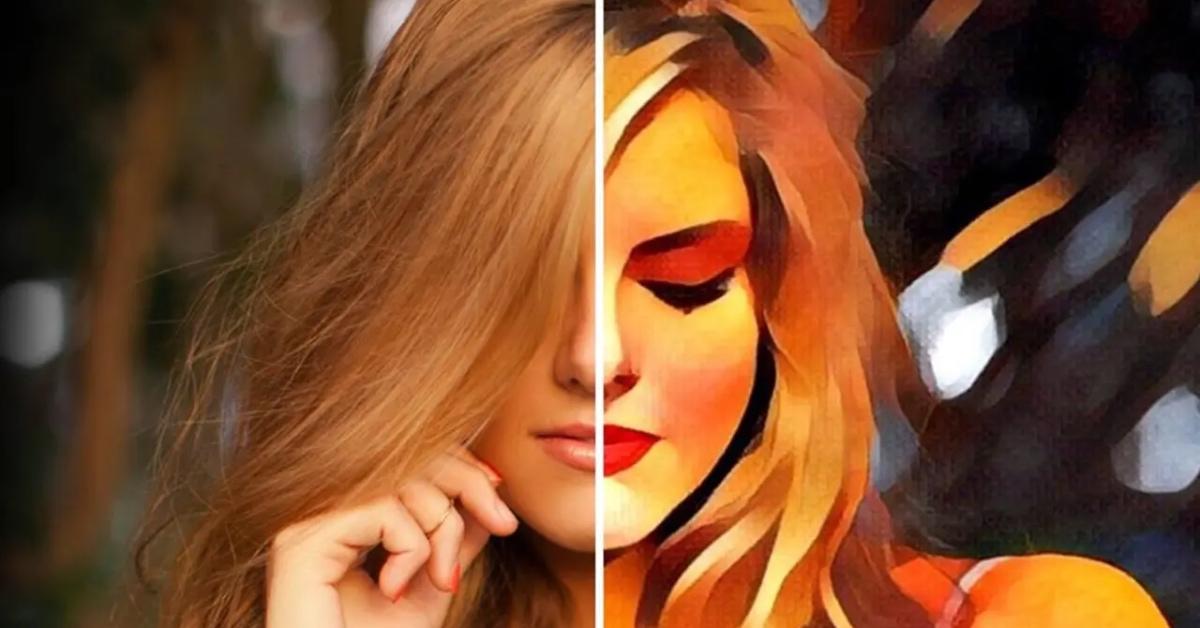 If any of your friends have transformed their profile pictures into works of art on social media, it's likely because they turned to AI portrait app Lensa AI to do it. In December 2022, social media was taken by storm after hundreds of people on Instagram, Facebook, and Twitter used the Lensa AI app to turn themselves into artistic avatars. So, what exactly is Lensa AI and who owns the app?
Article continues below advertisement
Article continues below advertisement
Lensa AI is a photo and video editing app that has actually been around since 2018, but the launch of its "magic avatars" feature in 2022 helped it snag a top spot in Apple's iOS App store, TechCrunch reports.
Let's learn a little more about Lensa AI, including the masterminds who developed the app.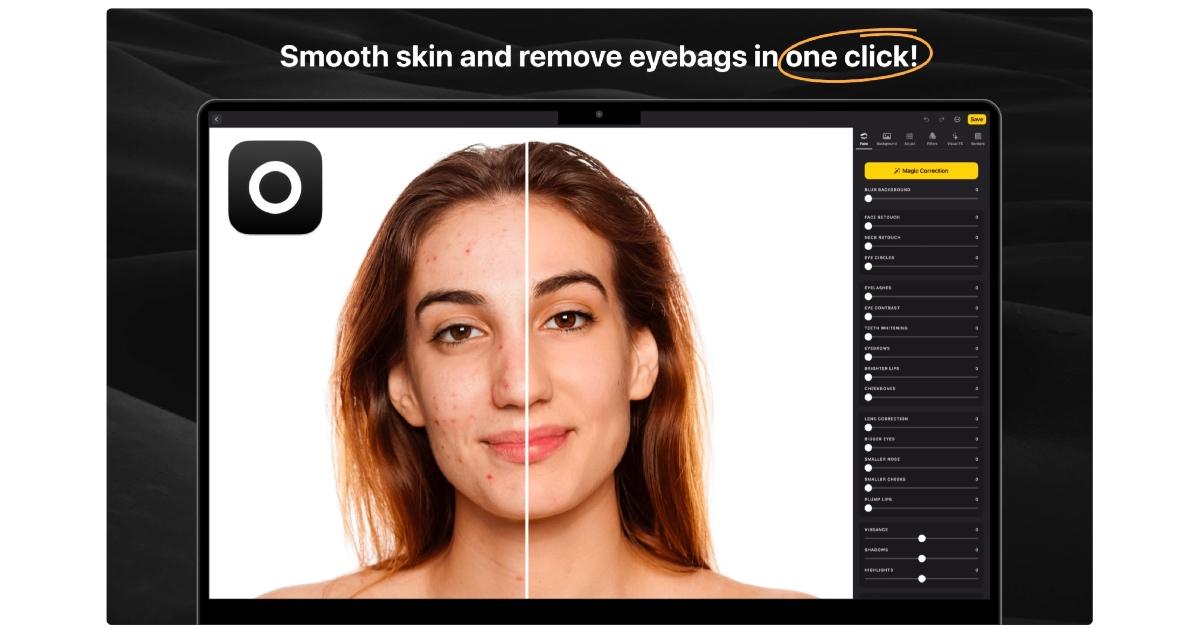 Article continues below advertisement
Who owns Lensa AI?
Lensa AI was created by California-based Prisma Labs. Founded in 2016, the company's first photo-editing app, Prisma, became one of the most downloaded apps in the world just a week after it was released in the Apple App Store in June 2016. Lensa was released two years later in 2018.
Prisma Labs was founded by a team of Russian developers led by Alexey Moiseenkov, who was working for the Russian internet company Mail.Ru when he got the idea for the Prism app, The Telegraph reports.
Article continues below advertisement
Article continues below advertisement
"It started as an idea, not a big business plan. We wanted to bring the opportunity to users to create beautiful images, and that's all," Moiseenkov told The Telegraph in 2016. He left the company in 2018 to start another app company.
As of May 2023, Prisma Labs was being run by its CEO, Andrey Usoltsev, who reportedly co-founded the company.
Article continues below advertisement
How does Lensa AI work?
You'll have to pay to use Lensa. Once you download the app, you'll get a seven-day free trial, but after that, you'll be charged $39.99 for full access to Lensa's AI tools for a year. You'll also have to pay extra if you want to use the app's "magic avatars." The cost for subscribers who pay $40 per year is $3.99 for 50 images, $5.99 for 100, or $7.99 for 200 images. You can use the app without subscribing, but you'll pay more for the magic avatar images.
Article continues below advertisement
You can get started using Lensa AI by uploading 10–20 selfies into the app. Close-ups of just you typically work the best, and you'll want pictures with various backgrounds, facial expressions, head tilts, and angles. When using the magic avatars feature, it takes about 20 minutes to create your avatars.
Article continues below advertisement
Aside from the magic avatar feature, Lensa AI has many other photo editing and enhancing tools. It allows you to change the background of your picture and eliminate objects in the photo.
Article continues below advertisement
Article continues below advertisement
What is the controversy behind Lensa AI?
The images you can create with Lensa AI are undoubtedly cool, but there's some concern that the artwork comes from copyrighted work of artists across the internet. Lensa uses Stable Diffusion, an open-source AI image tool that can enable anyone to create a template that mimics an artist's distinct style, TechCrunch reports.
One Los Angeles-based illustrator found out on Reddit that her designs 'inspired" images created with Stable Diffusion, reports blogger Andy Baio.
"My initial reaction was that it felt invasive that my name was on this tool. I didn't know anything about it and wasn't asked about it," illustrator Hollie Mengert told Baio. "If I had been asked if they could do this, I wouldn't have said yes."
In addition to being accused of stealing from artists, Lensa AI was also criticized for "sexualizing and racializing avatars and collecting personal data," Business Insider reported.