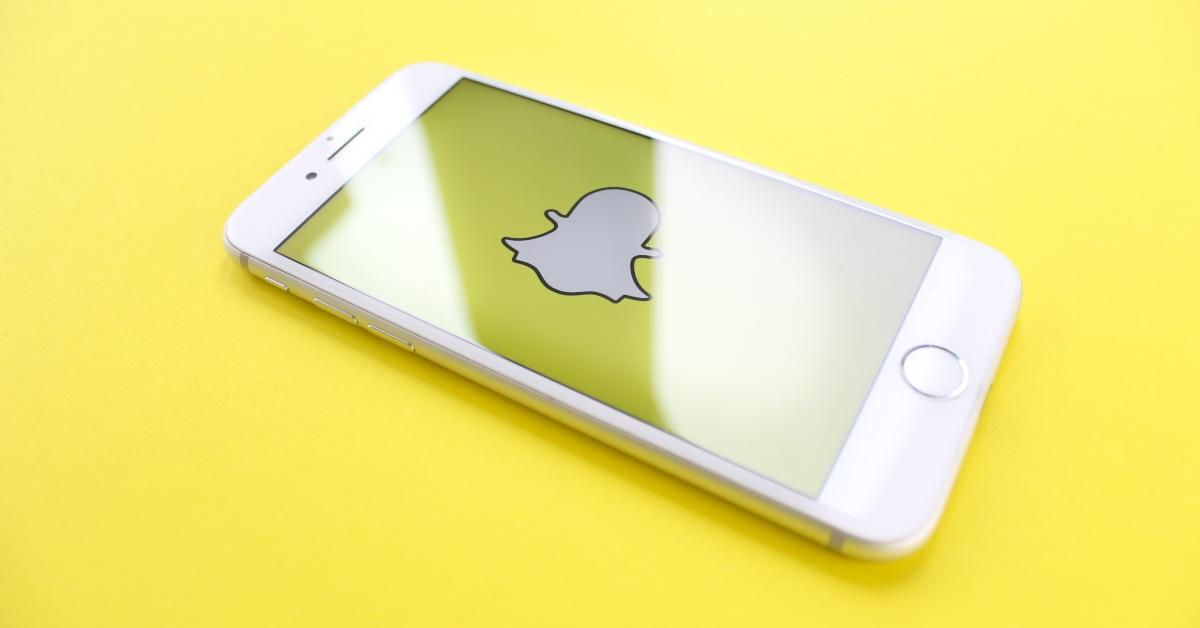 Is Your Snapchat Text Too Big or Too Small? How to Fix It
The multimedia app Snapchat has found itself in hot water with several of its users after many started using the app only to find that their text was either too big or too small. The issue, which has been going on for days now, happened once before, about a year ago, leaving many turning to platforms like Reddit for answers on how to fix it.
Article continues below advertisement
There are a few potential reasons why Snapchat text is so small or unusually large, some of which we'll disclose below. We also have some tips on how you might be able to fix the Snapchat font issue.
When Snapchat malfunctions, it could be due to an outage or server issue.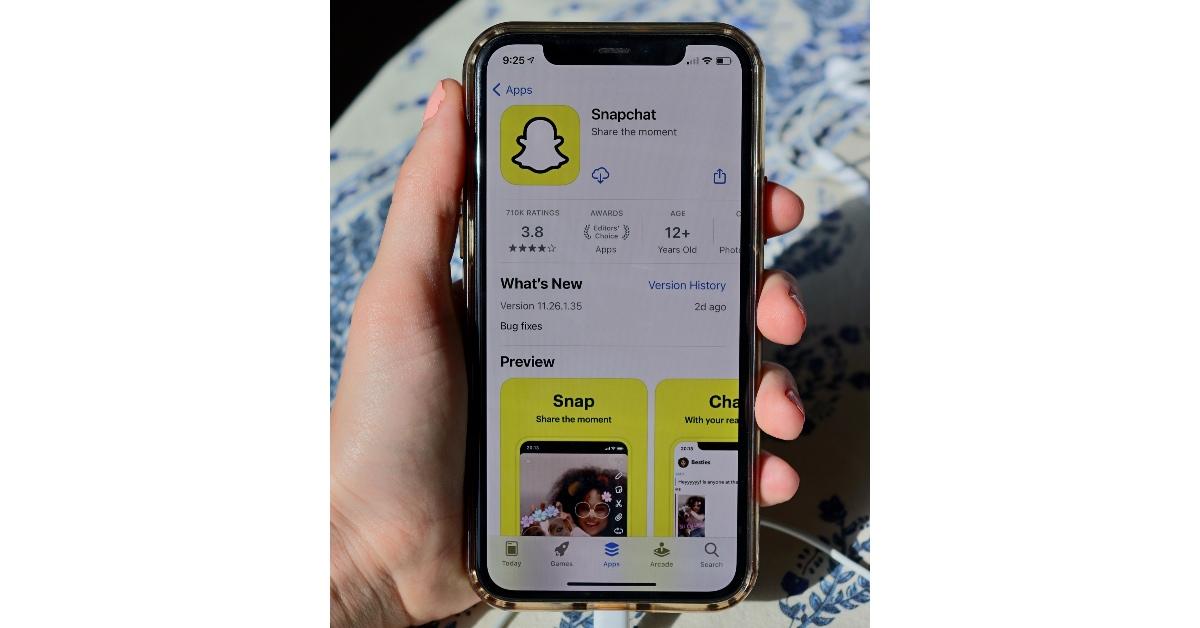 If your Snapchat app starts malfunctioning, say, you begin seeing abnormally small lettering as you type out a message, it could be because your app is due for an update. It might also mean the platform's servers are malfunctioning. When font issues impact many people, it's usually a sign the servers are experiencing problems.
Article continues below advertisement
However, if you're the only one out of your group of friends, family, or co-workers that's having trouble with the app, then it may just be a simple update that needs to be installed to remedy it. In any event, if Snapchat's servers aren't performing at their best or the social media company is suffering an outage, you may just have to wait out the issue or try restarting your phone.
You can manually change your Snapchat font size by following these simple steps.
In some cases, when your Snapchat font is too big or small, it can easily be corrected. To change your Snapchat font settings, simply open your app and begin creating a story. After you type out your text, you'll be able to select the font style of your liking from the menu options found below it.
Article continues below advertisement
After you've customized your font, you can then use two fingers to pinch the text to make it as large or as small as you'd like. If this method doesn't work for you, you can also try adjusting your Snapchat font like this.
Open the app and begin typing out a message. In the top right-hand corner, you'll see the letter "T" which allows you to select a font size. You'll also be given the option to align (left, center, right) your text and choose the font style you'd like displayed.
Snapchat Plus lets you unlock features that make the app more customizable.
Snapchat Plus launched in June 2022 and only costs $3.99 per month. The upgrade allows you to unlock new features within the app, including the ability to customize app icons and set themes. Although Snapchat Plus may not solve the issue of having your font appear extremely small or large on Snapchat, it may open the doors to a larger selection of font styles and emojis.