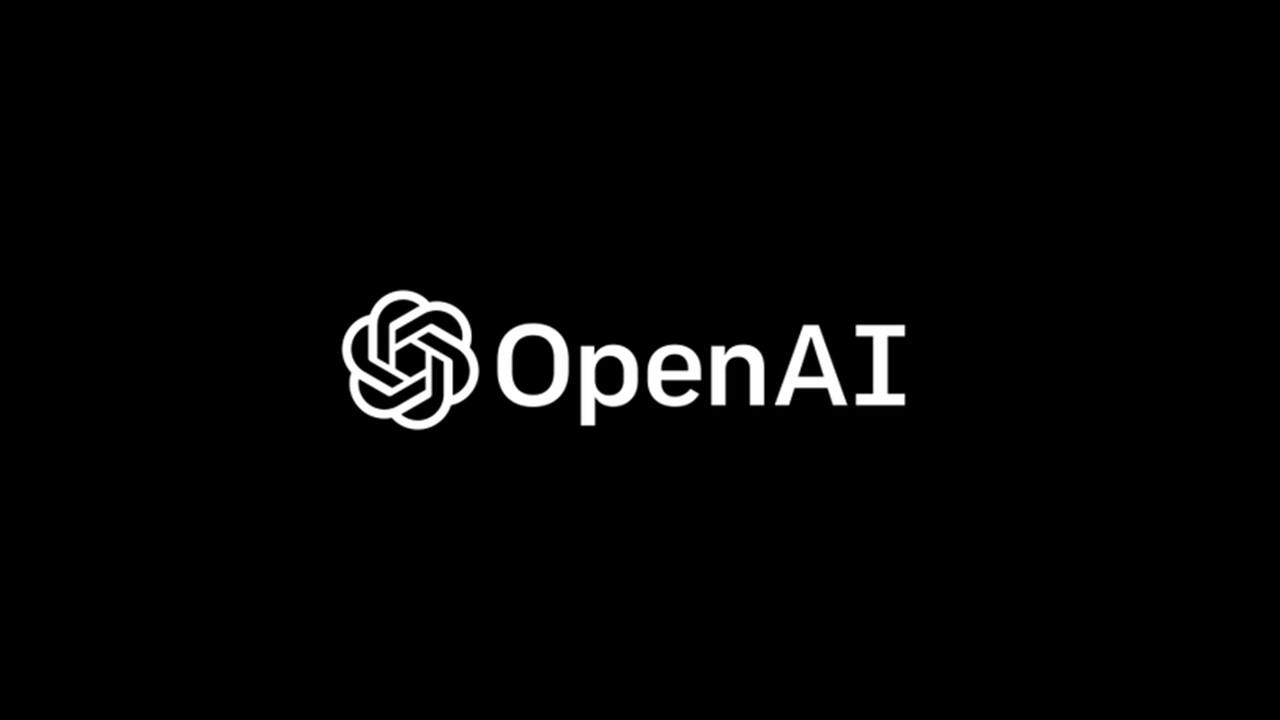 OpenAI Is the Talk of the Tech World — Microsoft Considers $10B Investment
Article continues below advertisement
Article continues below advertisement
OpenAI has been the talk of the tech world recently for its text-based AI tool ChatGPT. Launched in November, ChatGPT is a chatbot that uses AI technology to answer questions, write essays, provide customer service, and even help with math homework.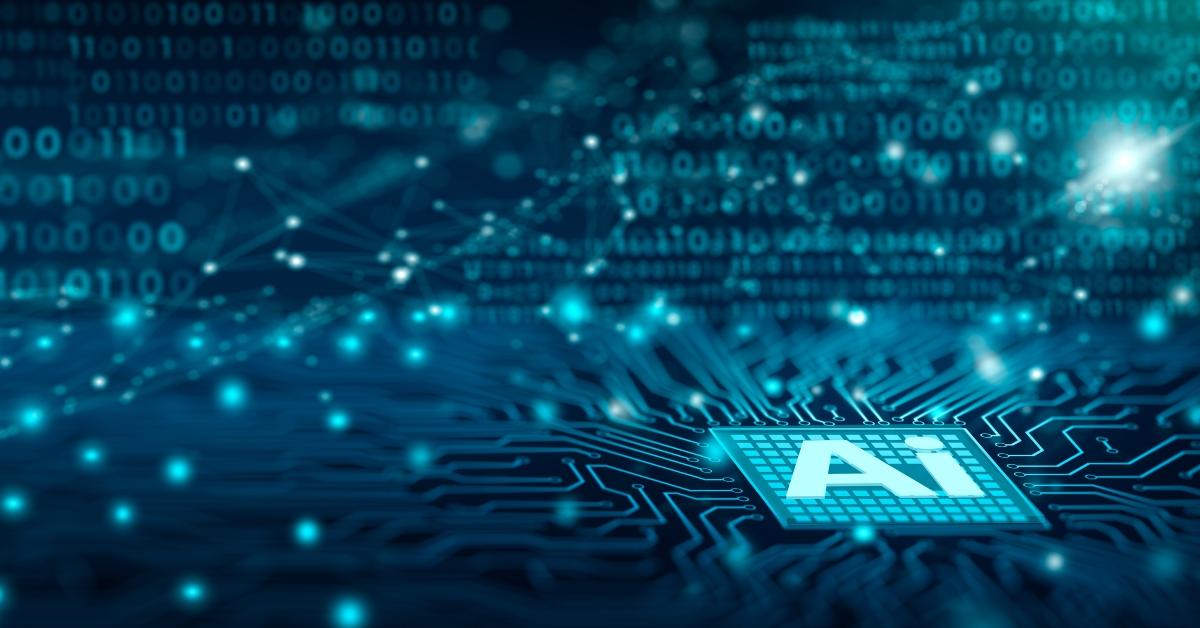 Article continues below advertisement
Who owns OpenAI?
OpenAI is owned by a group of technology entrepreneurs who have been involved with other startups such as LinkedIn, Y Combinator, PayPal, and Tesla. OpenAI's co-founders include:
Sam Altman, CEO, former president of Y Combinator,

Greg Brockman, President, formerly of Stripe,

Reid Hoffman, who is also a co-founder of LinkedIn,

Ilya Sutskever, former Google expert,

Peter Thiel, who also co-founded PayPal and Palantir Technologies,

Jessica Livingston, founding partner of Y Combinator,

Elon Musk, co-founder of Tesla, SpaceX, Starlink, Neuralink, and The Boring Company.
The group came together in December 2015 and pledged more than $1 billion to launch OpenAI. According to the company website, the goal of OpenAI is to "advance digital intelligence in the way that is most likely to benefit humanity as a whole, unconstraint by a need to generate financial return."
Article continues below advertisement
Article continues below advertisement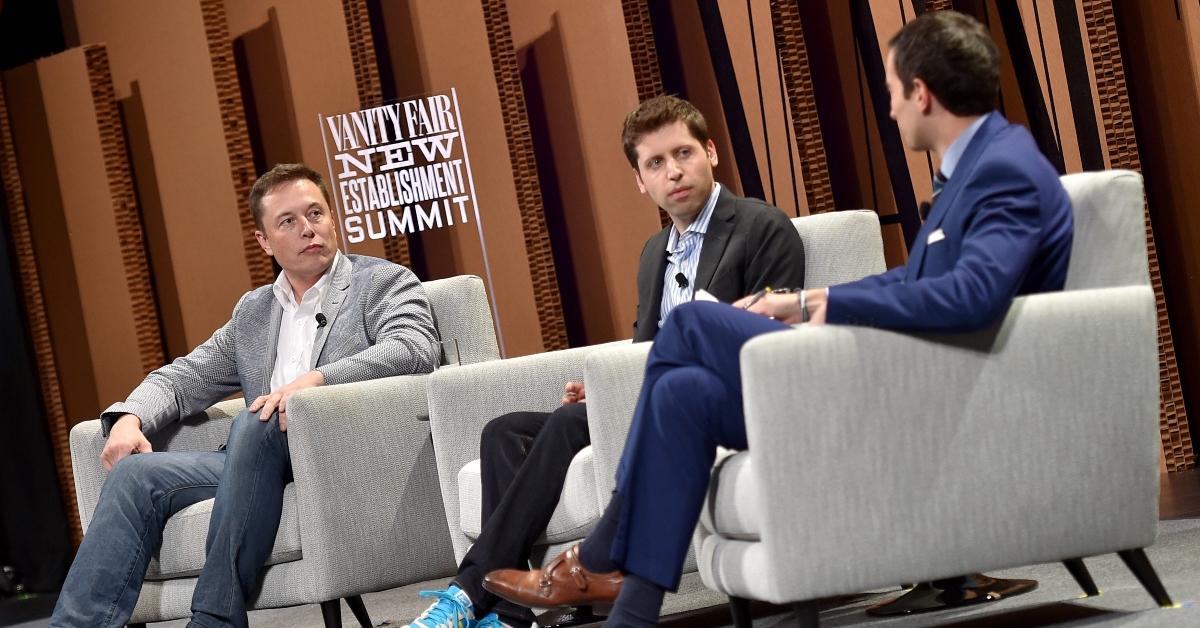 How is Elon Musk involved with OpenAI?
Musk was one of the co-founders of OpenAI, but he resigned from the company's board of directors in December 2018. He left to avoid a conflict of interest between OpenAI's work and Tesla's machine learning research to develop autonomous driving, The Verge reported.
Article continues below advertisement
"As Tesla continues to become more focused on AI, this will eliminate a potential future conflict for Elon," states a blog post on the OpenAI website. Musk continues to donate and advise the company.
Article continues below advertisement
Musk has been public about his wariness of advanced AI and its possible dangers. In a Dec. 3 tweet, he called ChatGPT "scary good." However, in another tweet on Dec. 4, he said he paused OpenAI's access to the Twitter database.
Article continues below advertisement
"Need to understand more about governance structure and revenue plans going forward. OpenAI was started as open-source and non-profit. Neither are still true," Musk said in the tweet.
Article continues below advertisement
Article continues below advertisement
What is ChatGPT?
ChatGPT is a language-generation platform that interacts conversationally with users. The dialogue format makes it possible for ChatGPT to answer follow-up questions, admit its mistakes, challenge incorrect premises, and reject inappropriate requests.
People are using ChatGPT for a number of tasks, such as writing stories, composing cover letters and resumes, building business proposals, coding software, and even writing poetry and song lyrics. The platform reached 1 million users five days after it was released.
Article continues below advertisement
Article continues below advertisement
OpenAI co-founder Sam Altman warns users not to use ChatGPT for "anything important."
"ChatGPT is incredibly limited but good enough at some things to create a misleading impression of greatness. It's a mistake to be relying on it for anything important right now. it's a preview of progress; we have lots of work to do on robustness and truthfulness," Altman tweeted on Dec. 10, 2022.