How Did LinkedIn Co-Founder Reid Hoffman Earn His Billionaire Status?
Reid Hoffman, co-founder of LinkedIn and partner at Greylock Partners, has an estimated net worth of $2.4 billion.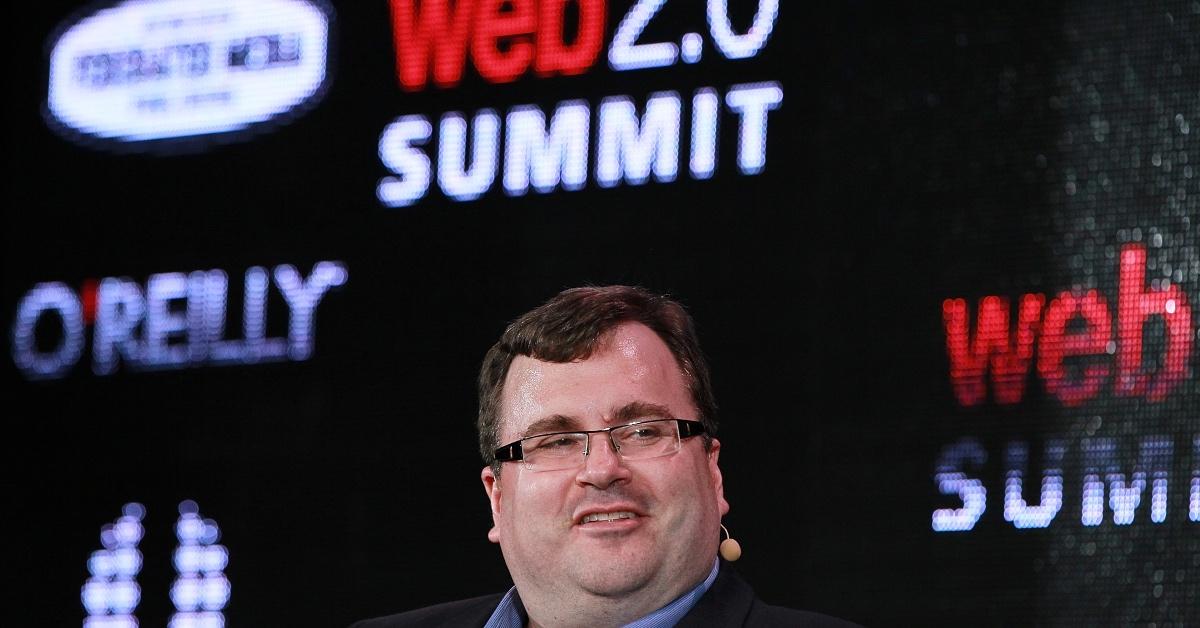 They say through hard work and dedication, you can achieve anything. Does that include becoming a billionaire? Earning billionaire status isn't something you can do overnight unless you're born into a family of wealth. The status is often achieved through endless hours of work—a "give up or die trying" sort of attitude.
Article continues below advertisement
Article continues below advertisement
Reid Garrett Hoffman
Co-Founder of LinkedIn, Partner at Greylock Partners
Reid Hoffman is an entrepreneur, investor, and author who currently resides in Palo Alto, Calif. Hoffman is best known for being the co-founder of LinkedIn and helping shape Paypal. Afte selling LinkedIn to Microsoft, Hoffman joined the compay as a Board Member. Hoffman is widely known for his ability to provide expert business advice and has played a vital role in buildng many businesses that lead in the consumer technology industry.
Date of Birth: August 5, 1967
Education:
Bachelor of Arts/Science, Stanford University
Master of Science, Oxford University
Spouse: Michelle Yee
Kids: None
Reid Hoffman—co-founder of LinkedIn, is reportedly worth $2.4 billion. How did he land billionaire status?
Article continues below advertisement
LinkedIn likely contributed to Reid Hoffman's net worth of $2.4 billion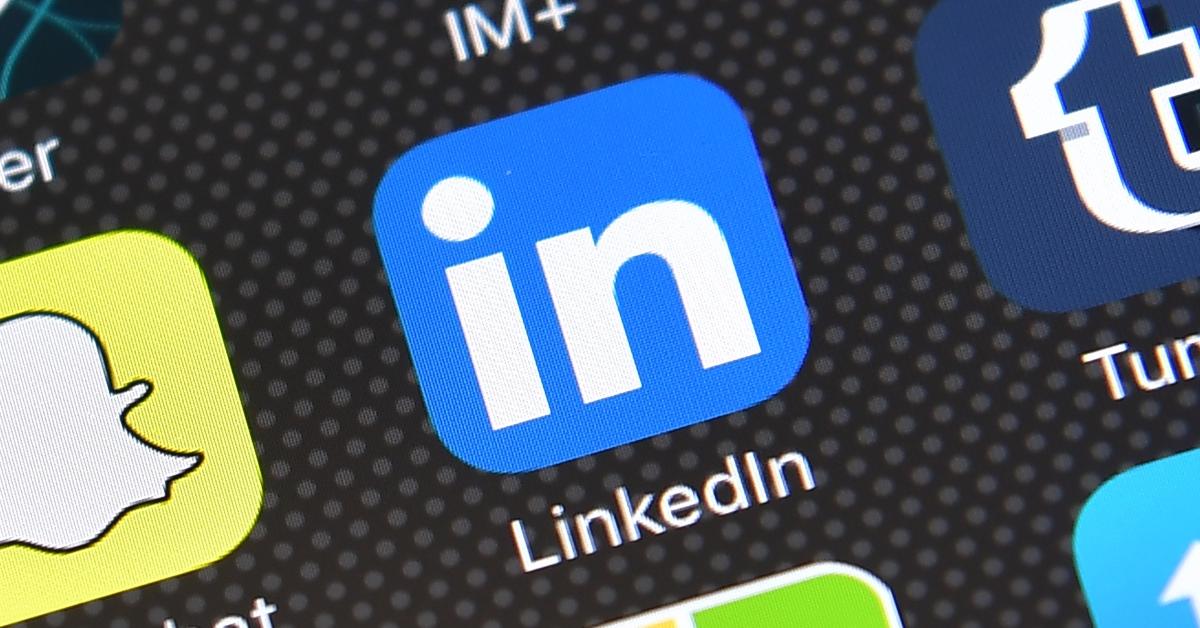 Reid Hoffman, an entrepreneur and investor, is also the co-founder of one of the largest professional networking sites, LinkedIn. LinkedIn is a platform used to connect like-minded business professionals and match them with employment opportunities. It was founded in 2003 and has an estimated 650 million members.
LinkedIn primarily earns its profits through "subscriptions, advertising, and software licensing." In 2016, Hoffman sold LinkedIn to Microsoft for $26.2 billion in cash, according to Forbes. After the deal, Hoffman was placed on the board of directors at Microsoft.
Article continues below advertisement
Article continues below advertisement
Hoffman reportedly owned 14.5 million LinkedIn shares at the time the company was purchased by Microsoft. CelebrityNetWorth.com says Microsoft purchased the company at $192 per share. While it isn't clear whether Hoffman cashed out his shares, had he done so, he would have collected nearly $2.8 billion.
Who was Reid Hoffman before he co-founded LinkedIn?
Prior to co-founding LinkedIn, Hoffman joined PayPal as a high-level executive. He was later promoted to executive vice president and was "a founding board member and responsible for all the company's external relationships." Before working at PayPal, Reid founded an online dating site called SocialNet, which many consider his "first failed attempt at social networking."
Article continues below advertisement
Hoffman is more than a company co-founder, he's an investor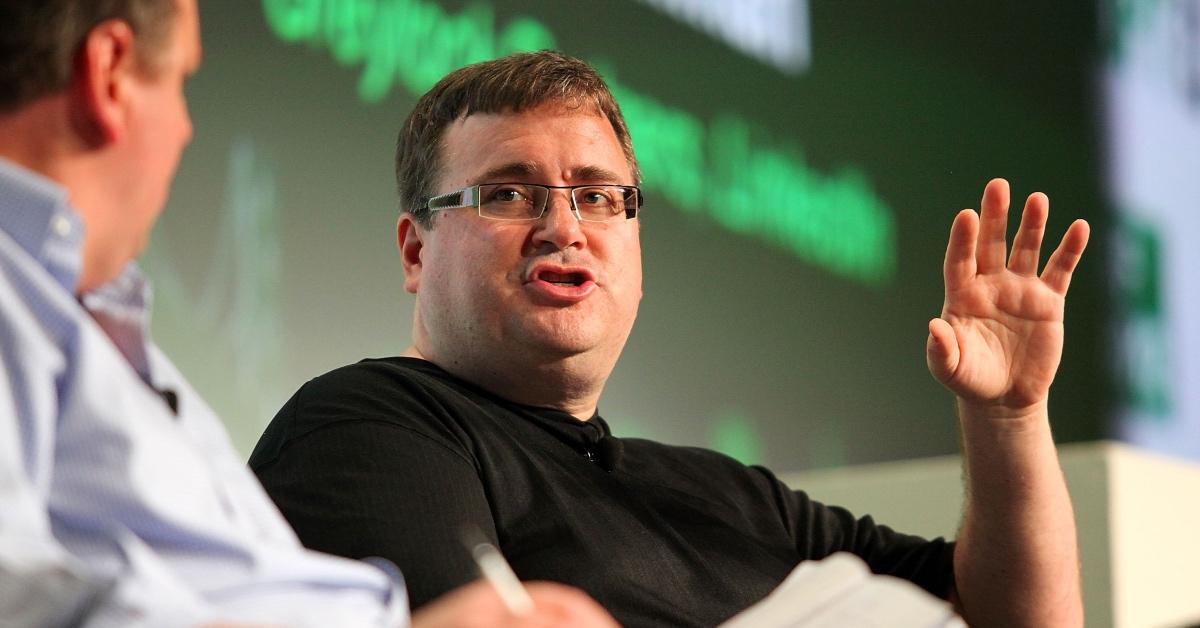 It's quite clear Hoffman made a decent living serving as co-founder of LinkedIn (the company today sees an annual revenue of $1.73 billion) and executive VP at PayPal, but his investments also contribute to his hefty net worth. Hoffman reportedly invested in Nauto, an autonomous driving technology startup, Xapo, a cryptocurrency startup, and Convoy, which he helped "get to scale."
Article continues below advertisement
Some of Hoffman's notable investments include Facebook and Zynga. Hoffman reportedly invested $40,000 in Facebook when it first launched.
Article continues below advertisement
In addition to investing his hard-earned money in technology-based companies, Hoffman is also the co-author of Blitzscaling and a name behind The Start-up of You and The Alliance, both of which were coined New York Times bestselling books.
What's Reid Hoffman doing today?
Reid Hoffman currently serves as a partner at Greylock Partners, a venture capital company based in Silicon Valley. He joined the company in 2009. His current focus is "on early-stage investing in products that can reach hundreds of millions of participants." Greylock Partners reportedly earns $13.19 million in annual revenue.
Hoffman is known for playing "an integral role in building many of today's leading consumer technology businesses." Today, he's considered one of "the most sought-after advisors, partners, and investors."