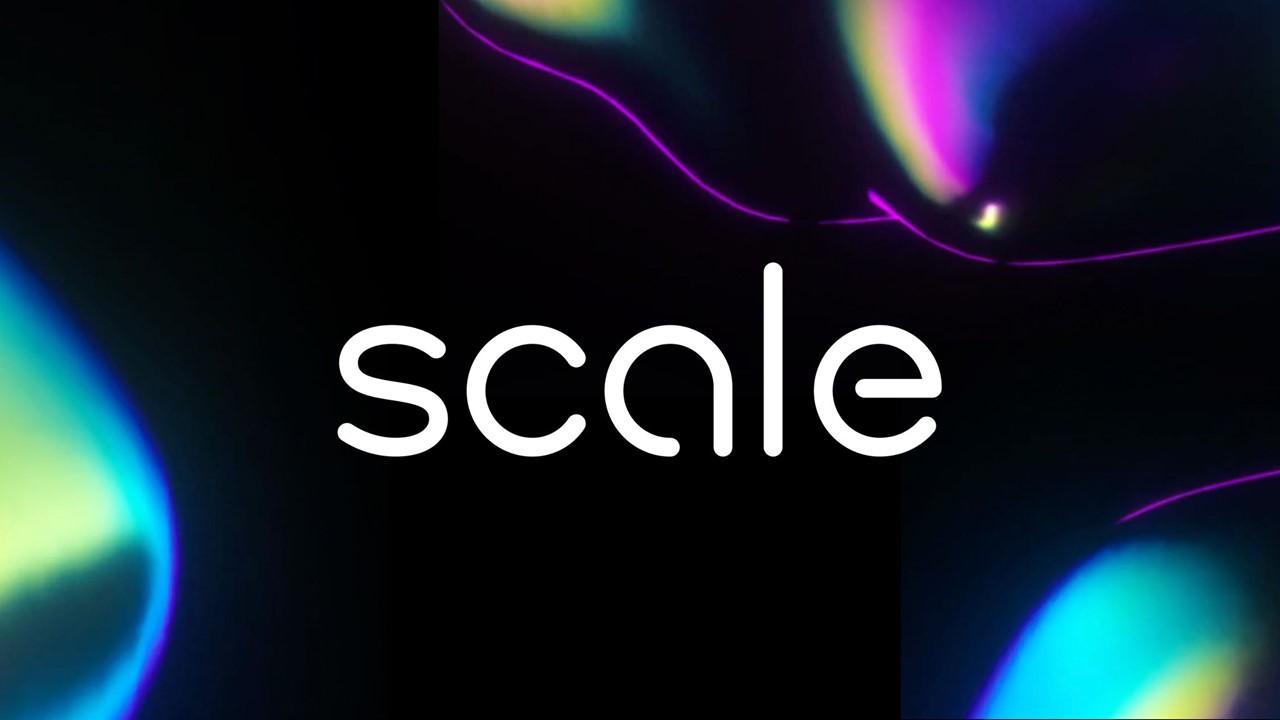 Scale AI Stock Isn't Publicly Traded: IPO Plans and Valuation, Explained
The AI industry's outlook looks promising and investors in private and public markets have poured money into these companies. While AI stocks have seen some turbulence amid the recent noise over the tech sell-off and rising interest rates, the long-term outlook looks promising. Scale AI is among the promising companies in the industry.
Article continues below advertisement
Scale AI, whose mission is accelerating "the development of AI applications," was founded in 2016. The company was co-founded by Alex Wang, who's the company's current CEO, and Lucy Guo. Does the company have stock and is it publicly traded?
Scale AI doesn't have stock yet.
Scale AI isn't publicly traded yet and the company doesn't have stock. The company is headquartered in San Francisco and has 600 employees. It has raised $603 million in funding so far.
Article continues below advertisement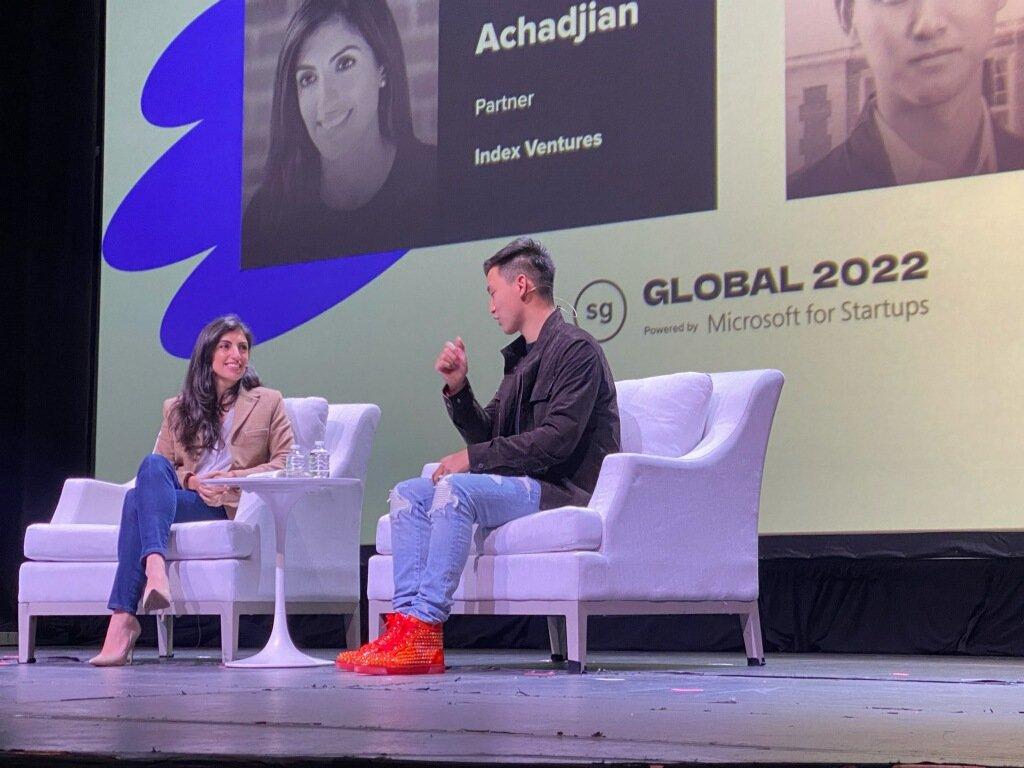 These companies invest in Scale AI.
Spark Capital, Accel, Coatue, Tiger Global, Dragoneer, Durable Capital Partners, and Wellington Management are among the Scale AI investors.
Article continues below advertisement
The company's customer base is also wide and diverse. Toyota, PayPal, Lyft, Airbnb, LinkedIn, Flexport, Samsung, and General Motors are among its customers. As the automotive industry continues to invest in autonomous technology, it will rely even more on AI.
Article continues below advertisement
Scale AI's valuation has been soaring.
Scale AI became a unicorn in 2019, which was three years after it was founded. The company's valuation increased to $3.5 billion by the end of 2020. In the 2021 funding round, Scale AI was valued at $7.3 billion. Here, it's worth noting that these are private market valuations.
The world has turned upside down when it comes to valuations of publicly-traded growth companies and most of them trade at a fraction of their peak valuations. Many of the sought-after growth stocks in emerging industries now trade at less than 10 percent of their all-time high stock prices.
Article continues below advertisement
C3.ai stock has also crashed.
C3.ai, which listed in 2021 after pricing the IPO at $42, now trades at less than half of the price. The company was initially looking to price the IPO between $30 and $34 but soon increased the price range to $36–$38. Eventually, C3.ai priced the IPO at $42 but opened at $100. The company now has a market cap of around $2 billion.
Article continues below advertisement
Scale AI doesn't have any definite IPO plans.
Scale AI hasn't made any concrete announcements about its IPO plans. However, looking at the bloodbath in growth stocks and the general pessimism towards loss-making companies, Scale AI might not IPO anytime soon.
Article continues below advertisement
Investors can consider these publicly traded AI companies.
C3.ai is a pure-play AI company. However, there are a lot of companies that are plays on AI, including Alphabet, Microsoft, Meta Platforms, Nvidia, Amazon, and IBM. Amid the market crash, these stocks have also tumbled and Meta Platform's valuation multiples are now even below that of the S&P 500.
Accredited investors can invest in Scale AI stock.
If you're a retail investor, you can't invest in Scale AI stock and will have to wait until the company goes public. However, accredited investors have an option to invest in private companies as well.