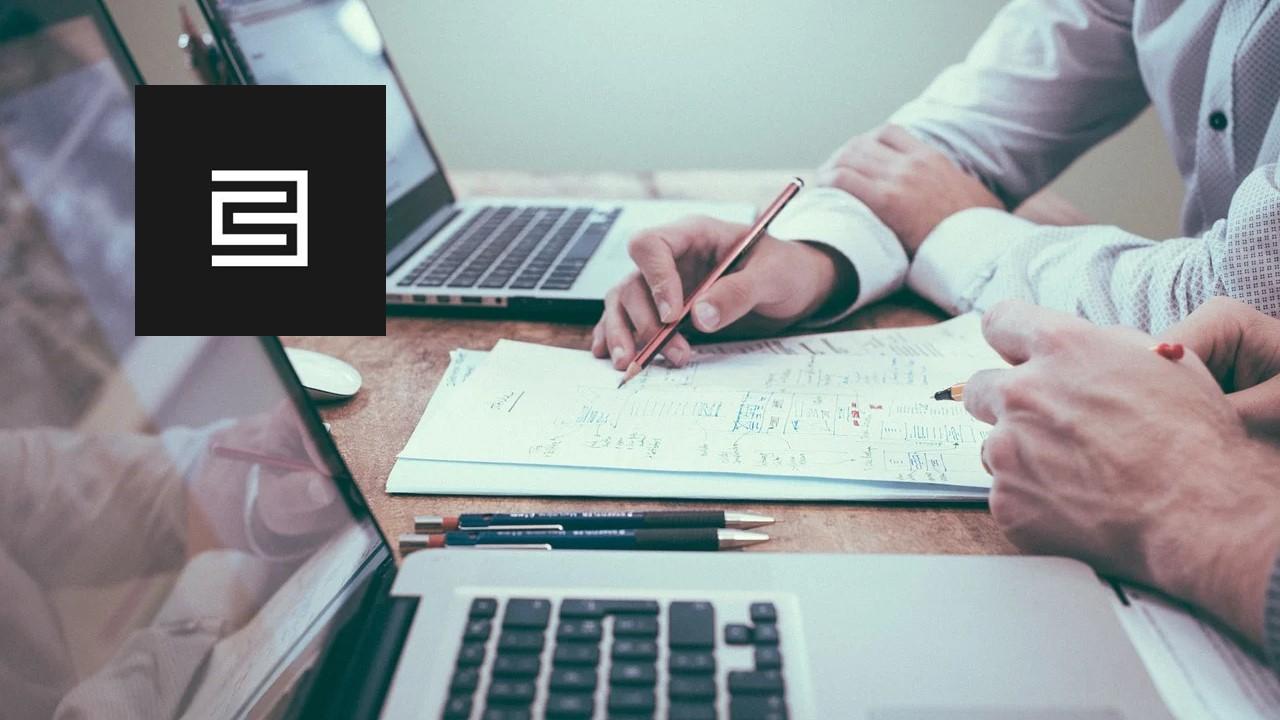 When Is C3.ai's IPO Date and What Can Investors Expect?
On Nov. 30, C3.ai revealed the terms for its IPO. The technology company plans to raise about $504 million in the offering. The stock is set to debut on the NYSE under the ticker symbol "AI." Has C3.ai's IPO date been set?
Article continues below advertisement
C3.ai is an enterprise AI software company. On Nov. 30, the company said that it's offering about 15.5 million shares in the price range of $31–$34 per share.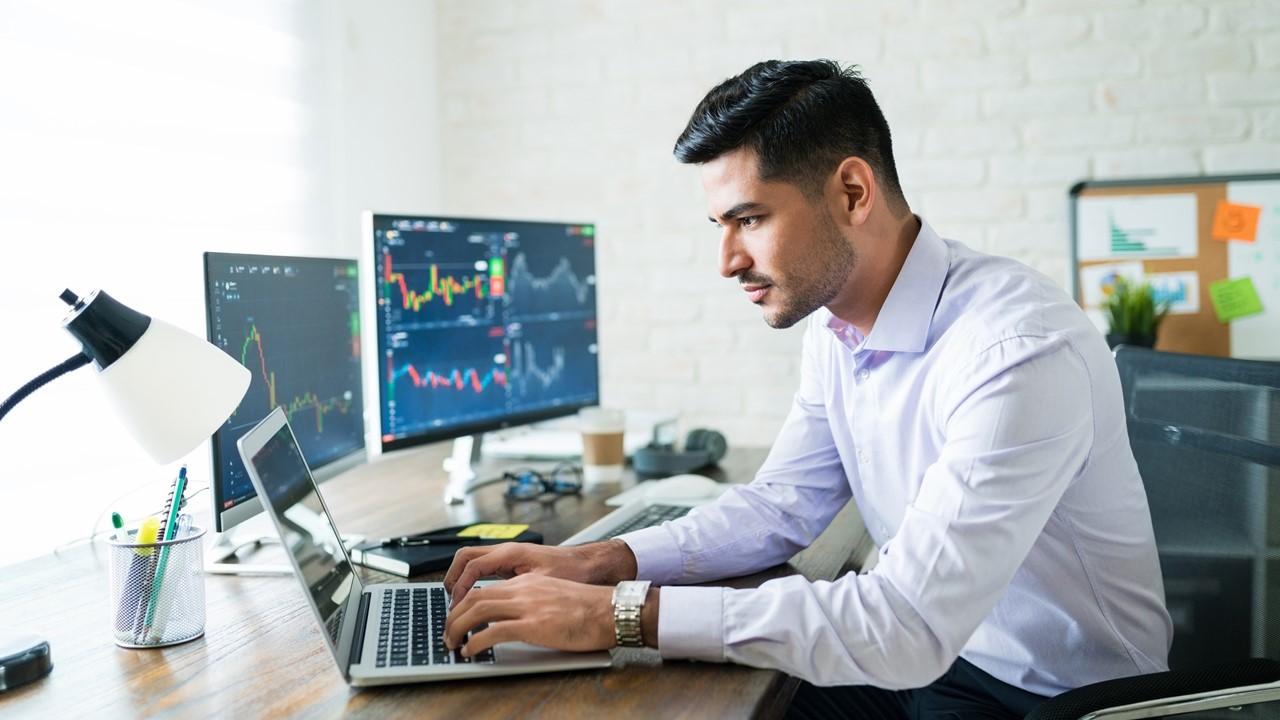 Article continues below advertisement
C3.ai is going public
C3.ai is going public after nearly 10 years as a private company. The company's financials indicate continued sales and gross profit growth. However, the company has seen a decelerating growth rate this year. The reduced growth might have been due to the negative effects of the coronavirus pandemic on the company's sales cycles.
When is C3.ai's IPO date?
Investors want to know C3.ai's IPO date since the company disclosed its plans to go public. Although the company hasn't revealed an IPO date yet, several reports indicate that the IPO could come as early as next week.
Article continues below advertisement
Morgan Stanley, Deutsche Bank Securities, Canaccord Genuity, J.P. Morgan, BofA Securities, JMP Securities, Needham & Company, Piper Sandler, KeyBanc Capital Markets, and Wedbush Securities are the listed underwriters for the offering.
What does C3.ai do?
C3.ai was founded in 2009 by Oracle executive, Tom Siebel. The company offers a SaaS (software-as-a-service) platform for deploying enterprise AI applications on AWS, Azure, the IBM Cloud, or the Google Cloud Platform. The company's offerings and capabilities include inventory optimization, predictive maintenance, energy management, precision health, and customer relationship management.
Article continues below advertisement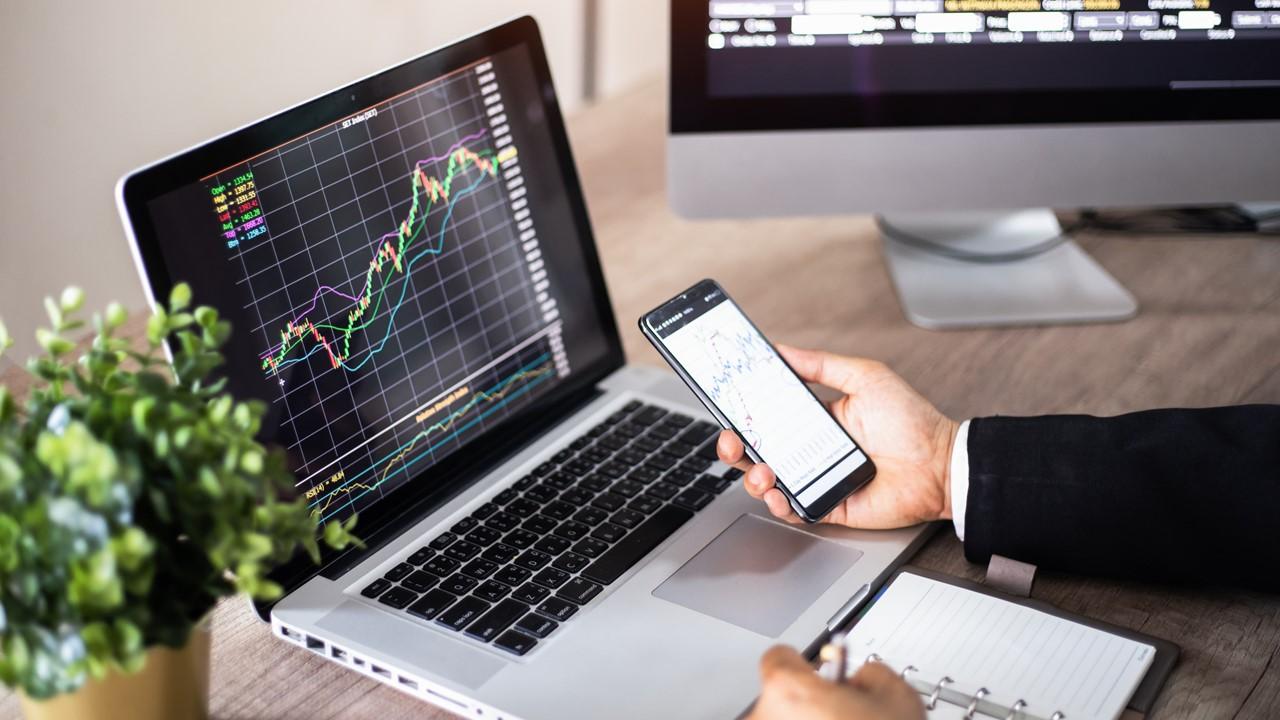 What is C3.ai's valuation?
If C3.ai prices its IPO at the midpoint of the proposed range, the company would have a valuation of $4.3 billion. The company was valued at about $3.3 billion during the last funding round in 2019.
Article continues below advertisement
Is C3.ai stock a good buy?
C3.ai stock is a good buy based on its strong growth outlook. The global market for AI-based solutions, valued at $625 million in 2016, is set to reach $6.1 billion in value by 2022, according to a 2018 research report by MarketsAndMarkets. The main drivers for the anticipated growth are ongoing innovations in AI development.
C3.ai's net revenue rose by 10.9 percent to $81.8 million for the six months ended Oct. 31. The company reported a net loss of $14.8 million for the six months ended Oct. 31 compared to $29.1 million in the same period last year.
How to buy C3.ai stock
To buy C3.ai stock when it lands on the NYSE, investors can open a stock trading account with online brokers like SoFi Invest, Robinhood, and Vanguard.