Education Tech Firm Chegg Faces Off Against ChatGPT
Who owns Chegg? The education technology company is facing a battle against new competitor ChatGPT. Here's what we know about the company.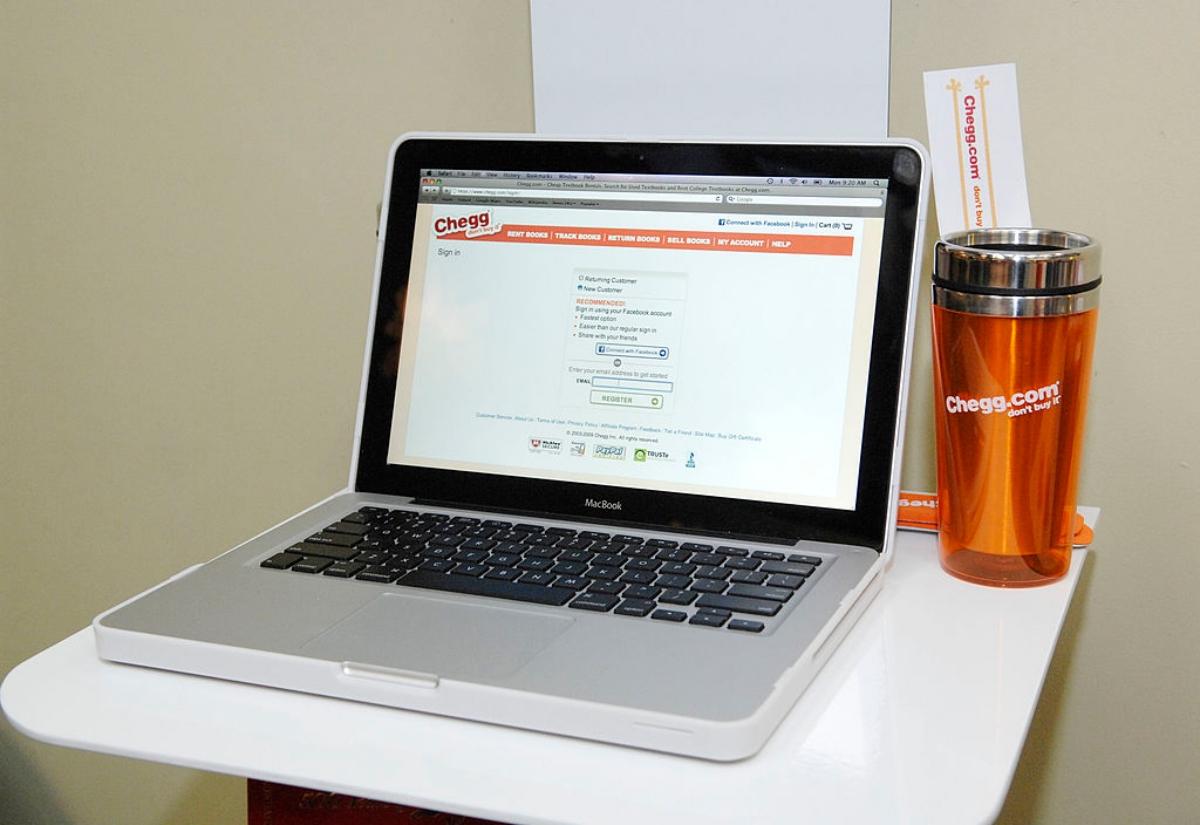 A company that has ventured into education technology by providing textbook rentals and homework help, Chegg is now up against a new competitor powered by AI (artificial intelligence). In addition to complaints that the company helps students cheat on academic work, now Chegg faces OpenAI and ChatGPT. Who owns Chegg in the age of AI?
Article continues below advertisement
Article continues below advertisement
Chegg is primarily known for providing online guidance for students as they prepare to take tests and write academic papers. The firm has various textbook company partnerships and acquired a number of academically-related technology companies. Here's a bit about the history of Chegg and where it may go from here.

Article continues below advertisement
Who owns Chegg?
Chegg is a company that first launched in 2005, although it was in the works for several years before that in a different format. Cheggpost was the predecessor, which was mainly a message board similar to Craigslist for Iowa State University students. The name Chegg reportedly originated as a combination of "chicken" and "egg" and reflects the difficulty college students have in finding a job without experience, and experience without a job.
In 2010, Dan Rosensweig became the company's CEO. He had been chief executive of Guitar Hero. He continues in the role of CEO, chairman, and president of Chegg.
In 2013, Chegg went public on the New York Stock Exchange with an initial market capitalization of $1.1 billion.
Article continues below advertisement
Article continues below advertisement
Per WallStreetZen, Chegg is 91 percent owned by institutional investors. Those investors include Baillie Gifford, Vanguard Group, and Insight Venture Partners.

Article continues below advertisement
Who founded Chegg?
Josh Carlson, Mike Seager, and Mark Fiddleke were Iowa State University students who started Cheggpost. Around 2005, Carlson worked with Osman Rashid, an Iowa State MBA, who saw Cheggpost's potential to disrupt the textbook industry. Carlson, Rashid, and Aayush Phumbhra were the three who incorporated Chegg in 2005.
Article continues below advertisement
What are Chegg's key acquisitions?
Chegg acquired the following firms:
2010: CourseRank, Cramster, and Notehall
2011: Zinch, a scholarship search platform; and 3D3R
2014: InstaEDU (renamed Chegg Tutors); Internships.com
2016: Easy Solutions
2017: RefME (later shut down and accounts moved to CiteThisForMe via Chegg)
2018: WriteLab, an AI tool; and StudyBlue, a flash card tool
2019: Thinkful
2021: Busuu
Article continues below advertisement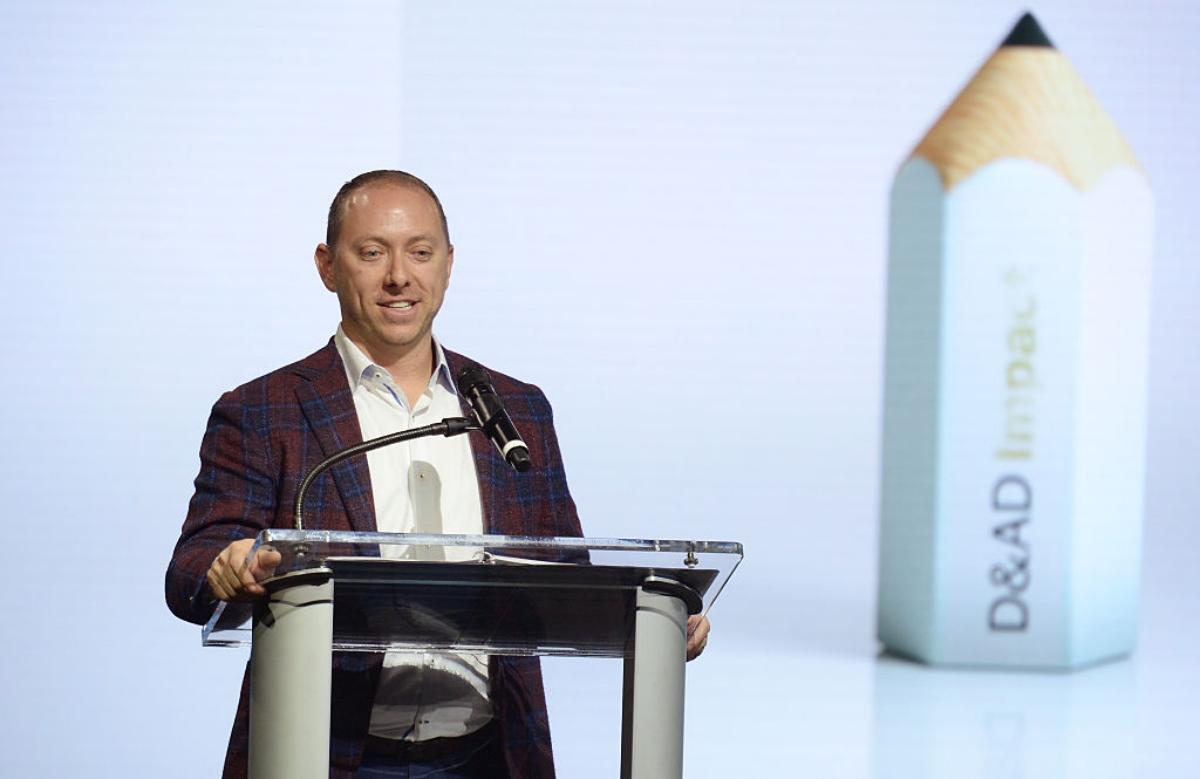 Chegg currently offers tools for buying, renting, and selling textbooks. It provides a number of study tools for homework, exam preparation, writing, and citation on writing assignments. It has course-specific documents, a plagiarism checker, and a grammar checker, among other things. Primarily, Chegg earns money through monthly subscriptions starting at $15.95.
Article continues below advertisement
Article continues below advertisement
Why is Chegg concerned about how ChatGPT will impact its business?
Rosensweig gave remarks to go along with Chegg's first-quarter earnings data on May 1, 2023. Yahoo Finance reported that Rosensweig said ChatGPT didn't impact Chegg's earnings at the beginning of 2023. "However, since March we saw a significant spike in student interest in ChatGPT. We now believe it's having an impact on our new customer growth rate."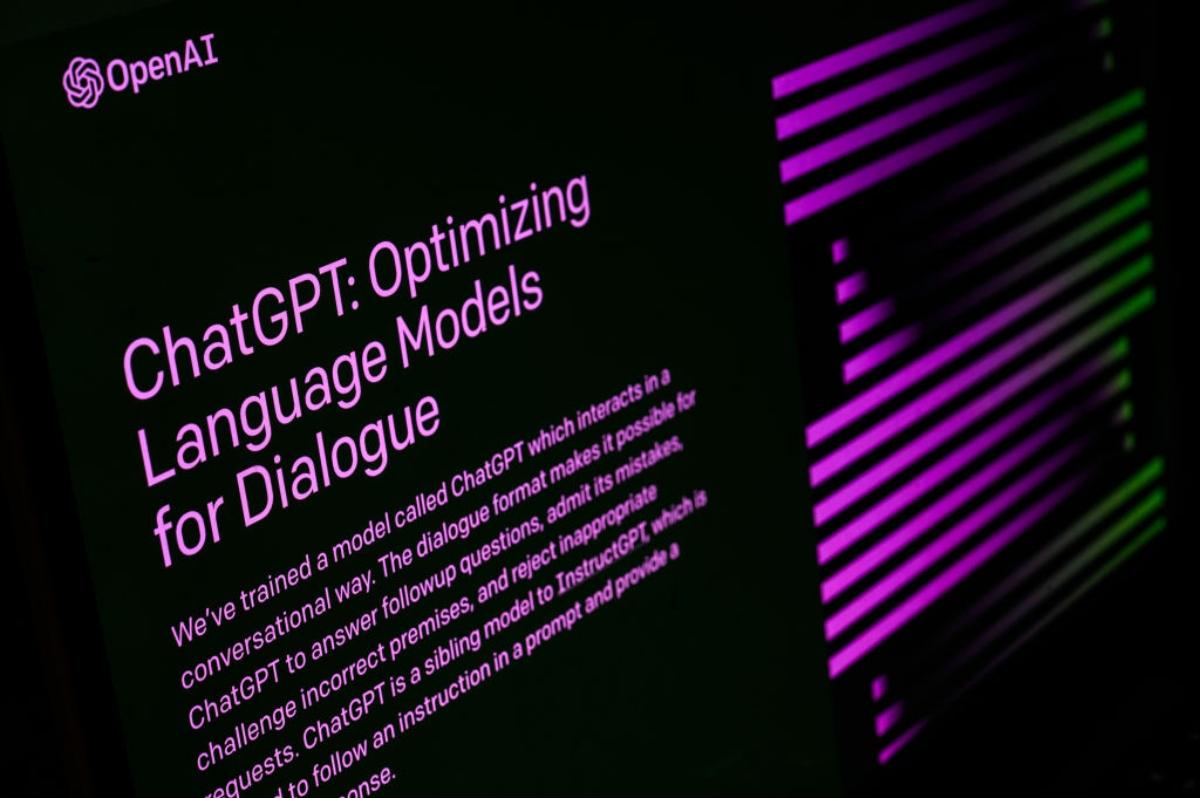 Article continues below advertisement
The OpenAI tool ChatGPT, which allows users to input questions and get a response incorporating information from the internet, may be impacting Chegg's subscriptions. Many different industries have started to see the effects of AI development and not just the education industry. Chegg's CEO said the company will embrace AI "aggressively and immediately."
Article continues below advertisement
Morgan Stanley cut its forecasts for Chegg following a share decrease stemming from Rosensweig's remarks. Shares declined by 42 percent after he issued his warning about the OpenAI tool's impacting Chegg's revenues. Certainly, it seems plausible that Chegg's revenue would drop if student subscribers could get similar homework assistance for free with ChatGPT.
Article continues below advertisement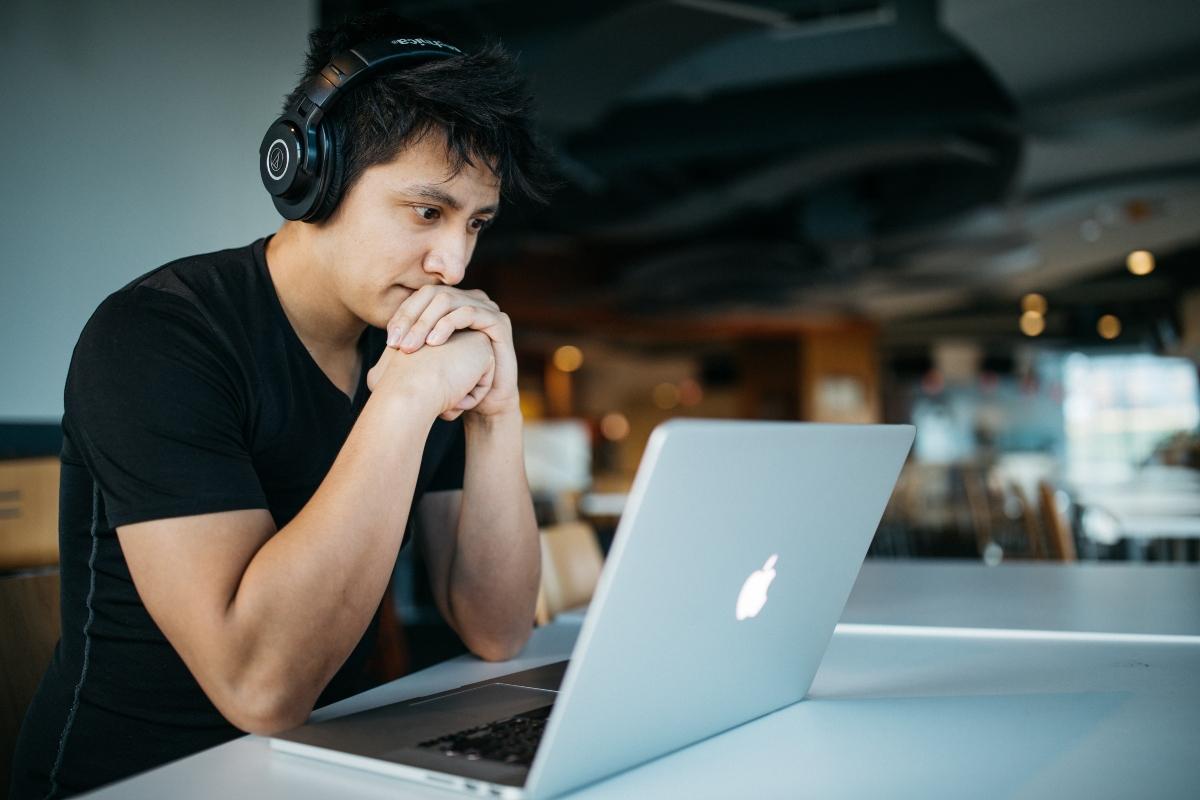 Article continues below advertisement
Article continues below advertisement
Why has Chegg faced criticism as a company?
Not everyone believes Chegg is a good company to promote, as it has faced claims of helping students cheat. Its February 2019 partnership with Purdue OWL (online writing lab) met some faculty disapproval. During the COVID-19 pandemic, remote learning may have led more students to cheat on online exams using Chegg.
Some universities have explicitly banned students from using Chegg's services. At times, professors have posted fake answers on the platform to catch students in the act when they use those responses on homework or essays.