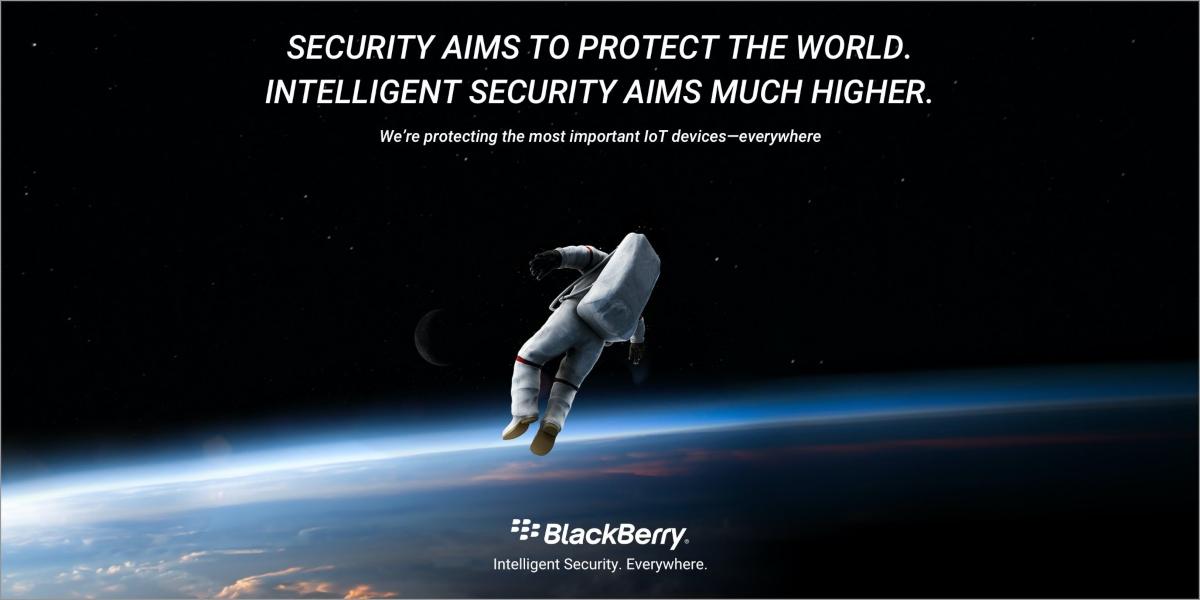 After AMC, Can WallStreetBets Take BlackBerry (BB) Stock to the Moon?
BlackBerry (BB) stock is rallying again. Following a surge in mentions on social media platforms like Reddit, the stock gained 38 percent over the last week. How high can BlackBerry stock go in what looks like a new short squeeze driven by Reddit traders?
Article continues below advertisement
BlackBerry stock, along with GameStop and AMC, was subjected to a Reddit-driven short squeeze rally earlier this year and the share prices skyrocketed. BlackBerry stock is down 52 percent from its 52-week high, but it's still up 109 percent for the year.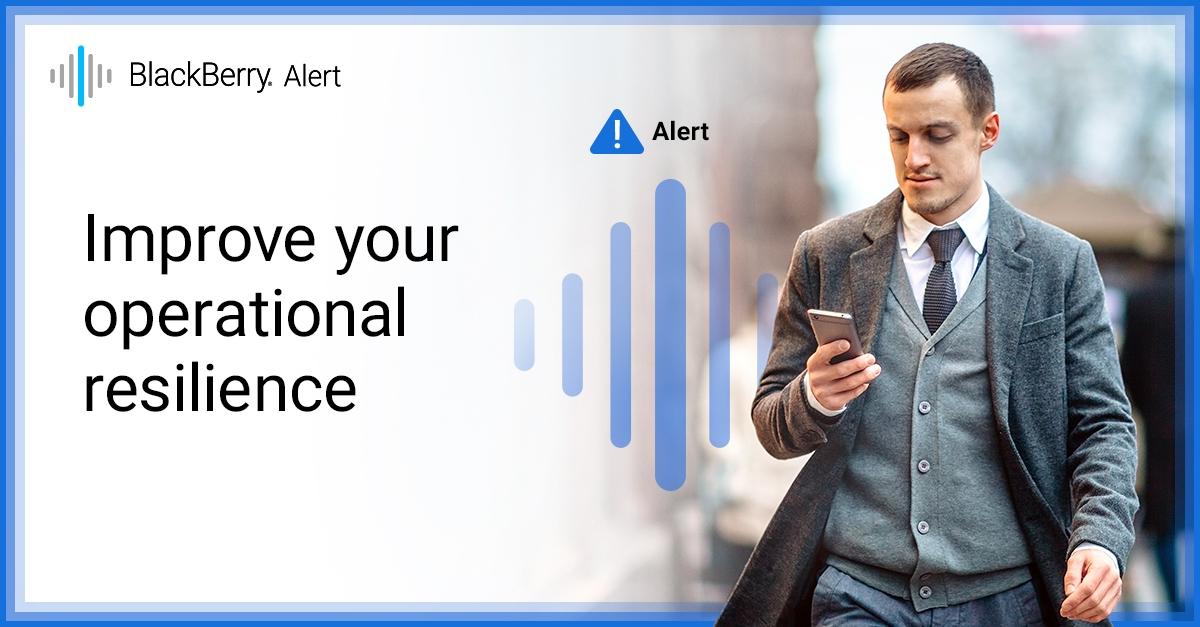 Article continues below advertisement
BlackBerry stock is going up
On June 7, BlackBerry stock is up 9 percent. It's clear that retail investors on Reddit are bullish about BlackBerry again. It's one of the most popular stocks on Reddit's WallStreetBets forum followed by the usual meme suspects like AMC and GameStop. AMC stock also gained significantly before the movie theater chain announced a plan to sell additional stock.
BlackBerry's short squeeze
With BlackBerry stock climbing as much as it has, another short squeeze might be in the works. According to Fintel, roughly 24 percent of BlackBerry's trading volume on June 4 was sold short compared to 13 percent on May 26. This suggests that there are significant BlackBerry shorts that could get squeezed. The previous squeeze drove BlackBerry stock to a 52-week high of $28.77 in late January before it fell back to single digits in February.
Article continues below advertisement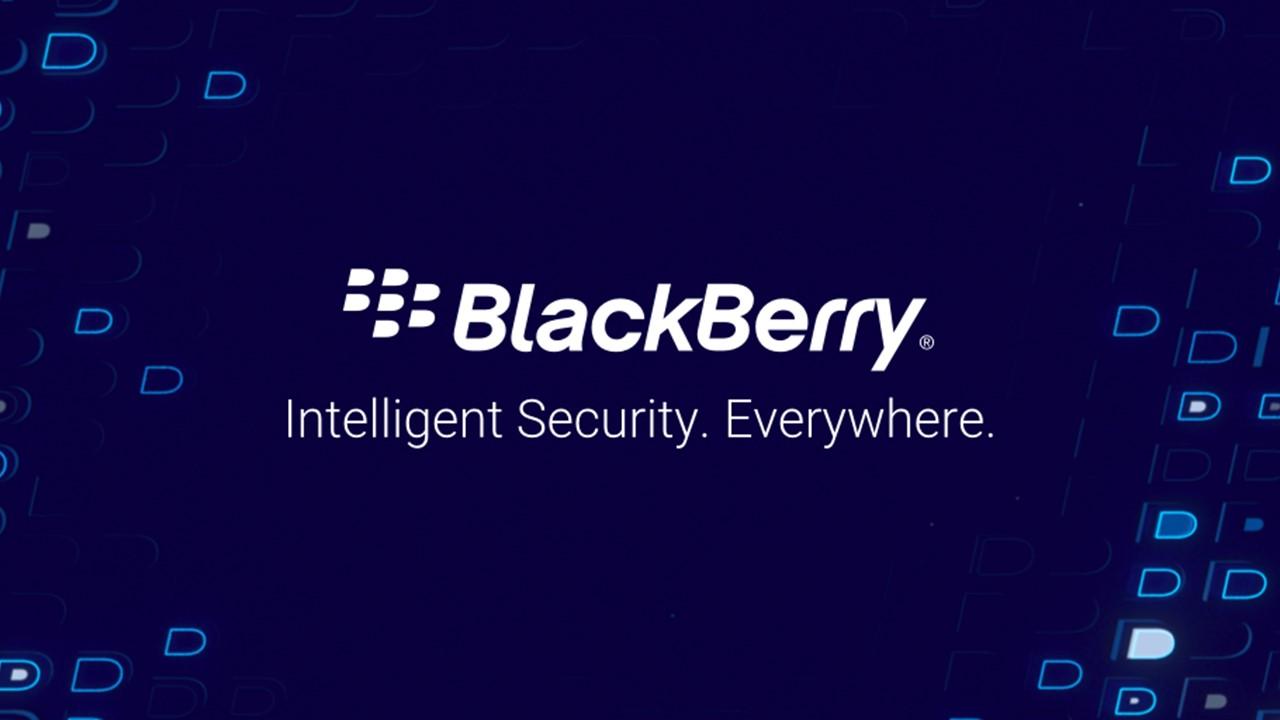 WallStreetBets is targeting BlackBerry stock again.
Many retail traders are active on the Reddit subgroup WallStreetBets. Following wild successes with AMC and GameStop in January, WallStreetBets has turned to BlackBerry stock for its latest run on the stock market. This is mainly because of the rising short interest ratio in BlackBerry stock. BlackBerry's days-to-cover ratio of 3.8 on May 14 indicated that it would take around four days to cover the entire short position.
Article continues below advertisement
Can Reddit take BlackBerry stock to the moon?
As BlackBerry's stock price increased, so did the number of discussions about it on Reddit. The mentions were often accompanied by rocket ship emojis, indicating that Redditors believe the stock price will go to the moon.
One Redditor said, "BB to the MOON, leggooo let's get this money!!" And another, "Do Y'all Think BB is next?" Others want the stock to hit $15.
Article continues below advertisement
How high can BlackBerry stock go?
This is a valid question that everyone is asking. While most market experts think that BlackBerry stock has outperformed its fundamentals, they also think that it has room to rise more. This is mainly because the short interest in the stock remains significant. Another round of purchasing might squeeze out short-sellers and boost the stock's gains. In the second short squeeze, I see BlackBerry stock reaching $20.
While it might seem like an unrealistic rally, consider what AMC has been doing. Few people expected such a significant rally, yet here we are.
BlackBerry has shifted away from a leading smartphone brand towards cybersecurity in the last few years. Over the last four quarters, the company's revenue totaled just under $1 billion.