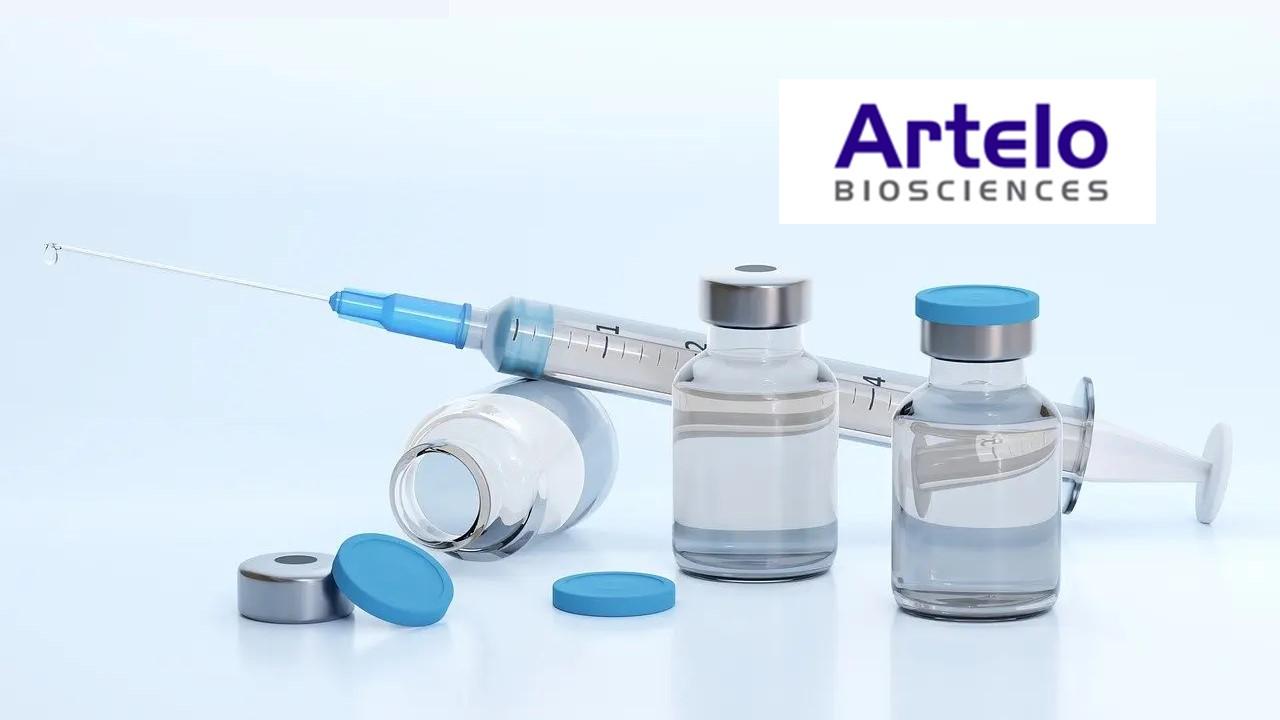 WallStreetBets Pumps Artelo Biosciences, Stock Is High Risk
Artelo Biosciences is a clinical-stage biopharmaceutical company. The company focuses on the development and commercialization of a diverse portfolio of novel, endocannabinoid system modulating therapeutics. Artelo Biosciences' vision is to "deliver on the promise of new medicines to treat a wide range of diseases and conditions for patients in need of better outcomes."
Article continues below advertisement
There has been a lot of buzz around the stock lately. ARTL stock rose by nearly 20 percent on Feb. 2 alone. It has gained almost 40 percent since Jan. 28. There hasn't been any significant new flow out of the company. So, what's causing the stock to soar? It's the same WallStreetBets pump that's driving wild gains in many other stocks too, including GameStop, AMC, and Blackberry.
After pumping other stocks, WallStreetBets has waged a war against hedge funds shorting biotech stocks. BioCryst Pharma is another biotech stock gaining on WallStreetBets' buying. After the surge, what's the prediction for ARTL stock and should you buy it?
Article continues below advertisement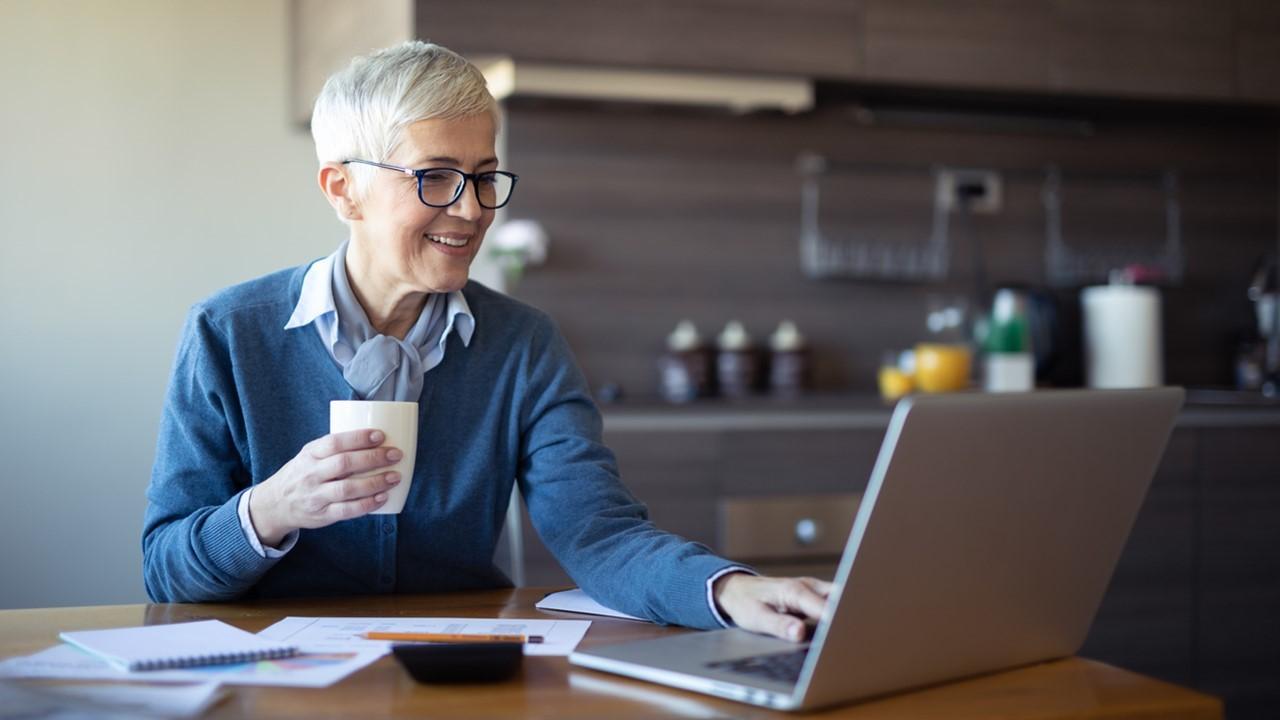 ARTL stock on Stocktwits
One user named LongEarningsMike said, "$ARTL Now, we buy, and hold. IT can only be good from here. Hold every single share. Buy if you can. This company is gonna change things." Many users also think that ARTL could be a short squeeze candidate. One user by the name of ColdBloodedAssassin said that the stock is a short squeeze candidate since the official target price is $3. Currently, ARTL stock is trading at $1.25.
Article continues below advertisement
ARTL's short position
According to CNA Finance, about 30 percent of the volume on Artelo Biosciences stock is sold short. The high short interest and tiny float make the short squeeze in such penny stocks much easier.
ARTL's stock prediction
Being a penny stock, ARTL isn't very well covered by analysts. Only one analyst, Maxim Group, covers ARTL. The analyst has a buy rating for the stock. The analyst has a target price of $3 for the stock, which implies a potential upside of 140 percent. Maxim analyst Jason McCarthy is positive on the potential of the company's lead asset ART27.13 in cancer-related anorexia, which is set to move into a P1b/2a trial soon.
Article continues below advertisement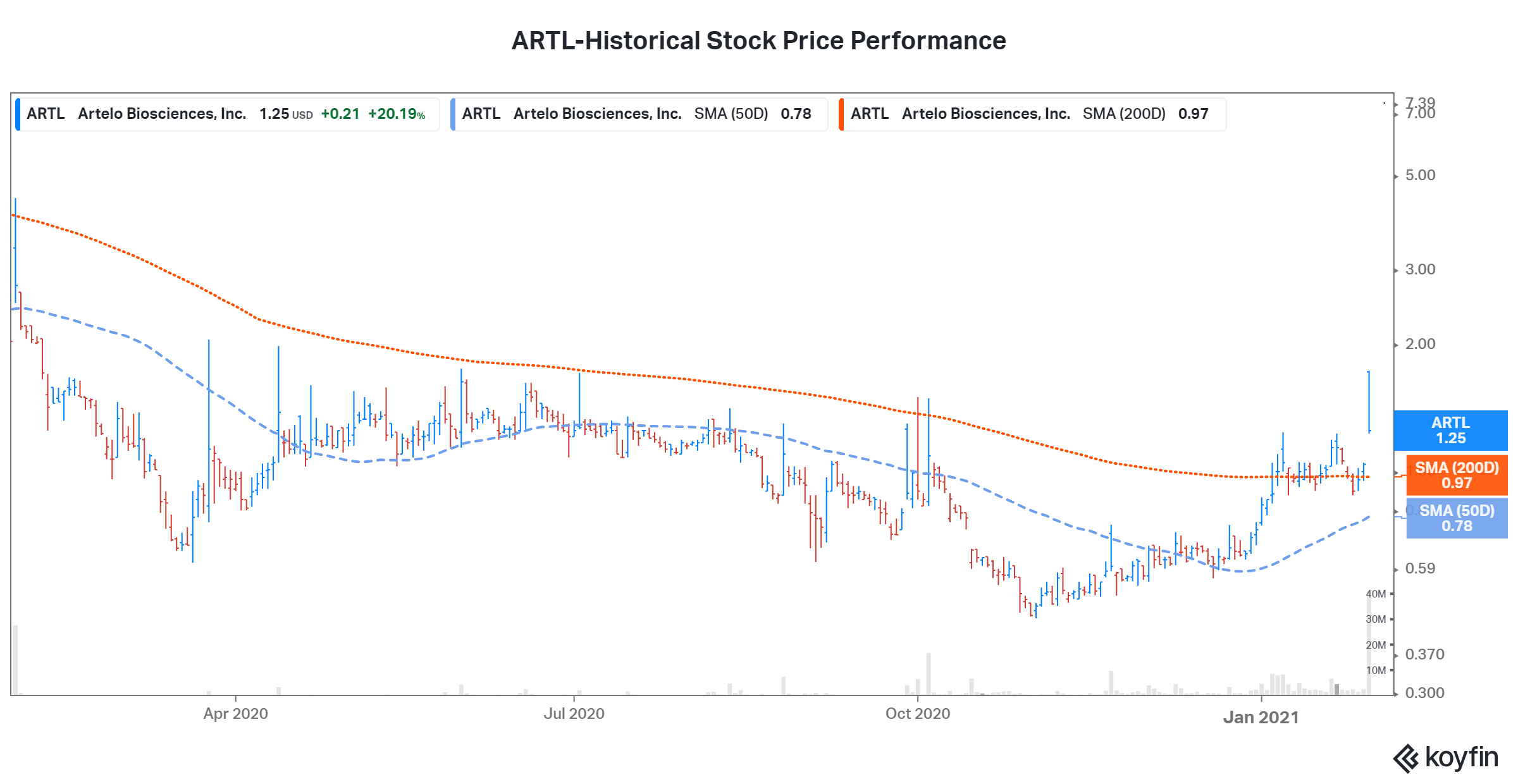 Buying ARTL stock is risky
ARTL is a clinical-stage company with no approved product and no revenues. These kinds of companies are usually very high-risk and high-return candidates. Investing at this stage is purely speculative.
In the short term, there might be gains to be had from short trading and the short squeeze created by WallStreetBets. However, long-term investors should tread with caution since the company's odds could go either way. Such companies are used to do dilutive stock offerings to fund their research, which limits the stock upside.