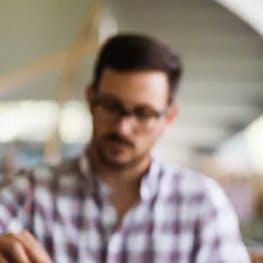 Adam Rogers
Adam Rogers has worked at Market Realist since 2014, and his research focuses primarily on tech, media, and gaming stocks. He is enthusiastic about high-growth tech stocks, including IPOs, and tracks them on a regular basis.
Adam earned his post-graduate diploma in finance and marketing in 2014. Prior to joining Market Realist, he worked for a leading investment bank. Overall, he has close to eight years of work experience in financial services across research, content, and operations verticals.
In his spare time, Adam likes to watch sports (especially cricket) and read non-fiction books. He considers The Intelligent Investor by Benjamin Graham as one of the must-read books for every investor.
Disclosure: I am in full compliance with all ethics and other policies for Market Realist research analysts. I am not invested in securities that I cover on Market Realist.
More From Adam Rogers