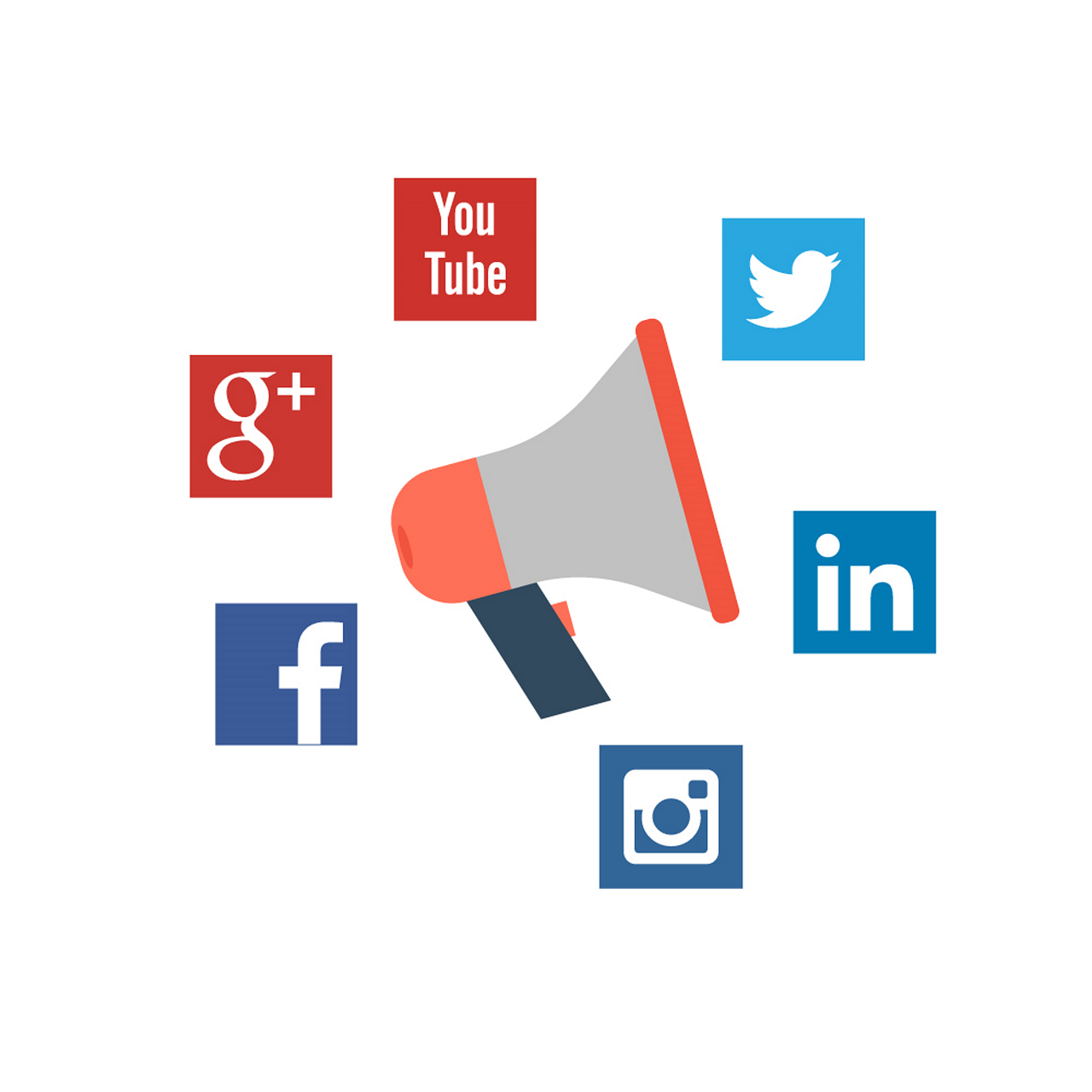 Why TTD Stock Is Down 4.0% Post-Earnings
Shares of US-based online advertising company The Trade Desk (TTD) are down 4.0% in after-hours trading today. TTD announced its second-quarter earnings today. It reported revenue of $159.9 million, a rise of 42.0% year-over-year. Adjusted EPS rose 58.3% to $0.95. TTD had reported sales of $112.3 million and EPS of $0.60 for the second quarter of 2018.
Analysts expected the company to post sales of $155.64 million and EPS of $0.69 in the second quarter of 2019. TTD managed to beat revenue estimates, and it crushed EPS expectations. The Trade Desk forecasts revenue of $163 million for the third quarter and $653 million in 2019. Comparatively, analysts expected TTD's sales at $162.4 million in Q3 2019 and $649.5 million in 2019.
So why is the stock trading lower after-hours? It might be a case of profit booking by investors. TTD stock has been on a roll lately, returning 128.0% year-to-date. The stock is up 436.0% in the last two years and 893.0% since its IPO in September 2016.
Article continues below advertisement
What drove sales in the second quarter
The Trade Desk's revenue growth accelerated in the second quarter to 42.0%, up from 41.0% in the first quarter. The shift toward programmatic advertising continues to benefit the company. This advertising system automates the process of purchasing and displaying ads on online platforms. It automates the ad-decision-making process by targeting relevant audiences.
TTD is also benefitting from the shift to online streaming. Its CTV (connected TV) business is a high-growth segment. CTVs are fast gaining traction, with products including Roku (ROKU) and Apple TV dominating this market. The Trade Desk recently announced a partnership with Amazon's Publisher Services in the CTV vertical.
TTD CEO Jeff Green stated, "In one of our most important initiatives in CTV to date, we recently joined forces with Amazon Publisher Services (APS) to bring programmatic demand to their third-party premium TV content providers. We are in the midst of the digitization and transformation of TV advertising, and we are uniquely positioned to help advertisers and TV content providers become more data driven in everything they do."
Has TTD stock peaked?
TTD shares are trading at a premium. The company is valued at $12 billion, which is 18x its 2019 sales. The Trade Desk stock is trading at a forward PE multiple of 75x. This level is significantly high when you look at the company's earnings growth of 22.0% in 2019 and 25.6% in 2020.
Analysts also expect the stock to undergo a correction in the next year. Wall Street has an average target price of $210.88 for TTD, which is 21.0% below its current trading price.