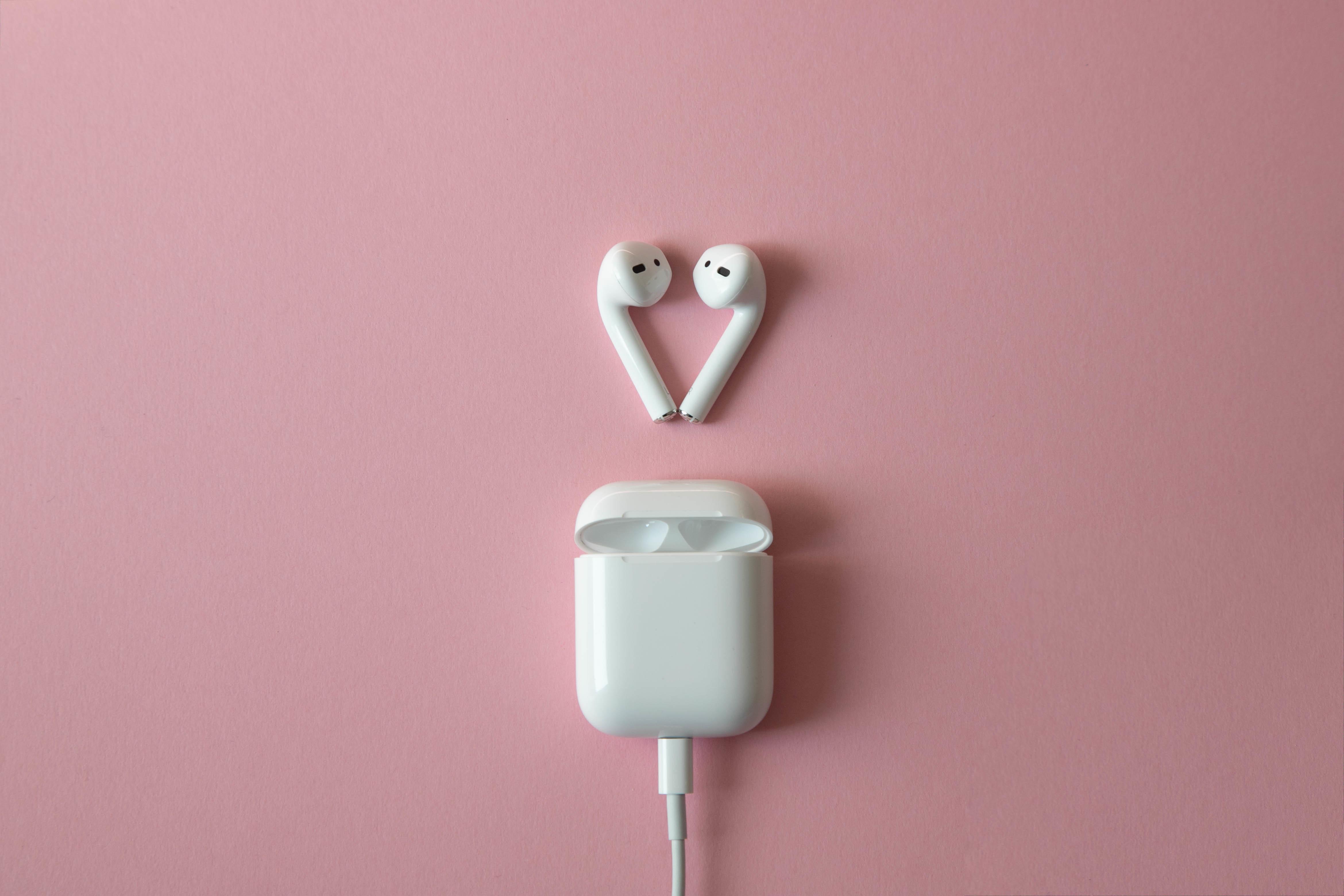 AirPods and Apple Watch to Make $35 Billion in 2019
Ever since Apple's (AAPL) iPhone launched over a decade back, it's been a key driver of company sales. Now, Apple AirPods and Apple Watch, the company's top wearable products, are likely to lead growth in 2019 and beyond.
We know that the iPhone will still be Apple's flagship product. In the September quarter, the iPhone accounted for over 50% of total sales. But the company has looked to diversify its revenue base over the years. Apple launched several products and services in the last few years and they have now turned into billion-dollar juggernauts.
Article continues below advertisement
Article continues below advertisement
The AirPod launched in late 2016
Apple first launched the AirPod back in December 2016. Though the company doesn't release shipment figures for its devices, it is estimated to have sold 16 million AirPods in 2017.
This estimate rose to 35 million in 2018 and is estimated at 60 million in 2019, according to Bloomberg. With an average price of $200, it would mean AirPod sales will touch $12 billion in 2019.
This Apple Insider report estimates AirPods sales could reach 100 million units in 2020 or $20 billion in revenue. The AirPods Pro launched in October at $249. This device has a strong demand and a solid holiday quarter will drive shipments higher.
The Blomberg report states, "The $249 AirPods Pro — which offer noise cancellation and water resistance — have surpassed expectations and demand for them is pushing Apple's assembly partners against capacity and technical constraints."
It added, "Multiple suppliers are competing for the business of manufacturing the Pro earphones, though some are still building up the technical proficiency. There's currently a wait time of two to three weeks for the AirPods Pro on Apple's U.S. website."
Apple Watch continues to lead the smartwatch market
Apple Watch launched in 2015 and has since gained significant traction over the years. Fitbit (FIT) led the wearables market prior to the launch of the Apple Watch. At the end of 2014, Fitbit accounted for 44% of worldwide wearable shipments, according to Statista.
In 2015, the company's share fell to 29% while it stood at 19.2% at the end of 2016. In Q4 of 2017, Fitbit's (FIT) share slumped to 11.9% and it fell lower to 9.4% in Q4 of 2018. Comparatively, Apple Watch's market share rose from 14.1% in the fourth quarter of 2015 to 29.6% in 2017 and 27.4% in 2018.
Article continues below advertisement
In the smartwatch space, Apple Watch shipments rose 51% YoY (year-over-year) to 6.8 million units, according to Counterpoint Research. This was higher than the industry growth of 42%. Apple Watch now has a market share of 47.9% in the smartwatch space. The other top players include Samsung and Fitbit with shares of 13.4% and 11.3%, respectively.
Market Research firm IDC, estimates Apple Watch shipments to grow by 10.8% YoY in 2019. This will mean total shipments of 51 million units this year, up from an estimated 46.2 million units in 2018. With an average selling price of $448, the Apple Watch segment might generate close to $23 billion in sales this year.
This means AirPods and Apple Watch will rake in $35 billion in sales for 2019 and account for approximately 13% of total sales. It must be taken into consideration that estimates by market research companies may fluctuate significantly and might also be higher or lower than actual figures.
AirPods and Apple Watch might offset the decline in mature segments
The Apple iPhone launched when the smartphone industry was set to explode. Apple has sold over a billion iPhone devices. Billion-dollar giants, such as BlackBerry and Nokia, had to exit the smartphone manufacturing market as Apple and Samsung led innovation in this space and completely transformed the market.
The same can be said about Apple's iPad, which quickly became a customer favorite for tablets. But the smartphone industry has matured. Though robust supply chain indicators about the latest iPhone have driven Apple stock to record highs, the company will have to look at other avenues for growth.
The wearables market is set to ship 222.9 million devices in 2019, according to IDC. The research firm estimates shipments for watches to grow at an annual rate of 9.4% between 2019 and 2023 to reach 131.6 million devices in 2023. The ear-worn devices might reach 105.3 million units in 2023, providing enough opportunities for long-term growth.
Apple sales are estimated to touch a record $90 billion in the upcoming December quarter. While the iPhone will continue to drive the top-line, the AirPods and Apple Watch will also push sales significantly higher.