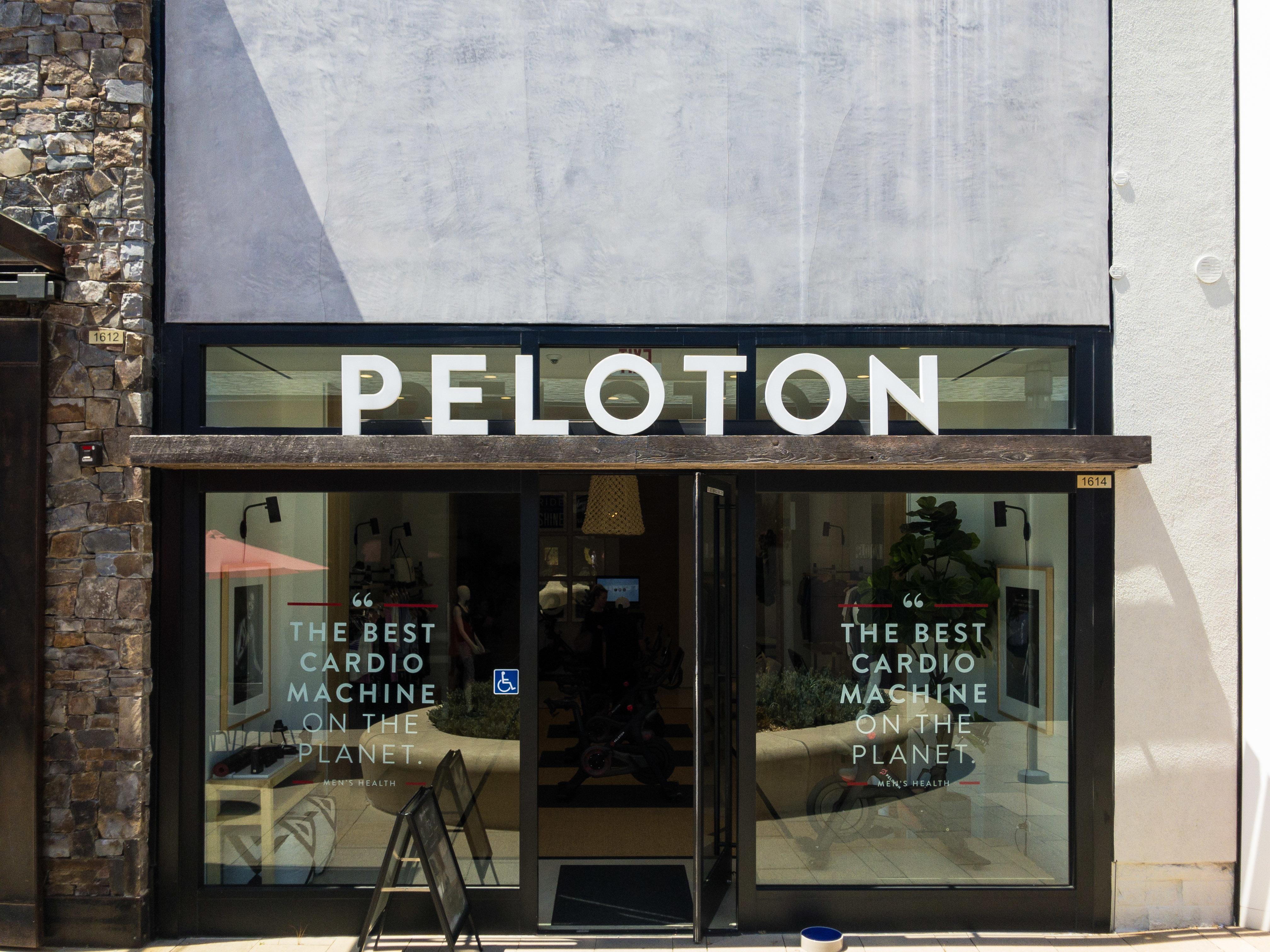 Peloton Stock Gained Momentum Last Week
Shares of fitness technology company Peloton (PTON) rose close to 10% on Friday to close trading at $35.5 per share. The stock, in fact, gained 21% in the last week that ended on November 29.
Peloton went public on September 26 this year when it raised $1.2 billion. It closed trading at $25.76 that day 11% below its IPO price of $29. Then, the stock fell to a low of $20.46 before gaining momentum recently.
Article continues below advertisement
JP Morgan analyst gives PTON an "overweight" rating
PTON reported sales of $228 million and earnings of -$1.29 in its fiscal first quarter of 2020 for the year ending in June. Comparatively, analysts estimated sales of $196.86 million and earnings of -$0.40 in the September quarter. Though Peloton beat sales estimates, it reported earnings significantly below the consensus forecast. This drove the stock lower by 7.6% that day.
However, investment bank JP Morgan was not concerned over PTON's expanding losses. JP Morgan analyst Doug Anmuth reiterated an "Overweight" rating on the stock with a price target of $34, according to this report from The Fly.
Anmuth expects Peloton's features, such as Bike Home Trial and 0% financing, to drive its customer base higher. Earlier this month, PTON also launched in Germany, which is the largest fitness market in Europe. Anmuth believes Peloton is well poised to disrupt the fitness industry. Also, the company will be able to improve margins once it scales successfully.
Article continues below advertisement
Peloton expects fitness subscribers to grow 74% in 2020
During Peloton's earnings call, the company's management forecast sales between $1.45 billion and $1.5 billion in fiscal 2020. This was higher than consensus estimates of sales of $1.35 billion.
Peloton estimates connected fitness subscribers between 885,000 and 895,000 in 2020, a YoY growth of 74% at the midpoint. Adjusted EBITDA is forecast between -$170 million and -$150 million in 2020.
In the December quarter, PTON forecast sales between $410 million and $420 million. This again was higher than consensus estimates of $384.26 million. Adjusted EBITDA was forecast between -$70 million and -$65 million while connected fitness subscribers between 680,000 and 685,000.
PTON subscriber sales could grow to $215 million
Peloton has a high retention rate among subscribers. In the September quarter, its average net monthly connected fitness churn stood at 0.9%. The connected fitness subscribers average about 11.7 workouts per month, a growth of 31% YoY.
PTON has over 950 programs per month for fitness subscribers and maintains a vast content library of wellness programs. Its subscription is a monthly price of $39 for a single household.
Article continues below advertisement
While PTON grew its subscriber base at a fast rate, its primary source of revenue is still the sales of its products. Peloton products are priced at a premium. A Peloton bike costs $2,245 while a treadmill is priced at $4,295. These prices suggest that its products will be purchased primarily in developed markets. Peloton currently generates a majority of sales in the US and is eyeing international expansion in Europe.
If PTON subscribers reach the higher end of its forecast of 895,000, it will result in annual sales of $215 million or 14.5% of total estimated sales.
How has PTON performed with respect to recent tech IPOs
In 2019, several high-profile companies went public. Billion-dollar companies like Uber, Lyft, Pinterest, Slack, CrowdStrike and Datadog IPO'ed this year. Uber (UBER) went public at $45 per share while Lyft (LYFT) priced its IPO at $72.
The IPO prices for Pinterest (PINS), Slack Technologies (WORK), CrowdStrike Holdings (CRWD), and Datadog (DDOG) stood at $19, $26, $34, and $27, respectively. Uber is currently trading 34% below its IPO price while Lyft is trading 31% below. Also, Slack is trading at $23, which is 11.5% below its IPO price.
PINS, DDOG, and CRWD are up 2.8%, 52%, and 71%, respectively, above their IPO prices. Also, PTON increased investor wealth over and is trading 17% above its IPO price.
What next for Peloton?
It is quite clear that Peloton is sacrificing profitability for growth. Analysts expect company sales to increase from $915 million in fiscal 2019 to $3.12 billion in 2022. Its EBITDA is expected to improve from -$164 million in 2020 to $35.6 million in 2022.
Will this growth be attractive enough for investors? Will PTON growth stagnate within a few years as its addressable market saturates especially in developed markets? Or will its subscriber growth be enough to offset any decline in Peloton's product sales?
There are a lot of questions that remain unanswered as the case with most IPOs. This makes them extremely volatile. Analysts tracking Peloton stock have a 12-month price target of $31.8, which is 9% below the current trading price.