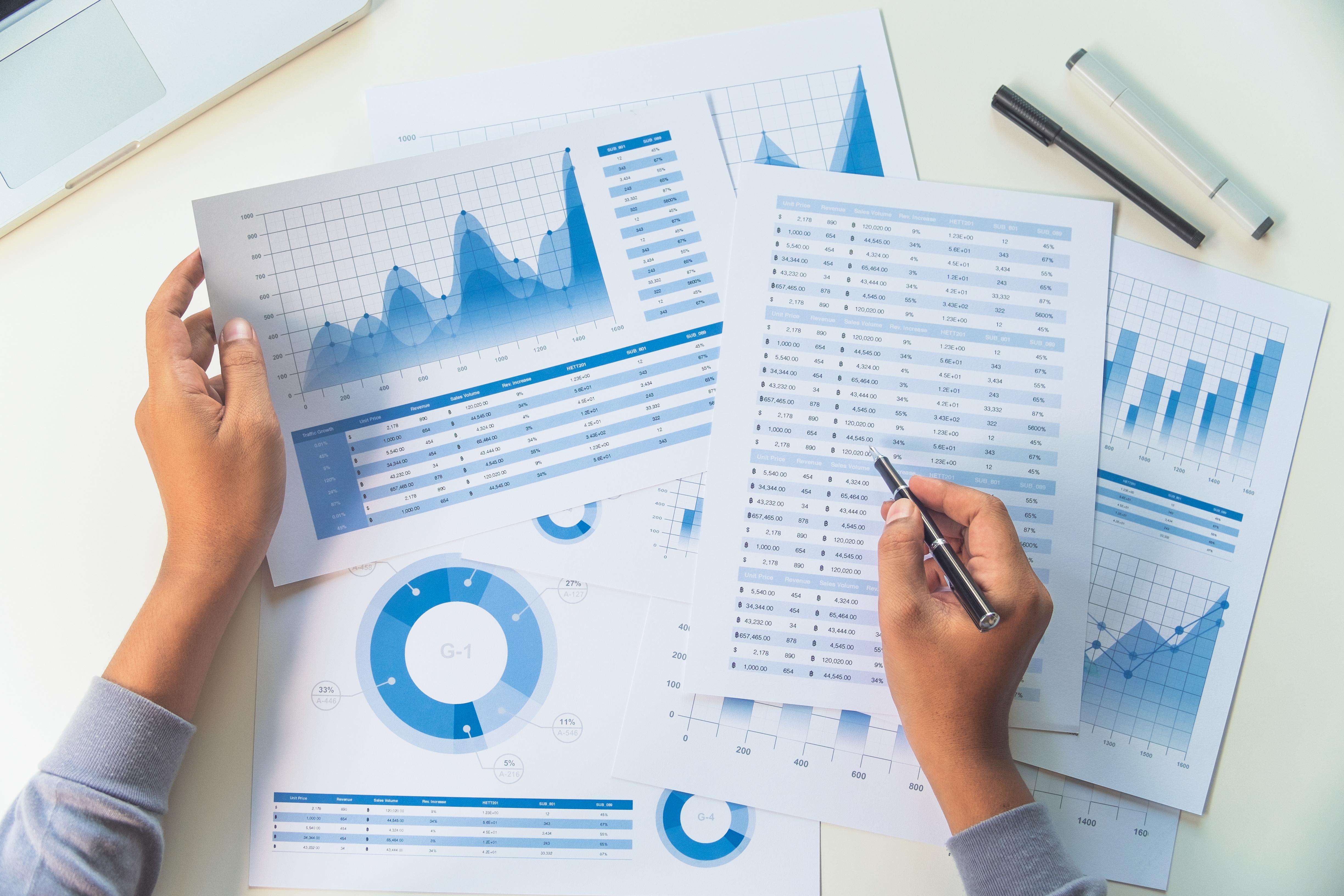 AAPL, FFIV, FB, GOOGL, ETSY: Top 5 Tech Calls Today
Apple (AAPL) and other tech stocks have been trending higher today. According to multiple reports from The Fly, analysts have revised price targets for Apple, Facebook (FB), Google (GOOGL), Etsy (ETSY), and F5 Networks.
Let's take a look at what drove these revised price targets, downgrades, and upgrades for today's top five tech stocks.
Article continues below advertisement
Article continues below advertisement
Citi raises AAPL price target
Citi analyst Jim Suva raised Apple's price target from $250 to $300. Suva reiterated a "buy" rating for AAPL. The analyst has also forecast Apple's December quarter revenue at $89.5 billion with adjusted earnings per share at $4.58.
Comparatively, the average Wall Street revenue estimate for AAPL is $87.96 billion with an average EPS estimate of $4.51. According to the Fly report, Suva is bullish about wearable sales, including the AirPods and Apple Watch.
These two devices are a customer favorite and might generate over $10 billion in sales for the December quarter. We had estimated the two devices to generate close to $35 billion in sales for calendar 2019.
The average analyst price target estimate for AAPL stock is $257.36. AAPL stock is currently trading at $265.48, and it has gained 1.43% today, at the time of writing.
Stifel analyst John Egbert upgraded Facebook stock from "hold" to "buy." The analyst is optimistic about Facebook's long-term ad revenue growth. And he also believes the social media giant is capable of sustaining user engagement on various platforms following a strong September quarter.
Egbert expects Facebook to improve earnings by 20% in 2020. Plus, he forecast earnings growth between 15% and 20% for 2021–2023. The analyst also raised Facebook's target price from $215 to $240.
The average analyst price target estimate for FB stock is $238.77. Facebook stock is currently trading at $199.2 and is up 0.24% today. FB and AAPL have been outperforming the broader markets by a huge margin in calendar 2019. While AAPL stock has returned 68.3% year-to-date, FB stock is up 46% in 2019.
Article continues below advertisement
F5, Google, and Etsy
Bank of America downgraded F5 Networks (FFIV) from "buy" to "underperform." This double-downgrade means that the stock is trading 4% lower today. FFIV shares are trading at $137.9, and the stock has fallen over 14% this year—grossly underperforming broader indices and tech ETFs.
Analysts have an average 12-month target price of $163.21 for FFIV. That figure is 18% higher than the current trading price.
Meanwhile, investment bank Morgan Stanley downgraded Etsy from "equal-weight" to "underweight." Morgan Stanley analyst Lauren Cassel also reduced Etsy's target price significantly, from $52 to $38.
According to a report from The Fly, Cassel believes, "That headwinds from new state sales tax legislation and Etsy pulling back on its investment in Product Listing Ads could more than offset the benefits of free shipping."
ETSY stock is trading at $41 and has declined 2.8% today. The stock has is down 13% year-to-date and has lost 43% since the start of March 2019. Analysts tracking Etsy have an average price target of $67, which is 63% higher than the current trading price.
Stifel analyst Scott Devitt upgraded Alphabet stock from "hold" to "buy." He also increased the stock's target price from $1,325 to $1,525. Google shares are trading up 0.34% today at $1323. The consensus target price for Google stands at $1464. GOOG shares have returned 26.7% year-to-date.
Why AAPL is one of the top tech performers in 2019
Given that AAPL shares have gained close to 66% in 2019, it's no surprise that the stock is one of the top performers in the tech space. AAPL, in fact, is the top-performing stock in the Dow Jones Industrial Index or DJIA (DIA). The DJIA is up 18.5% in 2019.
Tech ETFs XLK (XLK), SMH (SMH), and SOXX (SOXX) have returned 40%, 50%, and 46%, respectively. We've seen that AAPL has led growth among the high-profile FAANG stocks as well this year.
Driven by Apple's stellar performance, shares of its suppliers have also gained momentum. Shares of AAPL suppliers like Skyworks and Qorvo are up 47% and 74%, respectively, year-to-date.
AAPL stock's average target price stands at $257, which is lower than the current trading price. However, there's a good chance the stock will move to record highs—especially if the bull run continues to sustain its rally, coupled with a strong holiday quarter.