Why Fitbit Needs to Consider Google's Acquisition Bid
Fitbit (FIT) stock has gained 43% in the last three trading days. FIT stock is trading at $4.31, which is 118% above its 52-week low.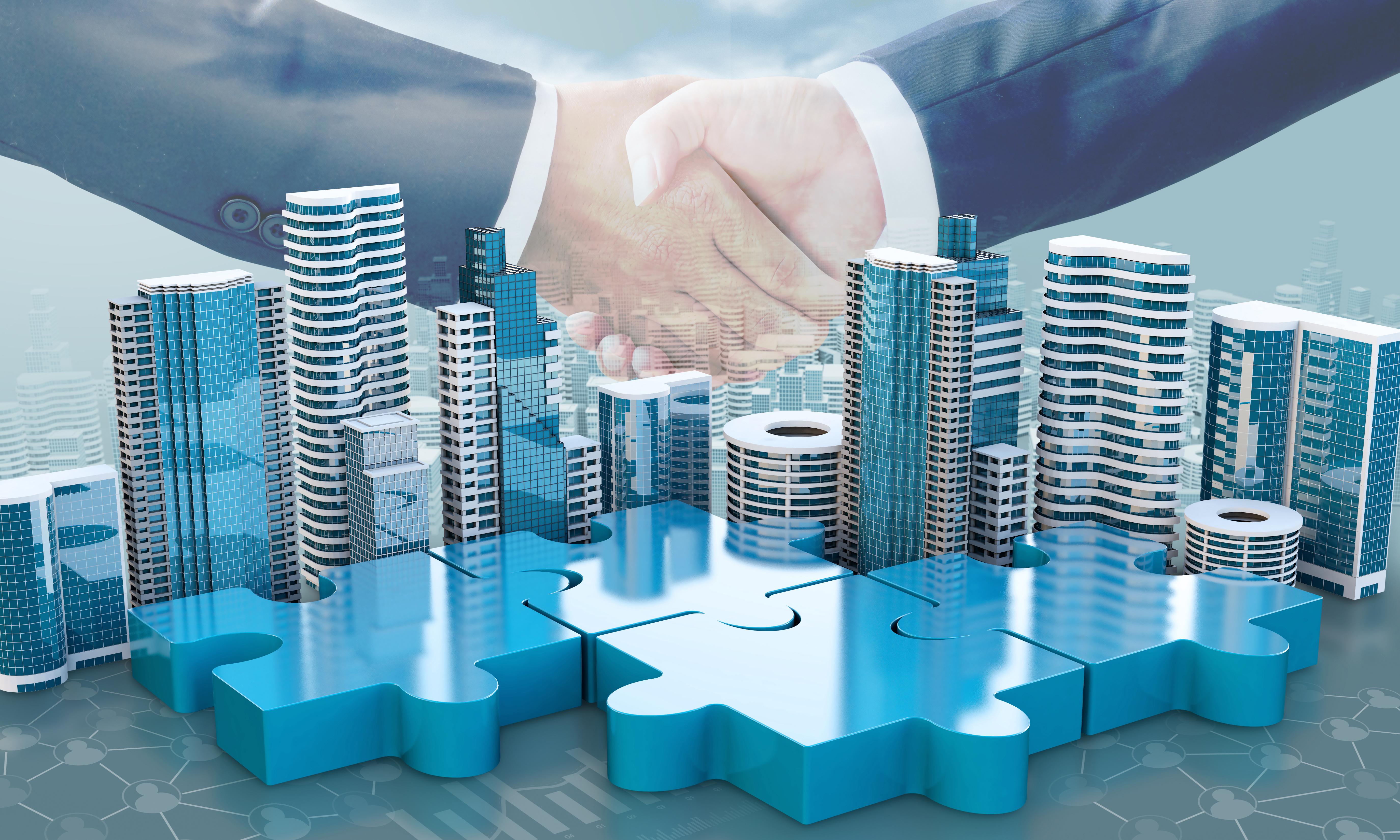 Shares of consumer technology stock Fitbit (FIT) have gained 43% in the last three trading days. The stock is currently trading at $6.2, which is 118% above its 52-week low. So, what has driven the stock higher?
Earlier this week, tech giant Google (GOOG) (GOOGL) reportedly bid to acquire Fitbit, according to Reuters. Although the amount was undisclosed, I believe Fitbit should go ahead with the acquisition.
Article continues below advertisement
Article continues below advertisement
Fitbit struggling with declining revenue
Fitbit was once the leading player in the wearables segment. However, the company has lost significant traction in this space over the years. The entry of Apple Watch (AAPL), Samsung, and others severely impacted its market share.
Soon after, the competition in the wearables space increased as several lower-priced devices from China-based tech companies Huawei and Xiaomi flooded the market. At the end of the June quarter, Fitbit's market share in wearables slid to 10.1%.
In 2015, Fitbit led the wearables market with a share of 26.9%. At that time, Apple had a market share of 14.9%. However, Fitbit was growing more slowly than the overall market. The company's shipments in 2015 rose 93.2% in 2015, compared to the industry's growth rate of 171.6%.
In 2016, overall shipments rose 25% while Fitbit's unit sales rose just 2.4%. Plus, its market share fell to 22%. The company has struggled to increase sales in a high-growth market. Its sales have fallen from $2.16 billion in 2016 to $1.51 billion in 2018. Analysts expect its sales to reach $1.53 billion in 2021.
The massive fall in revenue has also impacted Fitbit's bottom line. Its EBITDA fell from $30 million in 2016 to -$31.4 million in 2018. Its EBITDA is estimated to decline to -$71.3 million in 2019 and -$48.2 million in 2021.
Article continues below advertisement
How Google might help Fitbit
We can see that Fitbit is finding it difficult to fight off the growing competition. With Google's backing, the company would be able to invest heavily in research and development as well in sales and marketing.
Fitbit has tried to launch various products over the last few quarters with different price points, but this has not translated into revenue growth. Google has a cash balance of $121 billion and can pump in billions to take on Apple Watch, Xiaomi, and Huawei.
Earlier this year, Google acquired Fossil's innovative smartwatch technology for $40 million. Does this mean that Fitbit has been on Google's radar for quite some time?
Google might also look at expanding Fitbit's Health Solutions segment in the coming years. On October 17, Fitbit announced a healthcare partnership with the Bristol-Myers Squibb–Pfizer Alliance. This partnership intends to help early detection of individuals with higher stroke risk.
In the first six months of 2019, Fitbit Health Solutions sales rose 42%, and revenue from this segment could reach $100 million in 2019. Although it accounts for less than 10% of total sales, Google might be able to expand significantly in this market via partnerships.
FIT stock has burned through investor wealth
Despite the recent upward spiral, FIT stock is trading 87% below its record highs. A Google acquisition would provide the company with an enviable opportunity, allowing it to have the backing of the tech industry's finest minds and resources. In our view, Fitbit's stock price might slide and wipe out recent gains if the acquisition talks fall apart.