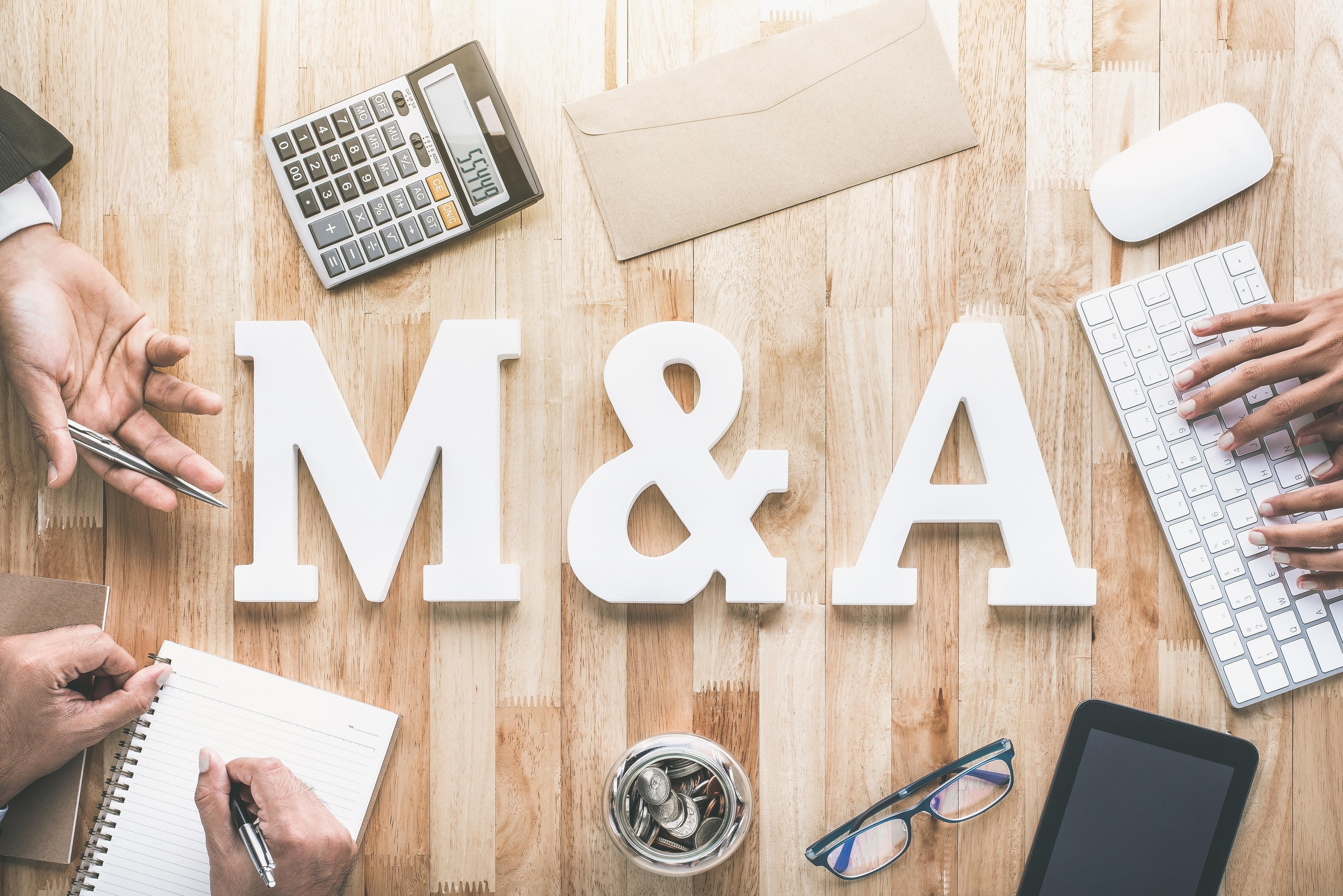 Roku Takes on TTD with the Dataxu Acquisition
<p>Tech company Roku (ROKU) announced it bought dataxu last month. The company announced it made a deal to purchase dataxu for $150 million.</p>
Tech company Roku (ROKU) announced it bought dataxu last month. On October 23, 2019, the company announced it made a deal to purchase dataxu for $150 million.
Dataxu is a DSP (demand-side platform) that helps marketers plan and buy video advertising campaigns. Also, it provides enterprises with automated bidding software and tools. This allows them to manage digital ad campaigns programmatically across platforms.
Article continues below advertisement
Article continues below advertisement
Roku's deals with dataxu and TTD
Crunchbase data says dataxu raised about $87.5 million in funding over eight rounds. The revenue is estimated at $236 million, which might be an aggressive forecast looking at the $150 million deal. However, dataxu was eyeing an exit valuation of $300 million.
With this acquisition, Roku is taking on The Trade Desk (TTD), which is a market leader in programmatic advertising. TTD is valued at $9.1 billion with estimated sales of $656.1 million in 2019. Per an eMarketer report, the programmatic ad market is estimated to reach $60 billion in 2019 and grow to $81 billion in 2021.
How will the deal help Roku?
Roku is the top streaming device platform in the US. It has over 30.5 million active accounts with an inbuilt ad technology system. Also, Roku is one of the top OTT (over-the-top) ad solution providers in the US.
Dataxu's deal allows Roku to provide clients with a data-driven plan to optimize spending across TV and OTT providers. However, though OTT accounts for 29% of TV viewing, it has just captured 3% of TV ad budgets. This is according to the company's press release. Also, the shift to online streaming will drive ad investments higher in the OTT space.
Roku's CEO Anthony Wood said, "TV advertising is shifting toward OTT and a data-driven model focused on business outcomes for brands. The acquisition of dataxu will accelerate our ad platform while also helping our content partners monetize their inventory even more effectively."
Article continues below advertisement
In July this year, dataxu announced a partnership with APS (Amazon Publisher Services) (AMZN) in the CTV (connected TV) space. Prior to this partnership, dataxu was already a leading CTV marketplace with 15 billion monthly CTV impressions. The partnership with Amazon will help dataxu grow household reach and monthly CTV impressions. Also, Amazon partnered with TTD in the CTV segment.
The deal will help the revenue base
The dataxu deal will be a key addition to Roku's platform business. In the second quarter of 2019, the Platform segment saw sales growth of 86% YoY (year-over-year). Also, the segment made up 67% of total sales.
This business creates revenue from advertisements, subscriptions, and licensing. Ad-supported viewing was Roku's fastest-growing segment in June. Also, Roku said that about 50% of its active users have cut the cord and OTT ads help to reach out to such viewers.
The number for OTT video viewers is expected to be 209.3 million by 2020. Additionally, this will continue to drive ad-sales in this vertical.
Roku stock made a strong comeback
Roku stock gained close to 14% after it announced the dataxu deal. In fact, the company made a strong comeback in October. Also, Roku gained 45% last month after a 35% decline in September.
The next driver for Roku investors will be the third-quarter results. The company will announce the September quarter results on November 6. Analysts expect Roku to post sales of $256.1 million in the third quarter with adjusted earnings of -$0.28.
However, Roku may beat these estimates. Also, the company may have solid guidance, which will cause the stock to soar higher. It's still trading 17% below record-highs. Also, Roku has easily outperformed analyst estimates in the last four quarters. The stock has returned 350% in 2019.