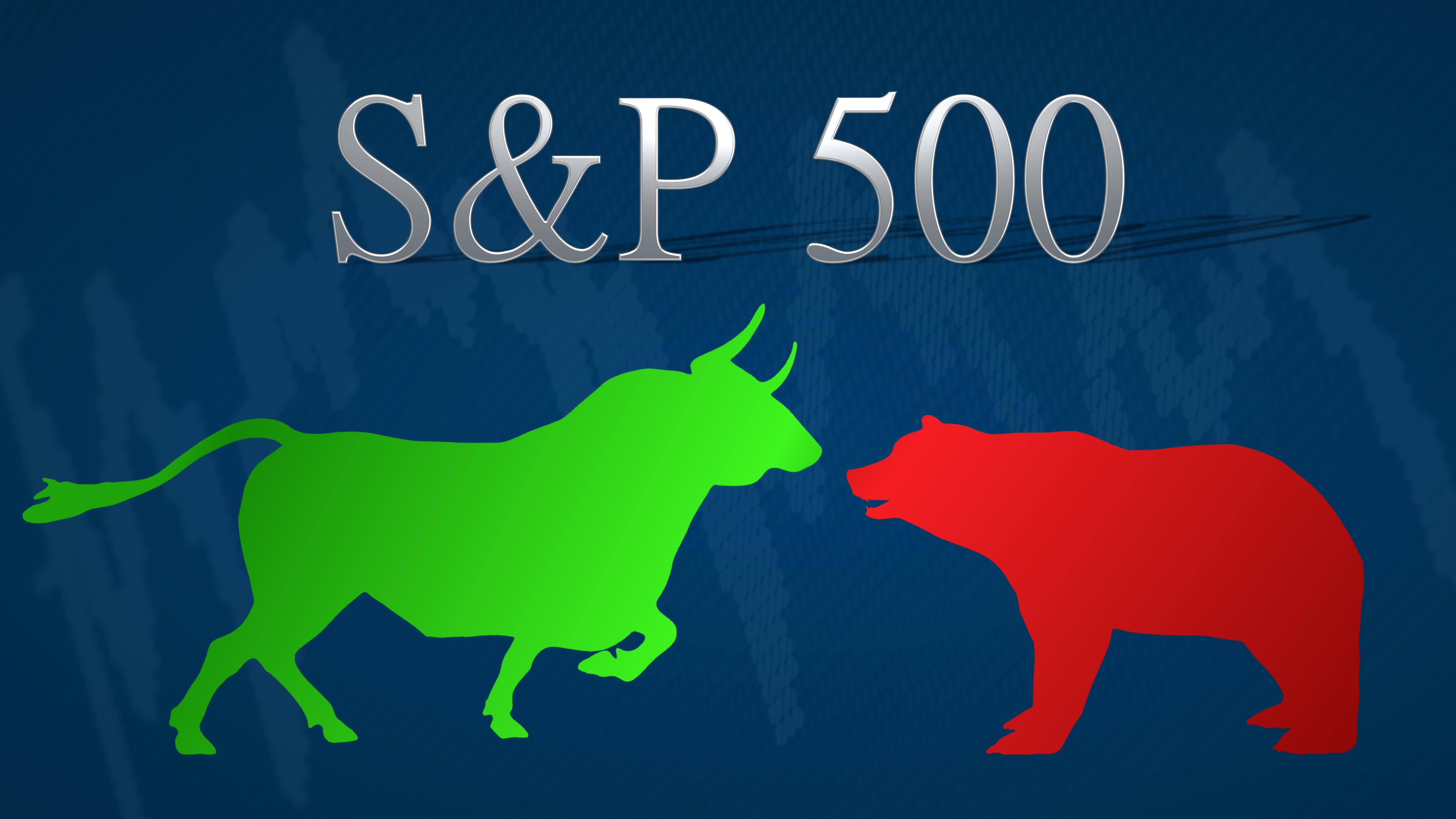 Tech Stocks Drive the S&P 500 to Record Highs
Yesterday, the SPDR S&P 500 ETF (SPY) closed trading at $303.34 after reaching an all-time high of $303.85. Meanwhile, the Technology Select Sector SPDR ETF (XLK) rose 1.27% to close at $83.97.
This year, SPY and XLK have risen 19.2% and 35.5%, respectively. What's driven this rally?
For one, the ETFs made a strong comeback after stocks were decimated in the last quarter of 2018. Furthermore, the VanEck Vectors Semiconductor ETF (SMH) and iShares PHLX Semiconductor ETF (SOXX) are up 46% and 44%, respectively, this year, which has driven the S&P 500 to all-time highs. Several tech stocks, including heavyweights, are trading at record highs.
Article continues below advertisement
Apple accounts for 4.2% of the S&P 500
Tech giant Apple (AAPL) has gained 58% this year. Investors and analysts are optimistic about iPhone demand and the company's diversified revenue base. Apple, which accounts for 4.2% of the S&P 500, is SPY's second-largest holding.
Other top tech S&P 500 holdings are Microsoft (MSFT), Amazon (AMZN), Facebook (FB), and Google (GOOG). They account for 4.36%, 2.92%, 1.80%, and 3.07% of the index, respectively. While MSFT is up 42% year-to-date, FB and Google have gained 39.5% and 22.3%, respectively. Whereas Amazon has underperformed the S&P 500 this year, it has still returned 15.5%. Together, AAPL, MSFT, AMZN, FB, and GOOG account for 16.3% of the index.
Apple has reclaimed its trillion-dollar valuation this year, and Microsoft has also increased investor wealth significantly. Meanwhile, Visa (V), AT&T (T), and Intel (INTC) have risen 35%, 30.3% and 20.8%, respectively.
Will this rally persist?
Apple stock could rise higher, especially if the company beats analyst estimates for the December quarter. Apple is set to report its earnings results tomorrow after markets close.
Tech stocks have gained significantly this year. Their rally has been supported by federal cut rates, de-escalated trade tensions, and more recently, a strong earnings season. The Fed could even cut interest rates once again, giving investors another breather.
However, macroeconomic concerns remain. The yield curve inverted at the end of August, China's economy is slowing, US and European PMI data points to a contraction, and the trade war is ongoing.
Stocks' RSI (relative strength index) scores are approaching or have surpassed 70, suggesting they're close to overbought. The SPDR S&P 500 ETF's score is 63, while AAPL's and MSFT's RSI scores are 78 and 63, respectively. XLK, SMH, and SOXX have RSI scores of 63, 66, and 64.