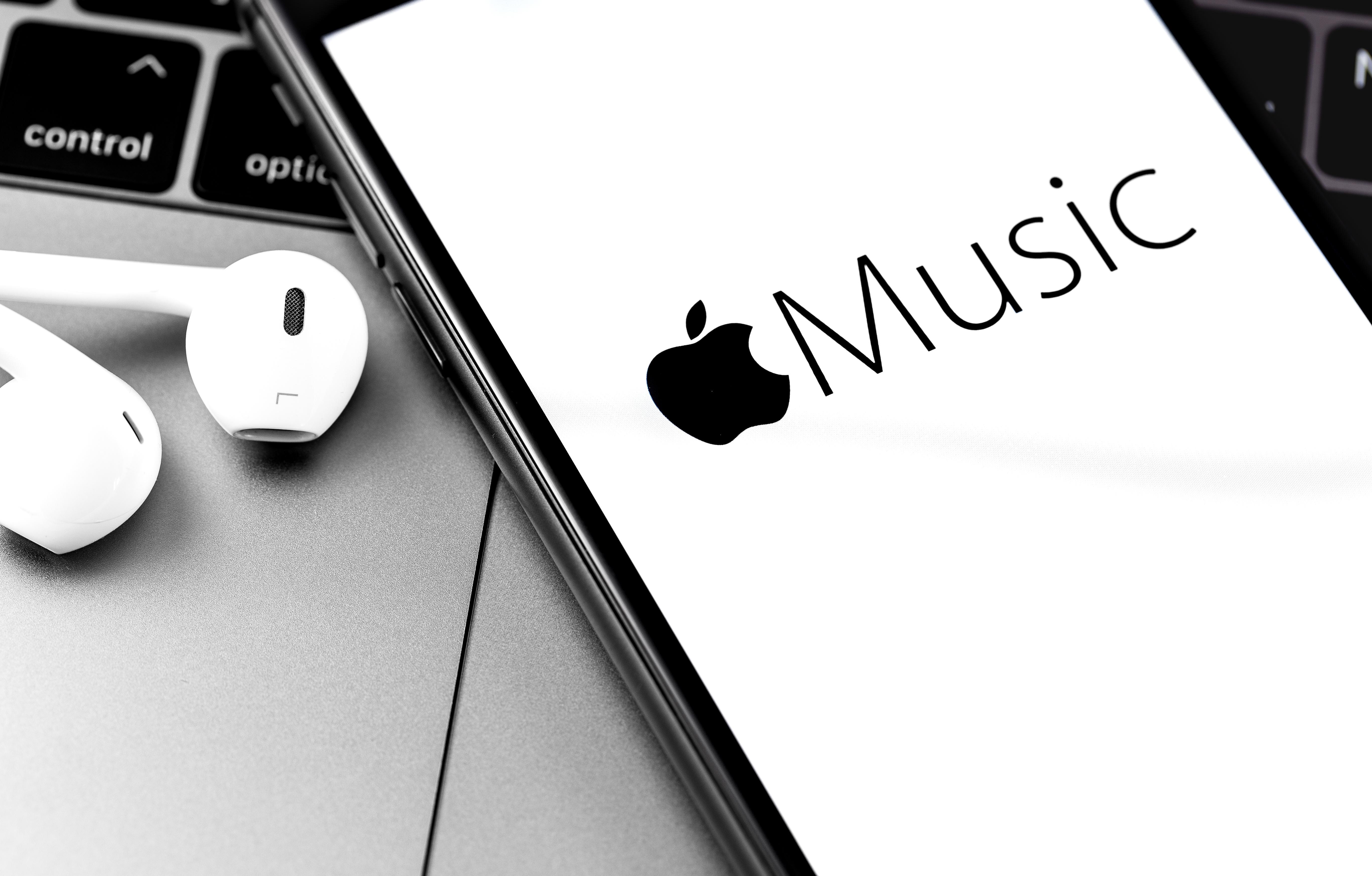 US Music Streaming: Apple Music and Spotify Dominate
Apple Music (AAPL) was launched back in June 2015. It gained close to 10 million subscribers within six months of launch, according to Statista. The number of subscribers rose to 20 million by the end of 2016 and stood at 30 million in September 2017.
Apple Music currently has around 60 million subscribers as of June 2019. With a monthly subscription cost of $9.99, Apple Music generates billions in revenue. Though it accounts for around 3% of total sales, it remains one of Apple's high growth business segments.
Article continues below advertisement
Competition flares up for Apple with Spotify and Amazon
AAPL competes with Spotify (SPOT) and Amazon Music (AMZN). However, Spotify is a runaway leader in the music streaming space. The company has over 100 million subscribers.
Spotify ended the September quarter with 113 million paid subscribers and 141 million ad-supported monthly active users. Apple Music does not have a free subscription option. Also, Spotify's subscription is available for a monthly price of $9.99.
US music streaming revenue reached $4.3 billion in the first six months of 2019
According to data from the RIAA (Recording Industry Association of America), retails sales in the US amounted to $5.4 billion in the first six months of 2019. Music streaming accounted for 80% of these sales or $4.3 billion, a growth of 26% YoY (year-over-year). Revenue from music streaming has steadily grown over the years.
In the first six months of 2016, music streaming sales were $1.7 billion. This figure rose to $2.7 billion in the first six months of 2017. It was $3.4 billion in the first six months of 2018. Paid subscription continues to grow at a significant rate.
RIAA estimates paid subscription sales growth at 31% YoY or $3.3 billion in the first six months of 2019. Comparatively, ad-supported on-demand sales were up 25% at $427 million. They accounted for 10% of streaming sales.
The massive shift to music streaming is driven by the increase in paid subscribers. This has benefitted streaming services like Apple Music and Spotify. RIAA estimated the paid subscriptions in the US to rise from 20.3 million in the first half of 2016 to 61.1 million in the first half of 2019.
Article continues below advertisement
Apple Music and Spotify are the two market leaders
According to Research and Markets, the global music streaming market will grow at an annual rate of 16% between 2019 and 2023. This gives enough opportunities for market players to expand sales at a robust rate going forward.
Counterpoint Research estimates Spotify's market share in the music streaming space at 35%. In comparison, Apple Music stands in second place with a share of 20%. The other top players include Amazon, Tencent Holdings Limited (TCEHY), and YouTube (GOOG) with shares of 11%, 10%, and 5%, respectively. These top five players account for 81% of the global music streaming market.
CounterPoint analyst sees a growth rate of 20%
CounterPoint forecast music streaming sales of $11 billion in the first six months of 2019. Total sales are estimated to reach $24 billion by the end of 2019. This is a growth rate of 20% YoY.
CounterPoint analyst Abhilash Kumar states, "Online music streaming revenues have grown at an impressive 32% CAGR during 2016-18, which reflects the increased demand for such services by users. Overall, subscriptions account for more than 80% of the industry revenue, while remaining comes from advertisements and partnerships with brands and telcos. We believe the market still has not peaked and will continue to grow at a healthy rate of more than 20% for at least a couple of quarters."
Article continues below advertisement
What's next for Apple Music?
Most streaming subscription services gained traction in developed economies of North America and Europe. They are now eyeing growth in emerging markets. However, Apple Music, Spotify, and others may find it difficult to expand in developed economies due to their high subscription price points.
Further, music and video piracy are still rampant in several emerging countries. This has led to several subscription price cuts in countries like India. Apple Music is available for $99 rupee or $1.45 in India. Also, Spotify slashed its subscription price in India to $119 rupee or $1.67 while Amazon Music is available for free for Prime subscribers in the country.
Apple Music is part of the high growth Services business that also includes the App Store, AppleCare, and Cloud Services, among others. Apple had forecast to double its Services sales between 2016 and 2020. Already it is well on its way to achieving this goal due to stellar growth supported by Apple Music.
It is more a question of "when" rather than "if" in the case of Apple Music reaching 100 million in paid subscribers.