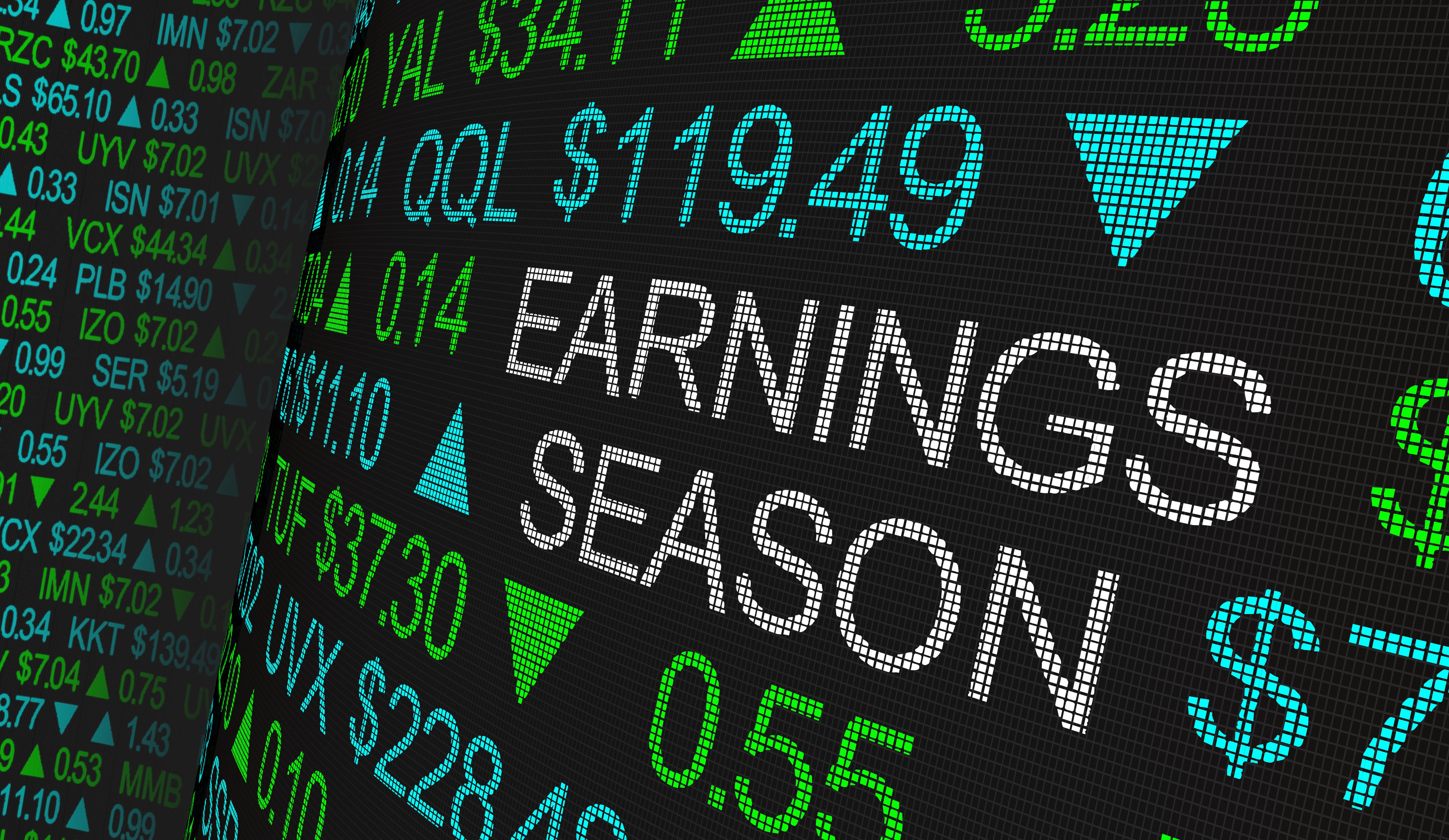 What to Expect from Charlotte's Web's Q4 Earnings
Article continues below advertisement
So far, Charlotte's Web has underperformed its peers and cannabis ETFs in 2020. The ETFMG Alternative Harvest ETF (NYSE:MJ) and the Horizons Marijuana Life Sciences Index ETF (TSE:HMMJ) have fallen by 46.8% and 45%, respectively. During the same period, Curaleaf Holdings (OTCMKTS:CURLF) and Innovative Industrial Properties (NYSE:IIPR) have fallen by 51.8% and 38.7%, respectively. Let's look at analysts' expectations for the fourth quarter.
Analysts' revenue expectation for Charlotte's Web
Analysts expect Charlotte's Web to report revenues of $26.96 million in the fourth quarter—a rise of 7.7% from $25.05 million in the third quarter. I expect the growth in both the B2B (business-to-business) segment and DTC (direct-to-customers) segment to drive the company's revenue. The company is working to expand its distribution breadth across national retailers and also its portfolio depth within each retailer. In September 2019, the company introduced its hemp-derived CBD-infused gummies in 738 Vitamin Shoppe stores across 45 states in the US. In the third quarter, Charlotte's Web added two pet store distributors that have access to approximately 5,000 stores.
To drive DTC sales, Charlotte's Web launched a new e-commerce platform in October 2019. The platform provides insight into customers' behavior and interests. Along with these initiatives, expanding cultivation and processing facilities could drive the company's revenue.
Article continues below advertisement
Fourth-quarter EBITDA
Analysts expect Charlotte's Web to report an EBITDA of $0.72 million, which represents an EBITDA margin of 2.7%. The prediction is a marginal decline from 2.8% in the third quarter of 2019. Higher operating expenses and increased investments in growth initiatives could lower the company's EBITDA. The company is investing to expand its cultivation, production, R&D, and extraction capacities at the 136,610 square-foot industrial space in Louisville, Colorado. However, the higher gross margins could offset some of the declines.
Analysts' recommendations
On Tuesday, PI Financial cut its target price from 20 Canadian dollars to 11.5 Canadian dollars. Earlier, after Charlotte's Web reported its third-quarter earnings, Canaccord Genuity and Piper Jaffary reduced their target prices. As of Wednesday, analysts' consensus target price is $14.74, which represents a 12-month return potential of 398%.
Meanwhile, analysts favor a "buy" rating for Charlotte's Web. Among the eight analysts that follow the stock, six recommend a "buy," while two recommend a "hold." None of the analysts recommend a "sell."
Curaleaf will also report its fourth-quarter earnings on March 24. Stay tuned for our earnings preview. To learn more, read Analysts Recommend a 'Buy' for Curaleaf before Its Q4 Earnings.