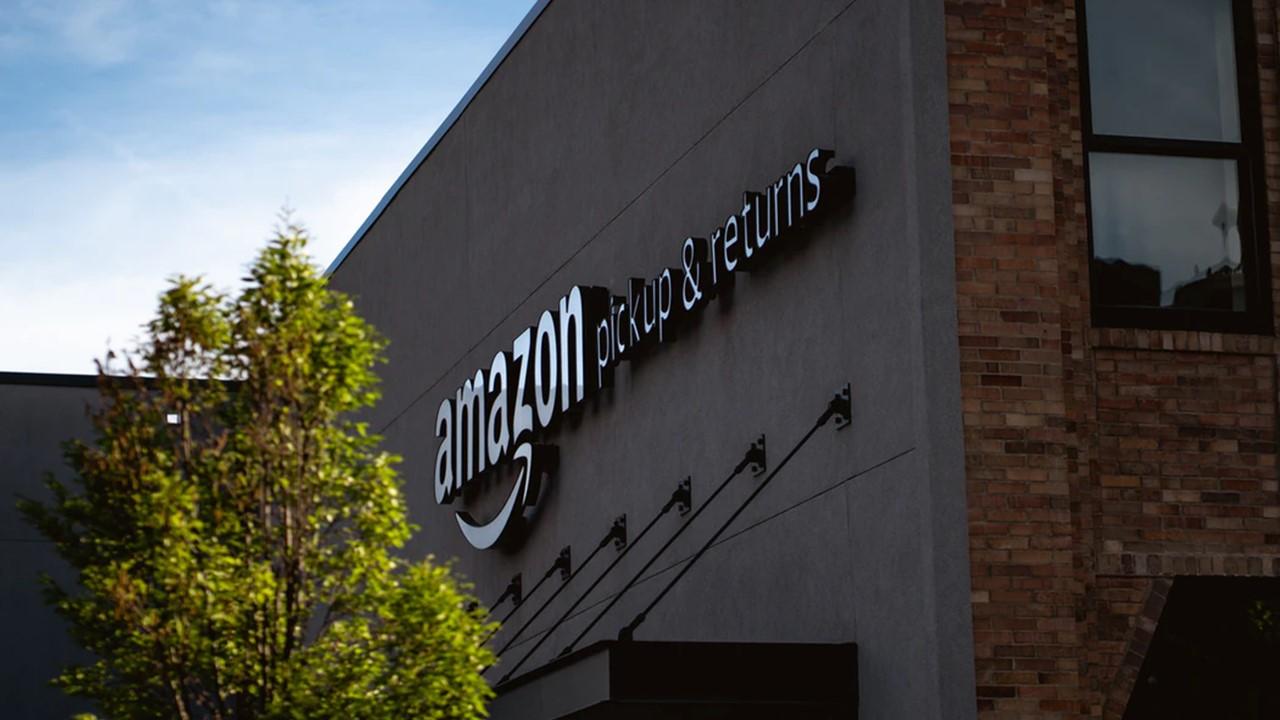 Sell-Off in Amazon Stock: Is Time Running Out to Buy?
By Ruchi Gupta

Mar. 20 2020, Updated 9:26 a.m. ET
Amazon (NASDAQ:AMZN) stock is making a strong comeback after the recent crash in global stocks due to coronavirus fears. The stock rose 2.78% on Thursday and closed at $1,880.93. The increase brings the stock's gains for the week to 5.4% compared to more than a 6.0% fall the previous week.
Article continues below advertisement
Window narrows to take advantage of sell-off in Amazon stock
The rebound in Amazon stock means a narrowing window for investors who want to take advantage of the big sell-off in the stock. At the close on Thursday, Amazon shares were trading at just a 14% discount to their 52-week high. On Monday, the shares were trading at a premium discount of 23% to their 52-week high.
While many big tech stocks have started recovering from the big sell-off, Amazon is in the lead. Microsoft (NASDAQ:MSFT) shares rose 1.65% on Thursday but still finished 25% below their 52-week high. Shares of Google parent Alphabet (NASDAQ:GOOGL)(NASDAQ:GOOG) gained 1.88% on Thursday but are still below their 52-week peak. Facebook (NASDAQ:FB) shares rose 4.20% on Thursday but still finished 32% below their 52-week high.
Opportunities amid the coronavirus outbreak
Investors have started returning to Amazon stock. They realize that the company has an opportunity during the coronavirus crisis.
The coronavirus pandemic has forced people to limit their movement to avoid catching or spreading the disease. In fact, companies are encouraging their employees to work from home. With movement restrictions in place, many households are shopping more online. Notably, Amazon is their shopping destination. Currently, Amazon faces an overwhelming demand for its online shopping and delivery services. The company derives most of its revenue from retail sales. The coronavirus has created a boom for the business.
Amazon is the world's top cloud computing company. The company's cloud customers include retailers and technology companies like Apple, Nike, and Netflix. Apple and Nike have closed physical stores due to the pandemic, which means that customers have to buy the products online. With most purchases taking place online, Apple and Nike might have to increase their usage of Amazon's cloud service, which would mean more cloud revenue for Amazon. Netflix is also seeing high demand for its video streaming service, which could also increase its usage of Amazon cloud.
The gains in the past three days have helped Amazon stock cut its losses over the past month to 13% as of Thursday compared to 22% as of Monday. Facebook, Alphabet, and Microsoft stocks have fallen 30%, 27%, and 24% over the past month.