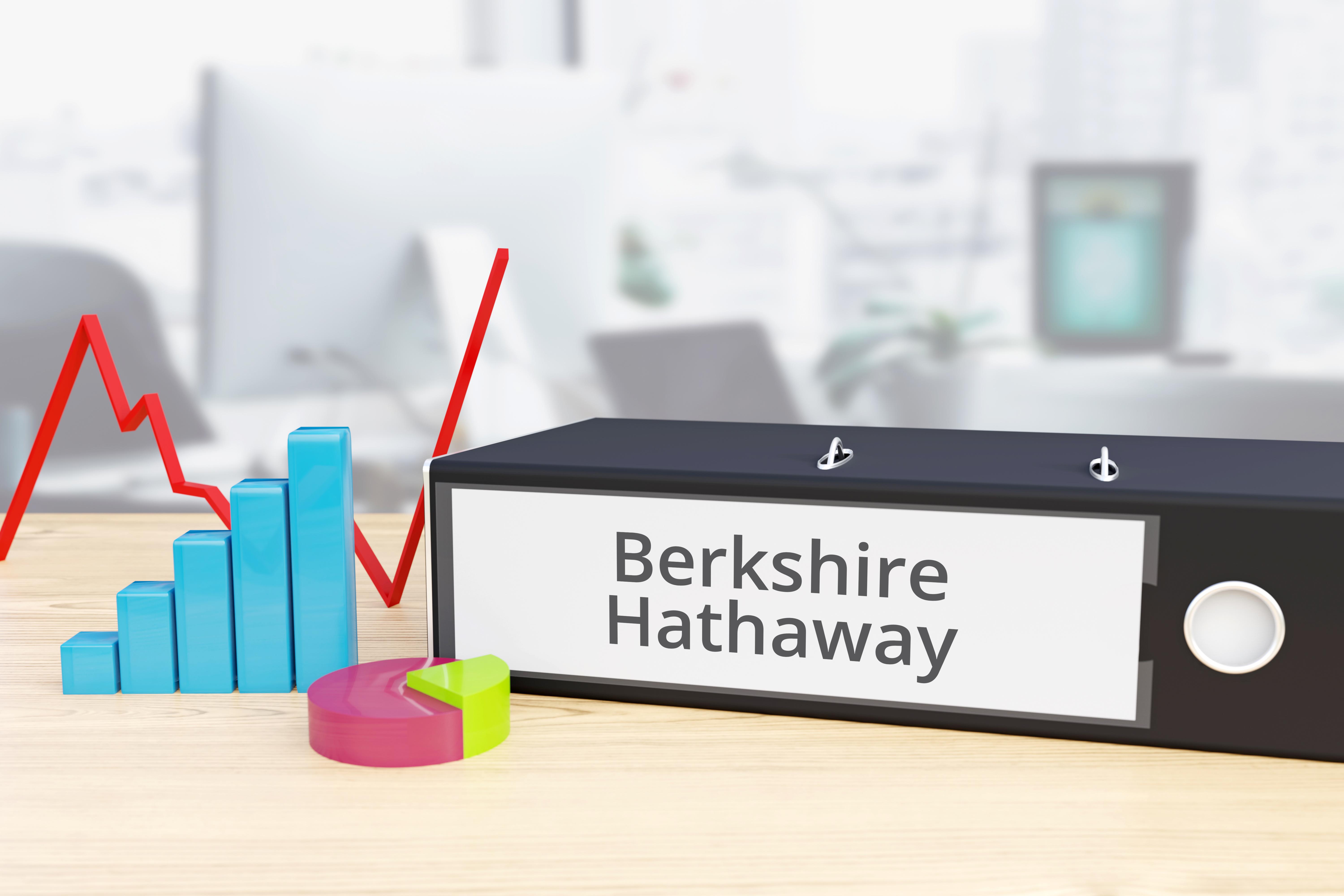 Can Berkshire Hathaway Outperform If the S&P 500 Crashes?
By Mohit Oberoi, CFA

Sep. 4 2020, Updated 6:51 a.m. ET
Berkshire Hathaway (NYSE:BRK.A)(NYSE:BRK.B) underperformed the S&P 500 and the Dow Jones by a wide margin last year. In an interview last week, Warren Buffett said that the company would outperform in falling markets.
Last week, US stock markets crashed and had their worst week since the 2008 financial crisis. Can Berkshire Hathaway shares outperform the markets this year?
Article continues below advertisement
Berkshire Hathaway
Berkshire Hathaway Class B shares gained 11% last year, while the S&P 500 with dividends gave around 31.5%. Last year, BRK.B had its worst performance since 2009. The stock has underperformed markets over the last decade. Famed value investor Warren Buffett leads the company. Last week, in an interview with CNBC, Buffett said, "We'll outperform in a down market." Last week, both the Dow Jones Index and the S&P 500 crashed. They had their worst week since the 2008 financial crisis. Before we see whether Berkshire Hathaway and Buffett can outperform this year, let's see how the shares fared last week.
What does Buffett think?
Last week, Berkshire Hathaway lost 10.0%, while the S&P 500 and the Dow Jones fell 11.4% and 12.3%. Looking at the year-to-date price action, the S&P 500 and Dow Jones have fallen 8.6% and 11.0%. So far, Berkshire Hathaway shares have fallen 8.9% in 2020. While the shares outperformed the markets last week, the performance on a yearly basis is similar to the S&P 500. So, is Buffett's belief that Berkshire Hathaway will outperform in a down market unfounded?
Article continues below advertisement
Can the shares outperform if Dow Jones and SPY fall more?
Fears about the coronavirus spooked investors last year. While there's value in Berkshire Hathaway's portfolio, the companies aren't immune to disruption from the coronavirus. Buffett also admitted this during the interview. I think that BRK.B shares would outperform if the Dow Jones and S&P 500 fall more. Notably, Berkshire Hathaway is sitting on more than $125 billion in cash. Buffett might find suitable opportunities to deploy the money if stock prices fall more incidentally. Buffett has been looking for a significant acquisition opportunity. He hasn't found any opportunities since BRK.B announced the acquisition of Precision Castparts in 2015.
Berkshire Hathaway and Buffett's shareholder letter
Last month, Berkshire Hathaway filed its annual report. The report also contained the annual shareholder letter from Buffett. This year, Buffett didn't make any political comments. He revealed the characteristics that Berkshire Hathaway looks for in a business before buying it. He wrote, "First, they must earn good returns on the net tangible capital required in their operation. Second, they must be run by able and honest managers. Finally, they must be available at a sensible price." However, the third condition has been the most difficult over the last year amid soaring valuations. Read Will Warren Buffett Get His 'Elephant' in 2020? to learn more.