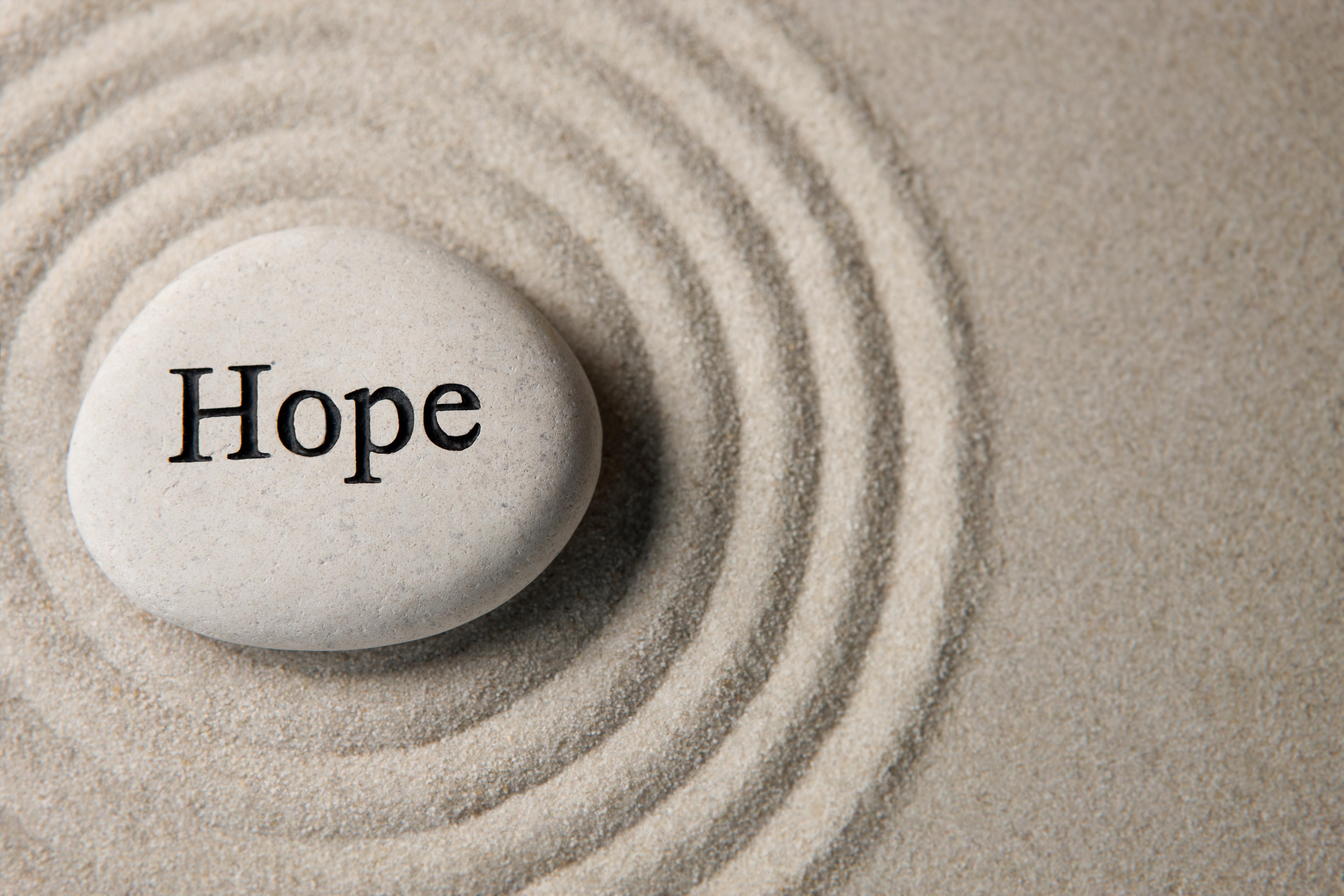 Is There Hope for Aurora Cannabis in 2020?
By Sushree Mohanty

Jan. 23 2020, Published 9:20 a.m. ET
Article continues below advertisement
Aurora Cannabis is having a hard time
After Canada legalized marijuana in 2018, Aurora Cannabis focused on ramping up production. The demand for marijuana was also high. However, due to a lack of legal stores, customers were more inclined to buy products from the illegal market. Also, illicit cannabis market products are priced lower. A demand-supply imbalance occurred, which hit cannabis companies' revenues.
To meet the demand and drive production, Aurora Cannabis ramped up its production facilities and made a lot of acquisitions last year. The activities resulted in a higher debt burden. So, even though Cannabis 2.0 products could drive revenue growth, many analysts think that Aurora Cannabis has too much debt to deal with to reach profitability.
In comparison, Canopy Growth (NYSE:CGC)(TSE:WEED) has less debt. The company is also safely backed by Constellation Brands' investment. Constellation Brands recorded losses from Canopy Growth's investment in the recent quarter. However, the beer company has faith in Canopy Growth. The company thinks that the cannabis sector will bounce back. Aphria (NYSE:APHA) and OrganiGram (NASDAQ:OGI) are doing well with profitability. They both have a strong balance sheet as well.
Article continues below advertisement
How do analysts view Aurora Cannabis?
Aurora Cannabis stock fell in December 2019 after the announcement of the departure of Cam Battley, its chief commercial officer, for MedReleaf Australia. A Market Watch report in December discussed Jefferies analyst Owen Bennett's skeptical views about the stock. The analyst thinks that the company didn't meet its own targets and didn't have clear strategies. Aurora Cannabis's leadership team made analysts confident about its growth and position in the industry. However, after Battley's departure, MKM analyst Bill Kirk thinks that the sector lost a strong voice.
He said, "The sudden departure, during a period of insider selling, dwindling cash to cover payables, and sector turmoil does not send a strong message to investors."
Some analysts also think that the cannabis sector's headwinds in 2019 will turn into tailwinds in 2020. As a result, Aurora Cannabis could recover. Recently, I discussed how a Raymond James analyst mentioned that while smaller companies might go bankrupt, big players will bounce back.
Is there hope for Aurora Cannabis?
I don't think that Aurora Cannabis will go bankrupt. However, the company has to strategize how to stop its expansion plans, recover its losses, clear its debt, and achieve profitability. The recovery might not be possible until the end of fiscal 2020. However, the company might get its spark back—similar to how OrganiGram stock bounced back this year.
OrganiGram reported impressive results for the first quarter of fiscal 2020. The results boosted the company's stock price. The stock rose 23% YTD, while Aurora Cannabis stock has fallen 9.2%.
Article continues below advertisement
Recently, an Investor Place article discussed why Aurora Cannabis and OrganiGram can't be compared. OrganiGram has a strong balance sheet. The company has funds to sustain its position in the industry, which isn't possible for Aurora Cannabis. However, there could be hope for Aurora Cannabis if it downsizes to recover funds while it earns revenue growth from Cannabis 2.0 expansion. So, analysts have conflicting views.
Analysts' ratings and recommendations
Among the 20 analysts who cover Aurora Cannabis stock now, most of them are bearish. Seven analysts recommend a "hold," four recommend a "sell," and one recommends a "strong sell." However, six analysts recommend a "buy," while two recommend a "strong-buy" rating. The average target price on the stock is 4.5 Canadian dollars, which is 64% higher than its last closing price.
At 10:34 AM ET, the stock has fallen 0.72% today, while OraniGram has fallen 3.6%. Canopy Growth has fallen 0.83%, while Aphria has risen 1.3% today.
Stay with us for the latest updates on the cannabis sector.