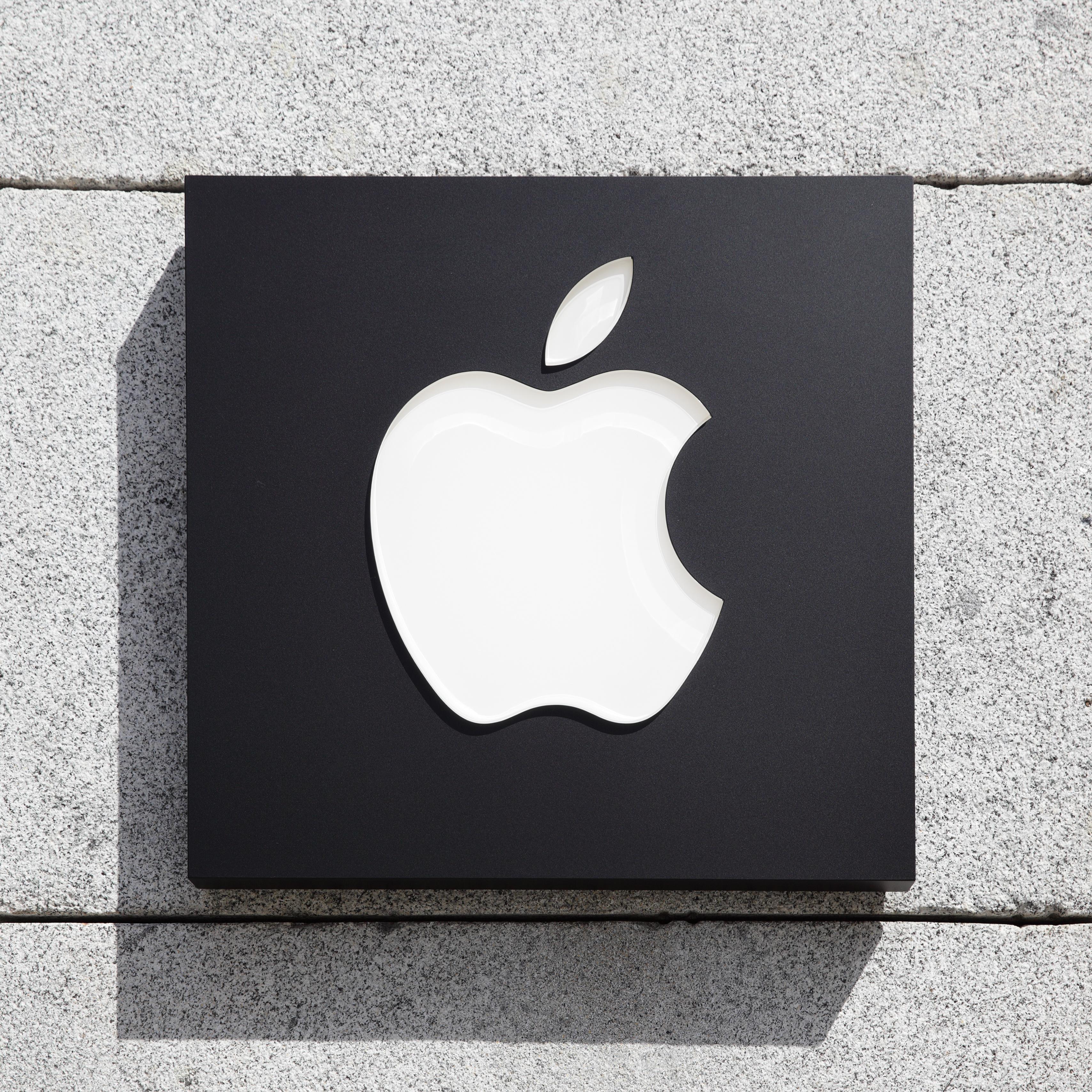 AAPL Stock Has Outperformed FAANGs This Year
By Adam Rogers

Dec. 5 2019, Updated 7:31 a.m. ET
Large-cap tech stocks have been on a roll this year, boosting indexes to record highs. Apple (AAPL) stock is up 66% year-to-date and has been a solid wealth creator for investors. The stock is trading at $261.74, just below its record high of $268.25. It's been the top performer in the Dow Jones Industrial Average, which has returned 18.5% year-to-date.
AAPL stock has outperformed peers FAANG stocks Facebook (FB), Amazon (AMZN), Netflix (NFLX), and Google (GOOGL), which have returned 46.5%, 14.4%, 12.2%, and 25%, respectively. FAANG stocks have been among Wall Street's most sought-after stocks in the past decade. Why has Apple outperformed other tech stalwarts this year?
Article continues below advertisement
AAPL stock has gained momentum in this year's second half
Apple and peers lost considerable value in last year's fourth quarter, driven by trade war uncertainty and fears of a slowing global economy. Most stocks, including AAPL, then recovered in the first few months of 2019. The market recovery was supported as investors expected a trade deal between the US and China.
Apple has also launched three new smartphones, a streaming service, and a subscription-based gaming service in the last three months. Investors were buoyed by strong supply chain indicators for its latest lineup of iPhones, and analysts turned bullish and increased their price targets for AAPL stock. Apple not only regained its trillion-dollar valuation but soared to new highs on the back of record September-quarter results.
Article continues below advertisement
What's impacted Netflix and Facebook stocks this year?
Although Facebook has trailed AAPL stock year-to-date and the social media giant is facing ongoing privacy issues, it's made an impressive comeback. Facebook's strong portfolio of social media platforms includes WhatsApp and Instagram. It's also the second-largest digital advertising platform, following Google. Additionally, Facebook is looking to compete with Apple TV in the device streaming space, which would diversify its revenue.
Meanwhile, Netflix has been the weakest FAANG stock, and for good reason. New streaming services Apple TV+ and Disney+ could slow its subscriber growth. Apple and Disney have billions of dollars to spend on creating original content and marketing, a luxury Netflix doesn't have. Netflix recently took on debt to fund content creation, making investors anxious.
However, Netflix has continued to be the world's top streaming service and has a loyal fan following. Its many original hit shows could help retain these customers, but its increasing competition remains a concern.
Article continues below advertisement
AMZN and Google trail AAPL
Amazon has also underperformed broader markets this year. In October 2018, it briefly touched a trillion-dollar valuation before losing steam. Though Amazon's growth story remains impressive, investors are concerned about the company's contracting margins.
AMZN has warned investors that it would be spending $800 million in six months on its one-day shipping program. It continues to invest heavily in online retail, unfazed by its profit margins. Amazon has been known to sacrifice its bottom-line revenue growth.
Google has also gained momentum after a tepid start this year. It has remained the largest digital ad platform and the search engine space's undisputed leader. Google is also trying to gain traction in the high-growth cloud computing segment. It continues to invest heavily in emerging technologies, including autonomous vehicles and AI.
Will AAPL end 2019 on a high?
In the last five years, AAPL stock has returned 125%. Meanwhile, Facebook, Amazon, Google, and Netflix have gained 165%, 456%, 145%, and 500%, respectively. But how much upside do these stocks left?
Analysts tracking AAPL have set its 12-month average price target at $257.36, 1.7% below its current trading price. Facebook, Amazon, Netflix, and Google are trading at 20%, 23%, 18%, and 11% discounts to Wall Street's average price targets, respectively.