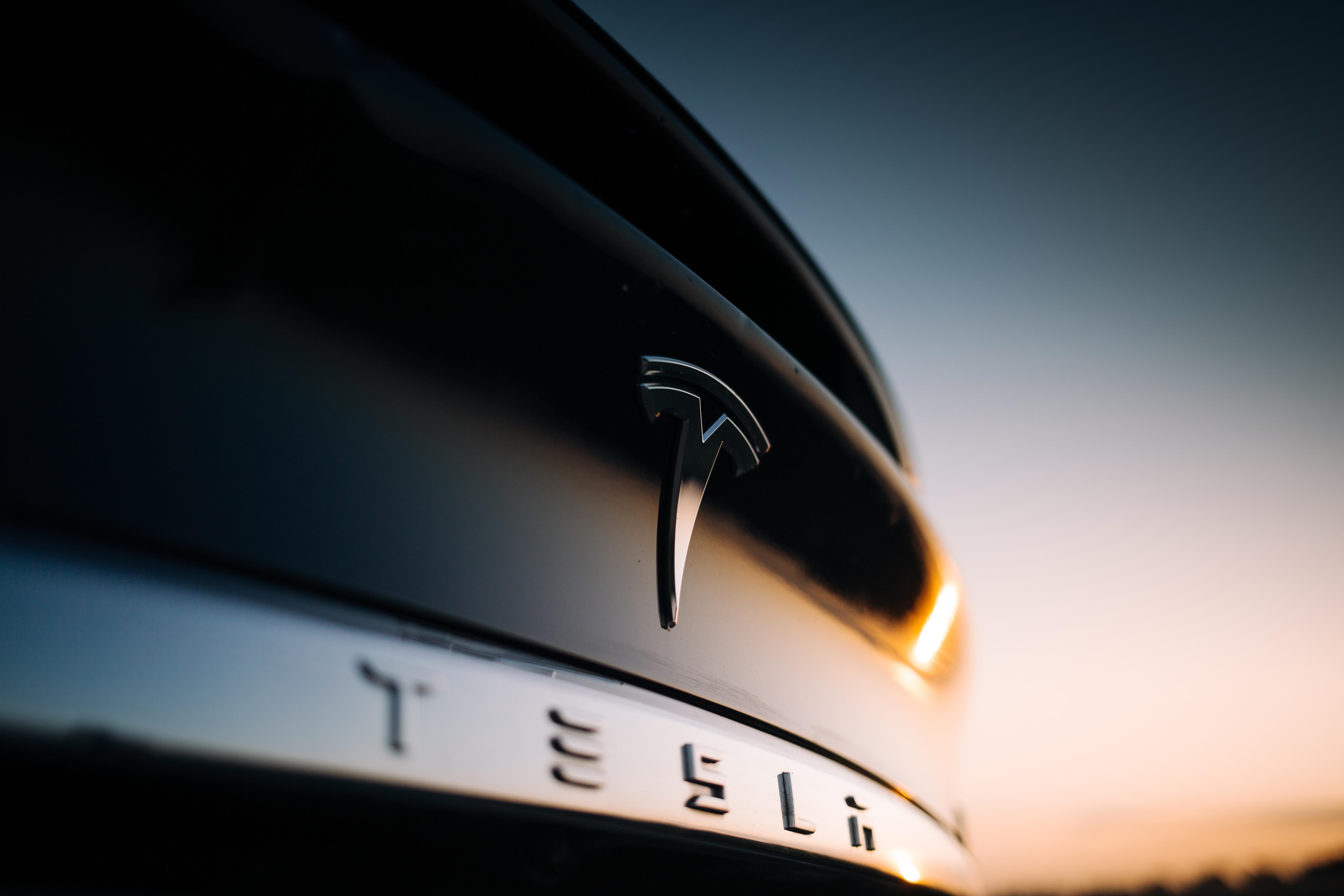 Can Tesla's Pickup Truck Turn Analysts' Tide in its Favor?
By Anuradha Garg

Nov. 19 2019, Updated 11:17 a.m. ET
Yesterday, Deutsche Bank (DB) bumped up its target price for Tesla (TSLA) by 12%, as reported by Market Watch. DB's analyst Emmanuel Rosner made this change ahead of the company's unveiling of the Tesla pickup truck on November 21. Rosner maintained his "hold" rating for TSLA stock while raising the target price to $290. However, investors should note that DB's target price still implies a downside of more than 17% based on Tesla's share price of yesterday's close, which was $350.
Also, Market Watch quoted Rosner as saying "[A]ssuming most performance specifications are in line with those teased over time by [Chief Executive] Elon Musk, we expect focus to be on how well the actual design resonates with pickup buyers."
Article continues below advertisement
DB's Rosner is concerned about Tesla pickup truck demand
Rosner is concerned that Tesla's pickup truck might not attract the traditional buyers in this space. This could be due to its futuristic design. Tesla's cybertruck could be one of the most polarizing vehicles. As Electrek noted, Musk himself affirmed the polarizing status of the pickup truck by saying, "You might want to try it. You might like it or might not." Also, we explained in Tesla's Electric Pickup Truck Demand: Is Musk Skeptical? that Musk himself thinks that this truck might not have a mass-market appeal.
Musk said during an interview with Recode, as reported by Electrek, "It's something I've been wanting to make for a long time. If there's only a small number of people that like that truck, I guess we'll make a more conventional truck in the future. But it's the thing that I am personally most fired up about."
If this truck is liked by its target segment, it could mean a huge upside for the company's volumes and margins going forward. Tesla is entering the US's most lucrative SUV and truck market with this vehicle. Ford, General Motors, and Fiat Chrysler (FCAU) dominate this segment. Due to rising competition from players like Tesla and Amazon-backed (AMZN) Rivian, Ford and General Motors plan to come up with the electric versions of their trucks.
Article continues below advertisement
Analyst ratings for TSLA stock
As per consensus compiled by Thomson Reuters, out of 33 analysts covering Tesla, 11 recommend a "buy" for the stock, eight recommend a "hold" while 14 recommend a "sell." The median consensus target price of $264 corresponds to a 24.4% downside in Tesla's share price. Many analysts have weighed down on the stock since the company reported its Q3 results.
Analysts weighed on TSLA after third-quarter results
Article continues below advertisement
Analysts bump up Tesla target prices
While Barclays is bearish on Tesla's stock, it raised its target price from $150 to $200 on October 25. Barclays analyst sees some of the earnings improvements in Tesla's Q3 as sustainable. However, the analyst expects its profits to fall after the ramp-up of Model Y production and China Gigafactory.
On October 24, post-Tesla's Q3 earnings, J.P. Morgan (JPM) raised TSLA's target price to $220 from $200. Also, RBC increased its price target on the stock to $220 from $190.
TSLA stock price action
Tesla's stock has made a very strong run in the past few months. Its stock soared higher after the company reported surprise profitability in its Q3 results. Since October 23, Tesla's Q3 results release date, Tesla's share price rose by 37%. This is compared to a 4.3% and 4.5% rise in the S&P 500 (SPY) and the Dow Jones Industrial Average Index (DIA), in the same period, respectively.
Also, the company's sudden and unexpected rise squeezed the shorts, who were betting against the stock. We highlighted in Is the Tesla 'Short Burn' Musk Predicted Finally Here? that after its stronger-than-expected results, shorts lost $1.4 billion in mark-to-market losses in just a day.
Other developments for Tesla stock