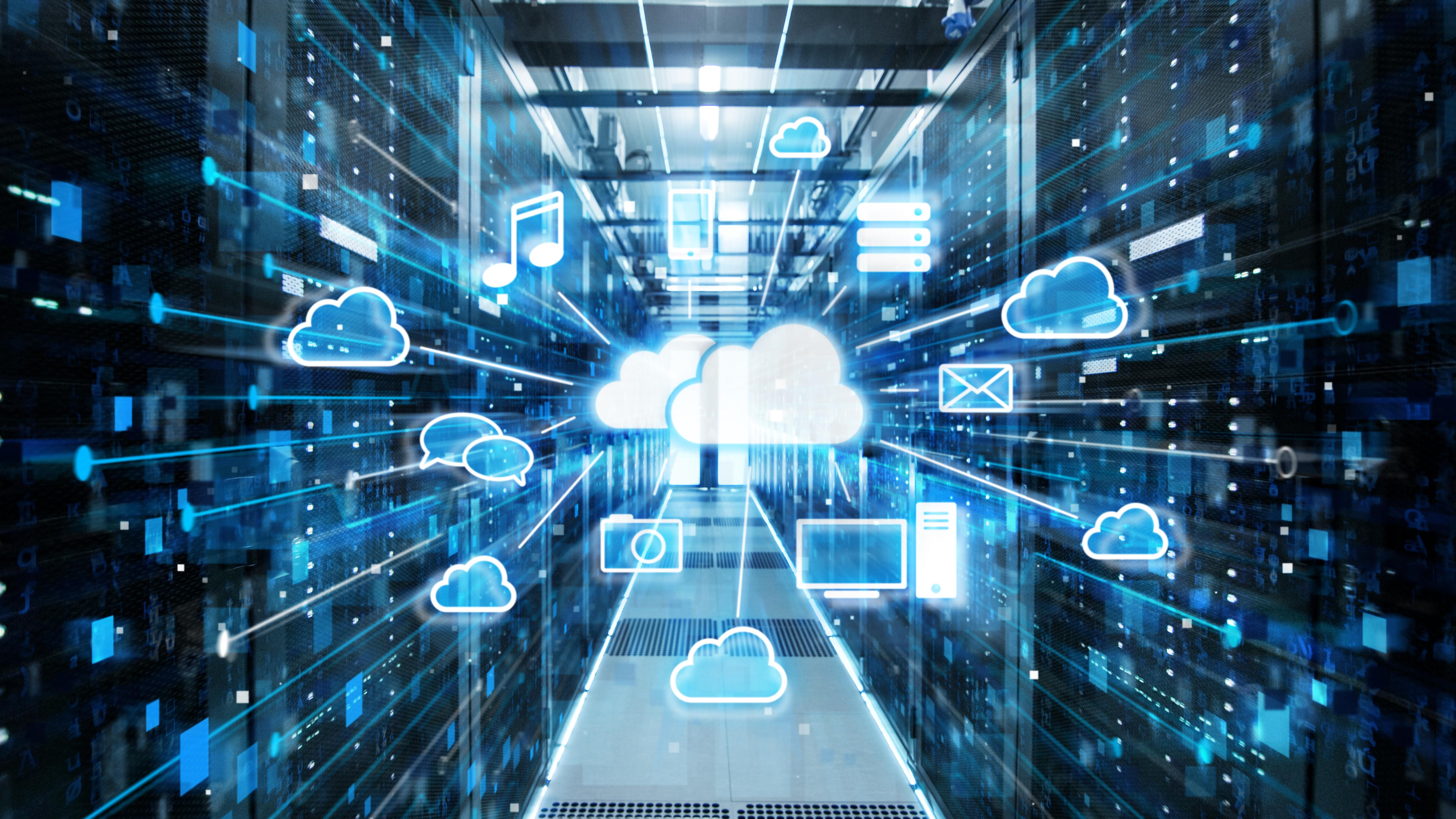 Amazon May Get Pushed Out of the Cloud Market
By Adam Rogers

Nov. 10 2019, Updated 4:57 p.m. ET
Tech heavyweight Amazon (AMZN) recently reported its third-quarter earnings on October 24, 2019. The stock has been trading flat since then. We saw that AMZN's earnings in the September quarter were below Wall Street estimates. Also, its fourth-quarter forecast was below consensus estimates, which sent AMZN stock lower in after-hours trading that day.
While the primary sales driver for Amazon is still its e-commerce business, the company's cloud segment has been its more profitable segment. In the third quarter, AWS (Amazon Web Services) saw revenue growth of 35% YoY (year-over-year).
Article continues below advertisement
AWS sales rose from $6.67 billion in Q3 of 2018 to $9 billion in Q3 of 2019 and were in line with estimates. This segment saw operating margin rise 9% to $2.26 billion in the September quarter. The total operating income was $3.157 billion. This indicates AWS accounted for 71.6% of operating profit. Also, AWS sales account for 12.9% of total sales.
Amazon's cloud growth is slowing
Though Amazon managed to grow AWS sales by 35% in the September quarter, this growth is slowing. In the second quarter of 2019, AWS sales rose 37% while it grew 41% in the first quarter of 2019. Comparatively, AWS sales were up by 45%, 46%, 49%, and 49%, respectively YoY in Q4, Q3, Q2, and Q1 of 2018. This deceleration in cloud sales means that AMZN lost market share in the public cloud. According to this Gartner report, the IaaS (cloud infrastructure as a service) segment is estimated to reach $76.6 billion in 2022, up from $38.9 billion in 2019.
AWS is still the most popular cloud infrastructure platform. It accounts for 41.5% of application workloads in the public cloud, states Sky High Networks. The other top public cloud platforms are Microsoft's Azure (MSFT) and Google's (GOOGL) Cloud Platform that make up 29.4% of 3% of this market.
At the end of 2018, Amazon had a 47.8% share in the public cloud market. While its cloud sales were up 26.8% in 2018. Also, the overall market grew by 31.3%. Microsoft, Alibaba, and Google managed to raise sales by 60.9%, 92.6%, and 60.2%, respectively, last year.
Article continues below advertisement
Microsoft's fast-gaining market share
Though AMZN remains the top player in the public cloud, Microsoft is gaining fast. Last month, Microsoft won a 10-year billion contract from the US Department of Defense. The JEDI (Joint Enterprise Defense Infrastructure) contract is valued at $10 billion and availed bids from AMZN, Google, and Oracle. There was a small chance for Amazon to bag the contract given President Donald Trump's public statements against the company over the years.
The JEDI contract win will push Microsoft's Cloud sales higher. In the September quarter, Microsoft's Intelligent Cloud sales rose 27% to $10.8 billion. However, server products clouds services sales were up 30% while Azure revenue grew by 59% YoY.
Competition may push AWS out of the cloud market
During the recent earnings call, AMZN's CFO Brian Olsavsky claimed that unit growth in AWS increased in the last two quarters. However, Olsavsky said that the increasing competition is impacting contract prices.
He stated, "It's certainly a competitive market that we see and we've seen for really number of years. So everyone, it's very sharp on their pricing, it is very eager to lock up long-term commitments from AWS customers. We do it with a combination of price and capability that we think is unmatched. So the bigger element of that really is around us creating new products and services that are cheaper and less expensive than the old ones."
Amazon's decline in the cloud market was to be expected with the entry of new players. It is still the biggest player in the public cloud and though sales growth has decelerated, it will continue to lead the market in the foreseeable future.