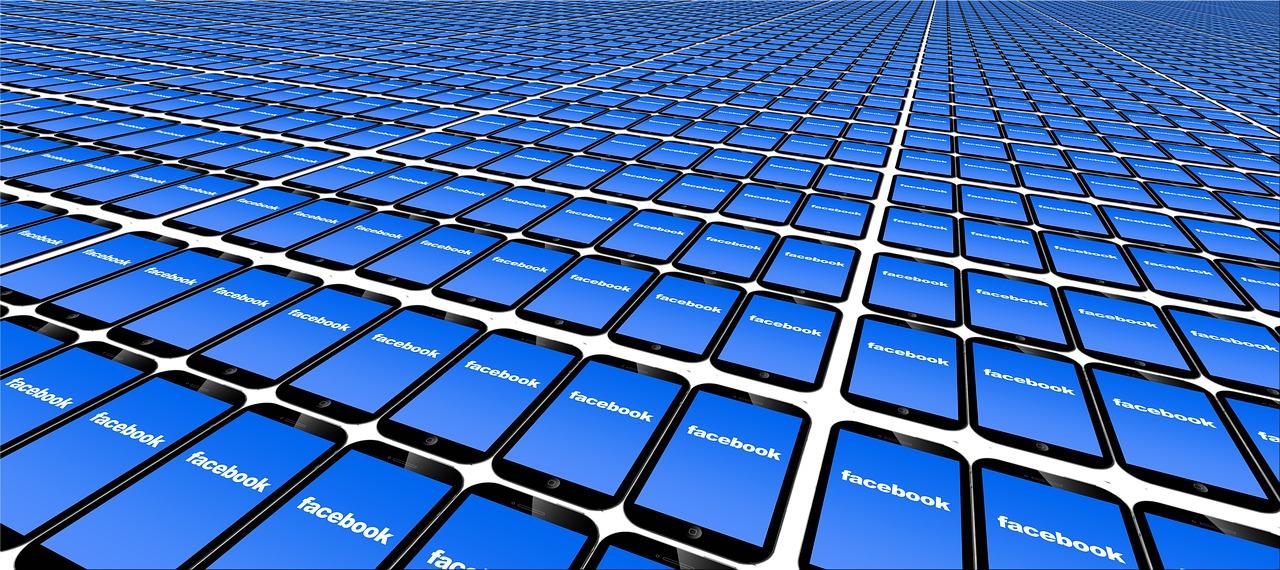 What's Happened in the Libra Project This Month
By Shankar Iyer

Dec. 27 2019, Updated 2:39 p.m. ET
Facebook's (FB) Libra project has seen its share of regulatory woes this month. At one time, Mark Zuckerberg had corralled around 30 companies to work together on Libra, with each company contributing $10 million in funding for the project.
However, by the first week of October, the project started falling apart, and many top companies opted out. Whereas its launch was originally expected sometime in the middle of 2020, this deadline now seems like a pipe dream.
Article continues below advertisement
More Libra members follow
On October 11, more members announced they would be quitting the group. Among them were three payment companies: Mastercard (MA) Visa (V), and Mercado Pago. Others included eBay, Stripe, and Booking Holdings.
According to CoinDesk, Mastercard spokesperson said, "Mastercard has decided it will not become a member of the Libra Association at this time. We remain focused on our strategy and our own significant efforts to enable financial inclusion around the world. We believe there are potential benefits in such initiatives and will continue to monitor the Libra effort."
Article continues below advertisement
Similarly, Visa said it had "decided not to join the Libra Association at this time. We will continue to evaluate and our ultimate decision will be determined by a number of factors." CoinDesk reported that "a spokesperson for Mercado Pago said the company will re-evaluate Libra after there is 'greater clarity' around the project."
Creation of Libra's board
On October 14, a board was created to oversee Facebook's cryptocurrency project. The project still includes 21 original members, with Uber, Spotify, and Vodafone on board. Libra policy and communications head Dante Disparte sees the other members' departure as an opportunity to make the necessary corrections.
Libra's biggest crisis right now its lack of a payment service provider now that PayPal, Mastercard, and Visa have left. Libra head David Marcus is optimistic, though. He said, "I think we'll see more banks and traditional financial services firms join the effort" after regulatory concerns are addressed.
Conclusion
Although Zuckerberg was banking on Libra, the project has landed on shaky ground. The external regulatory pressure is severe, and partners' second thoughts aren't a good sign. The project now depends on how David Marcus manages the internal and external crises.